Wheat futures settled mostly lower on Monday, soybeans higher.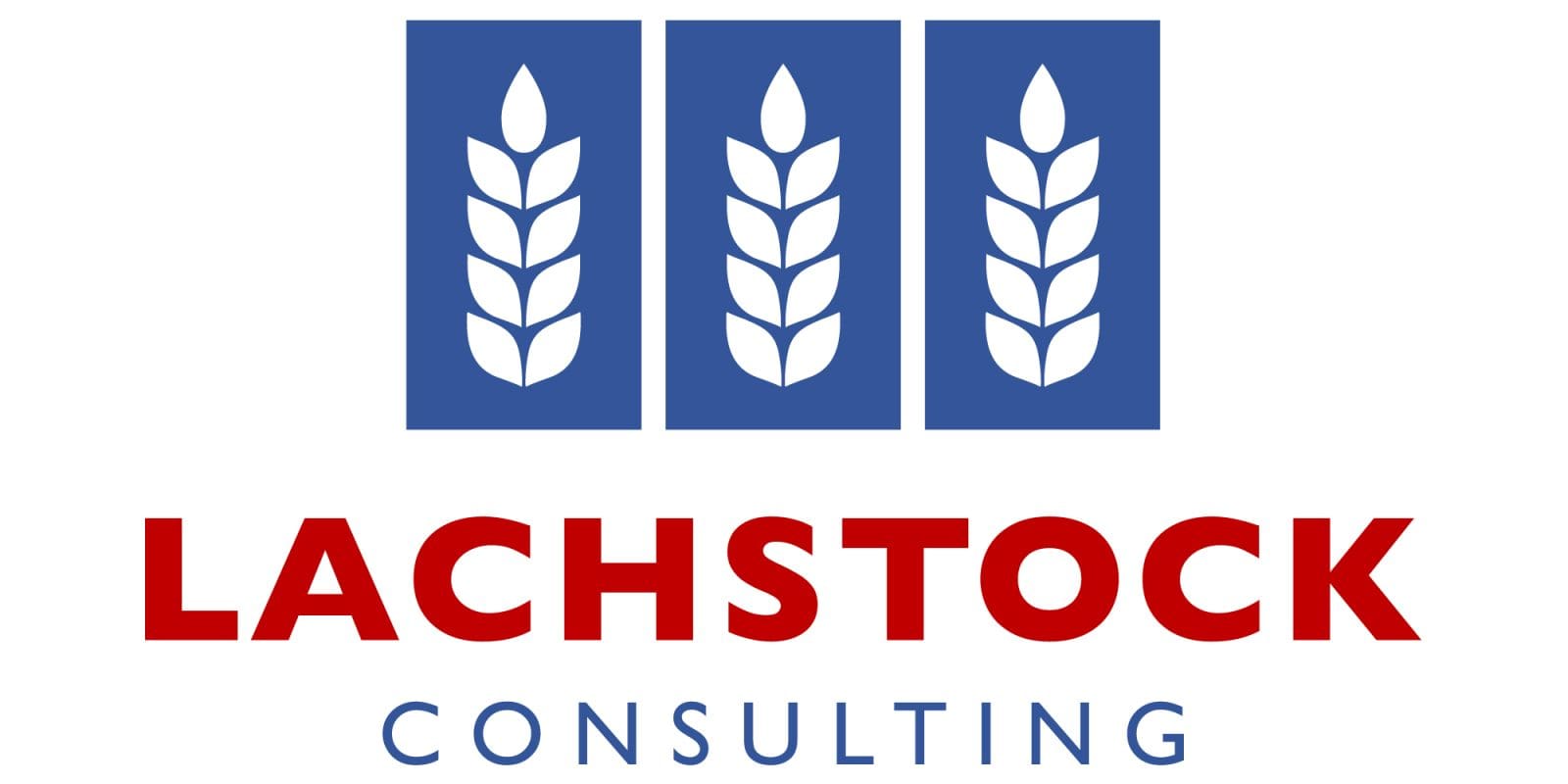 Chicago wheat December contract down 2.5 cents per bushel to 475.5c;
Kansas wheat December contract down 2.75c to 402c;
Minneapolis wheat December contract down 2.75 to 511.75c;
MATIF wheat December contract up €0.25 per tonne to €170.25;
Corn December contract up 0.5c to 368.25c;
Soybeans November contract up 10.75c to 867.25c;
Winnipeg canola November contract down C$1.50 at C$448.40;
MATIF rapeseed November contract up €2.50 at €378.50;
Brent crude October contract down $0.64 per barrel to $58.70
Dow Jones up 269.93 to 25898.83;
AUD strengthened to US$0.6775
CAD strengthened to $1.3250
EUR weakened to $1.1103
In the wheat pits Chicago settled down -2.5 usc/bu closing at 475.25usc/bu, Kansas was -2.75 usc/bu lower to settle at 402usc/bu, while Minni softened -2.75 usc/bu to go out at 511.75usc/bu. Corn gained 0.5 usc/bu to go out at 368.25usc/bu while Beans were up 10.75 usc/bu to settle at 867.25usc/bu WCE Canola rallied 39.4 CAD/mt closing at 488.4CAD/mt with Matif Canola finishing higher by 2.5 Eur/mt. In outside markets the Dow Jones gained 269.93 points, Crude was down -0.5 bbl the Aussie was 0.00265 higher to settle at 0.67747, the CAD softened -0.0024 while the EUR fell -0.0037
Generally – a market will have something for both sides. The bulls will focus on one fundamental while the bears will have their own playbook to trade by. For wheat at the moment it's hard to find anything meaningful for either side to jump up and down about. Undoubtedly, the ongoing trade dispute has some impact on this. Tariff tennis took another swing with President Trump upping the import tariff on most Chinese origin products by 5pc but followed up with some supportive rhetoric. At the same time the US and Japan did manage to ink a new trade deal which will ultimately be supportive for US corn, beef and pork. This added some support to the wider market, especially in livestock. For context, in 2018 Japan bought a little over US$3b in pork and beef. The agreement takes the tariff from 38.5pc to 9pc on beef and from 4.3pc to zero on pork – understandably the livestock pits were full of smiles and "high 5s" trading sharply higher.
After the close the USDA indicated that corn conditions have improved by 1pc and soybeans were 2pc better. GASC (the Egyptian buyer) tendered – should go to Russian with French an outside chance.
Closer to home, another round of sub-zero temps overnight have reignited concerns around frost and damage. The consensus is that the crop is largely too immature to cause any meaningful damage but does have impact on sucking up moisture from the plant and soil. This is particularly pertinent in southern NSW which has been drip fed all year and has low levels of moisture under the crop. After the AUD rebounded markets were relatively unchanged on the boards. Grower bids in WA were up $2-3/t on wheat. Forecast maps still showed rainfall 5-10mm through the WA wheat belt. SA new crop barley values $260/t track, with Darling Downs delivered January around $370/t.
Source: Lachstock Consulting
Grain Central: Get our free cropping news straight to your inbox. Simply fill in and submit the 'sign up' box at the bottom right-hand corner of this page.