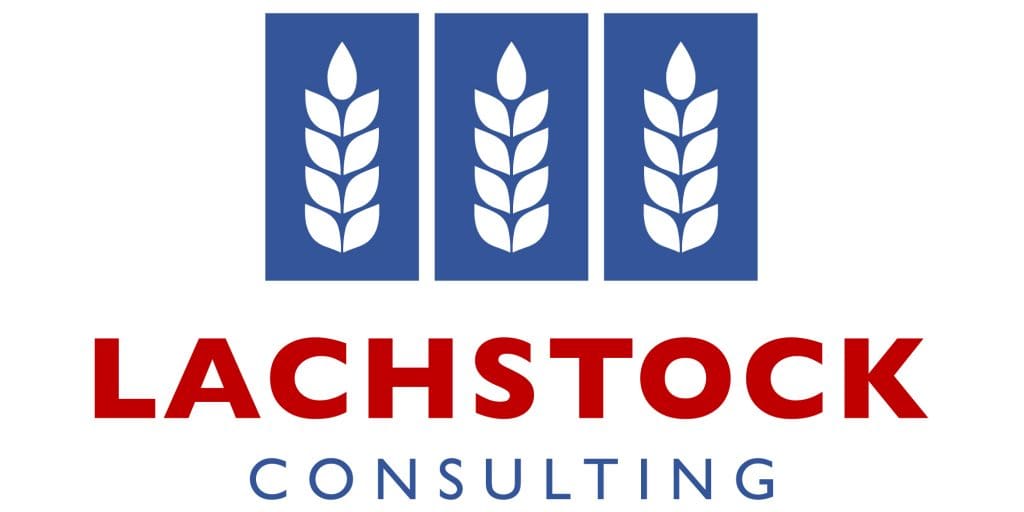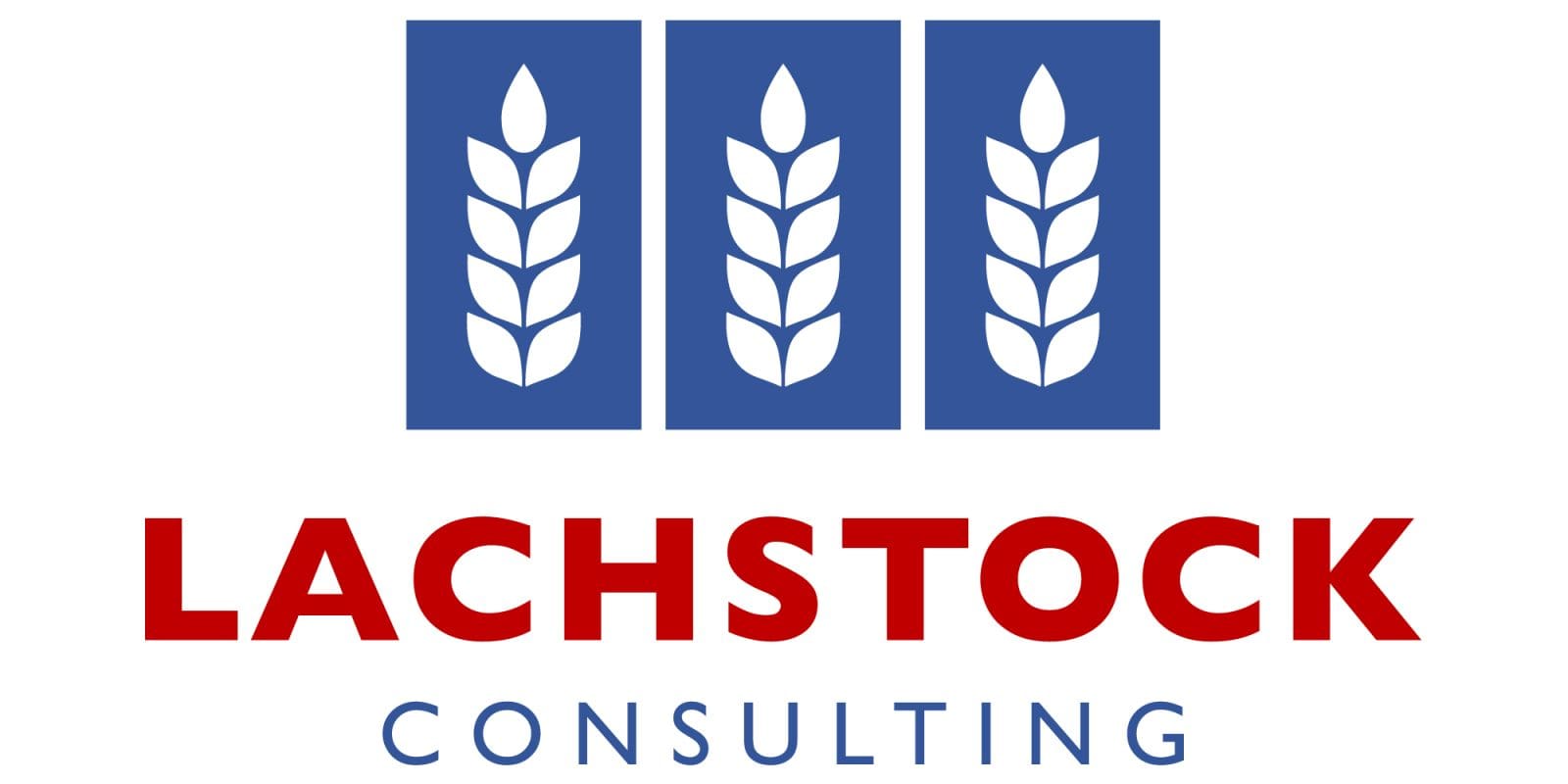 It's all green across the board this morning as the clean-up from yesterday's lacklustre session is underway.
Chicago wheat rallied upwards of 7c along with Kansas at 3.5c as wheat futures seem to be following direction of other markets due to a lack of any real fresh fundamental news.
CBOT Wheat was up 7.25c to 411.5c, Kansas wheat up 3.5c to 417c, corn up 4.25c to 363.25c, soybeans up 19.25c to 1010c, Winnipeg canola up $C3.19 to $C510.2, and Matif canola up €5 to €396.25. The Dow Jones up 30.06 to 18199.33 , Crude Oil down -0.73c to 49.23c, AUD down to 0.7643c, CAD up to 1.3376c, (AUDCAD 1.0223) and the was EUR up to 1.0906c (AUDEUR 0.7005).
We are all still trying to catch our breath after yesterday's purchase of wheat from Russia and Romania by the GASC of what is the largest in over two years.
Global harvest concerns continue to develop as the South American harvest has been riddled with more rain, along with Canada still having 20% of their crop remaining. All eyes will be on Australia as we lead into our harvest period as quality remains a high priority. Tomorrow's export sales are expected to come in at 450k vs 513k last week and in order to meet USDA expectations we only need to see 343k.
Soybeans closed near the highs of the day as it smashed through the $10/bu mark for the November contract with a rally of 19c.  The overnight strength came on the back of meal this time around, as opposed to oil, as bean oil closed slightly lower for there were no willing sellers.
China have been dominating the bean market with some considerable purchases of late as their currency continues to slide.
The canola market firmed up once again overnight as it was seemingly spurred on by another Chinese auction from state reserves that had the entire stockpile sell at higher values than the previous sale.
The corn market let out a sigh of relief after mild gains overnight. The market seems to be rather happy with the current crop size estimates although farmers have put selling on the backburner.
In Australian news, we are seeing more Russian wheat making its way onto Indonesian shores as they attempt try to free up the logjam their massive crop has created.
This in turn is creating more competition for Australia as Indonesia remain a prime target home for our wheat.
We are also currently priced about $5 out of the market into Saudi Arabia for barley.