Wheat and canola eased.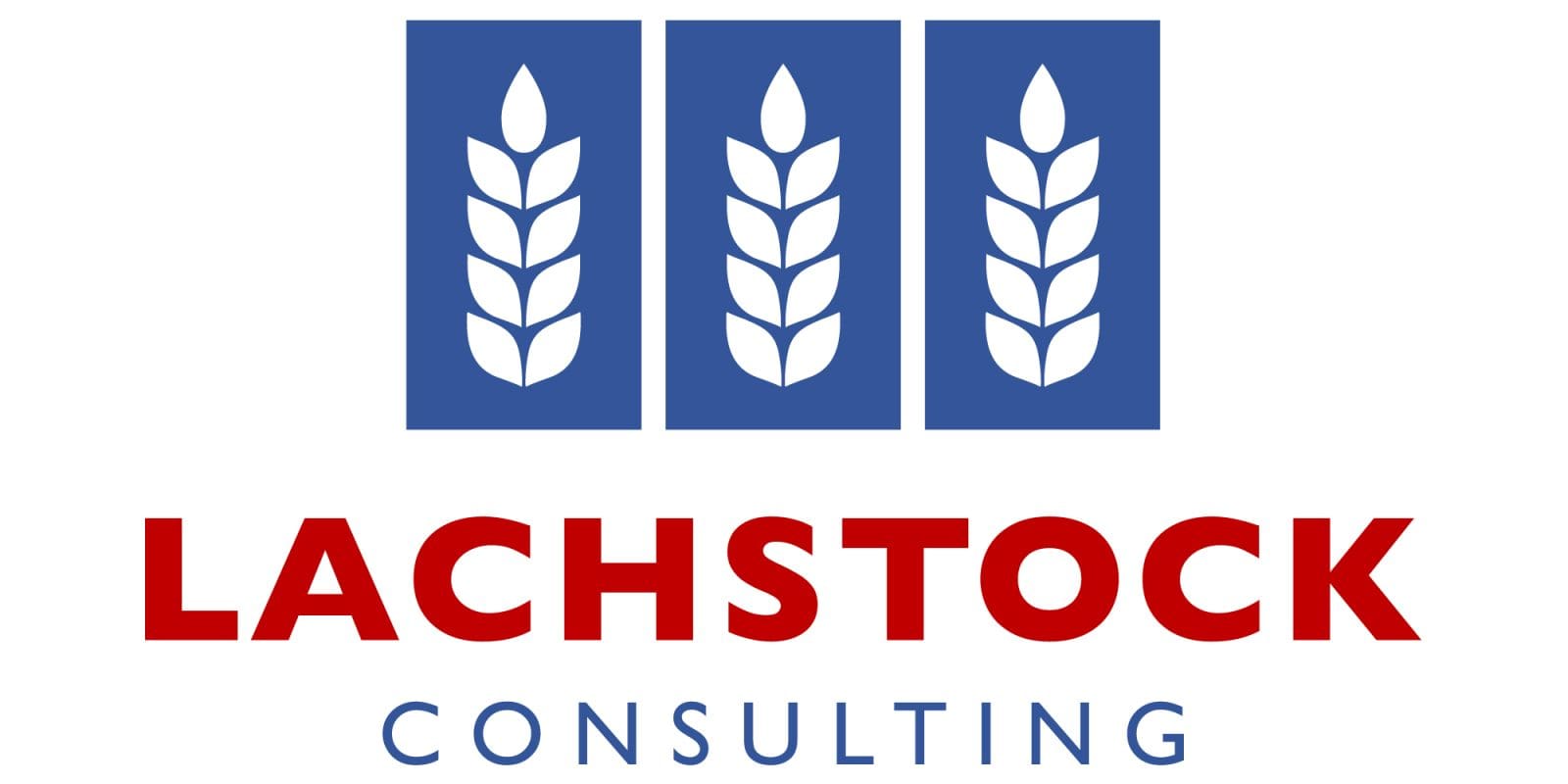 Chicago wheat December contract down US12.75 cents per bushel to 620c;
Kansas wheat December contract down 17.75c/bu to 552c;
Minneapolis wheat December contract down 12.5c/bu to 565c;
MATIF wheat December contract down €2.50/t to €207.25;
Corn December contract down 1.5c/bu to 417.75c;
Soybeans January contract up 2.5c/bu to 1083.5c;
Winnipeg canola January down C$3.10/t to $547.90;
MATIF rapeseed February contract down €1.50/t to €395.75;
Brent crude December contract down US$1.31 per barrel to $40.46;
Dow Jones index down 650 points to

27,685

;
AUD weaker at $0.712;
CAD weaker at $1.321;
EUR weaker at $1.181.
Chicago closed down 12 3/4¢ to 620¢, KC -17 3/4¢ to 552¢, Minny -12.5¢ to 565¢, and Matif ended down 2.5€.  Corn gave up a cent and a half to 417 3/4¢ and beans were up 2.5¢ to 1083.5¢ (Winnipeg dropped $3.1, Matif down a euro fifty).  Crude oil chopped lower by a buck thirty to $38.6 WTI / $40.5 Brent and the DOW gave up 731 points amidst macro uncertainty as coronavirus cases continue to spike globally.  The USD has seen a little bit of risk have strength, trading up to 93 on the DXY, with the AUD at 71.2¢, the CAD $1.319, and the EUR $1.181
International
With tropical storm Zeta moving towards the US Gulf coast and set to track NE across the south, weather forecasts for HRW areas are seeing more confidence for widespread moisture.  The latest runs have it bringing 2″+ across central and eastern Kansas/Oklahoma, and 1-2″ for most of the Panhandle and Western KS.  Areas into Colorado and look set to miss most of the precipitation, but in general it's a solid kick to the dry HRW areas there.  Heavy rains are also set for the Ohio River basin SRW areas, and some ongoing debate about possible late planting increases.
Black Sea forecasts are still mixed though, with some localised storms forecast for the south but only lighter springs further along the Volga – and dry conditions into next week.
South American forecasts continue to see solid rains across central Brazilian soybean areas, with 30-50+ mm for much of Mato Grosso.
New export sales flashes had 135,000t of meal to the Philippines and 120,000t of beans to unknown
Weekly inspection figures had corn at 636,000t, beans at 2.7 million tonnes, and wheat at 364,000t.  A little disappointing on the grains side, but not the main focus of the market at present
Crop progress figures out post close had corn at 72pc cut in the US and beans 83pc – both of which are slowing down this week with the changing weather
The latest US election polls have Biden favoured over Trump by ~8pc  – though as always there's plenty of speculation about what the final turnout will be.  We do note that the next US Federal Reserve Board, Federal Open Market Committee (FOMC) meeting is set for November 4/5, just as election results will be coming in.
Australia
Harvest delays in the north continue with recent widespread rain, reports of some areas going again late yesterday but most were shutdown
WA and SA early harvest continues to trickle along, with a few delays in parts of SA across the upper EP and North
Markets held relatively unchanged to start the week yesterday, although pressure on the global side working in a little early today as people wake up.
Grain Central: Get our free daily cropping news straight to your inbox – 
Click here