Wheat futures settled mostly firmer and oilseeds mostly lower.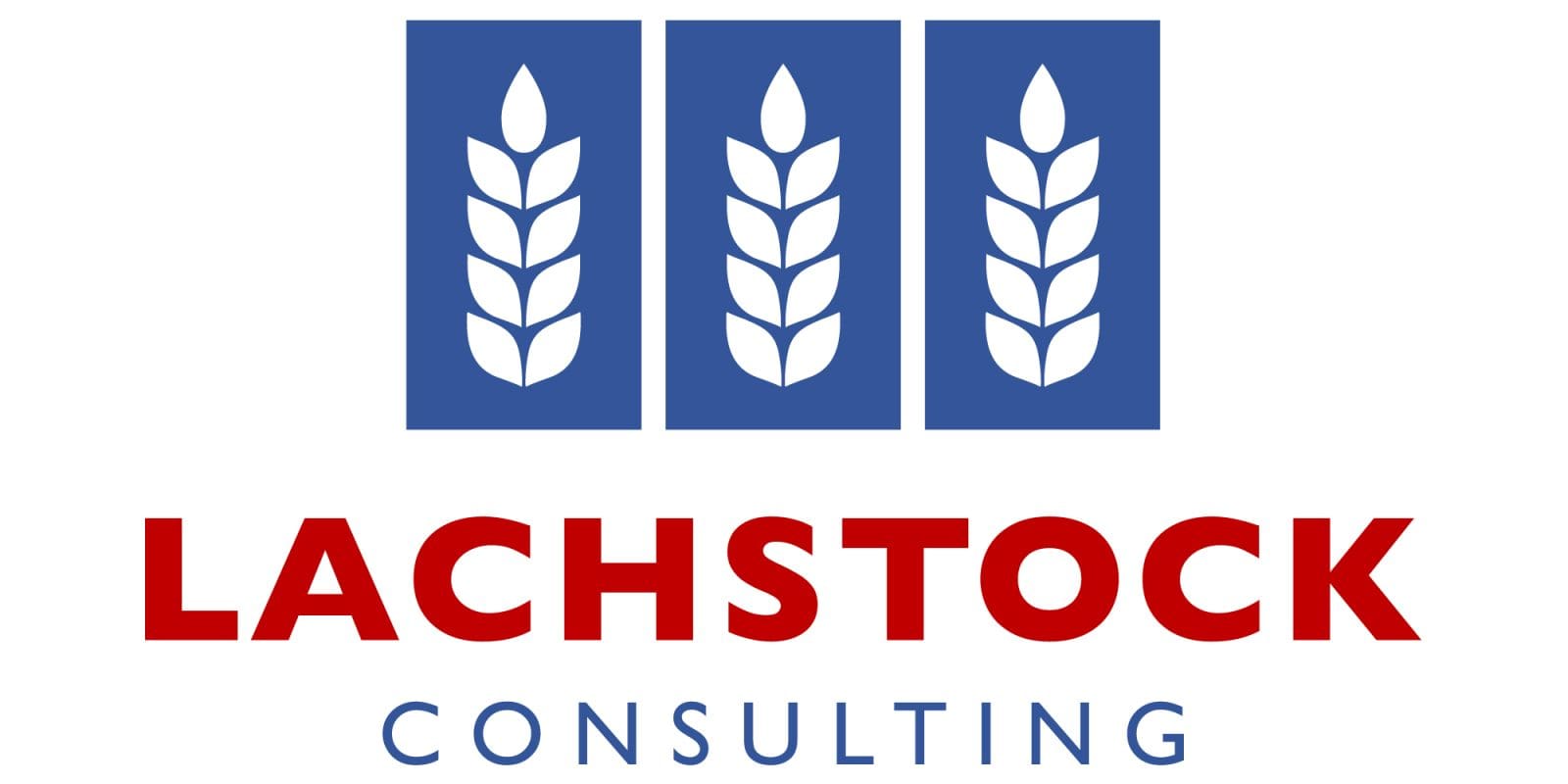 Chicago wheat December contract up 1.5 cents per bushel to 476.75c;
Kansas wheat December contract up 2.75c to 404.75c;
Minneapolis wheat December contract down 0.75 to 511c;
MATIF wheat December contract up €0.25 per tonne to €170.75;
Corn December contract up 0.5c to 366.25c;
Soybeans November contract down 8c to 859.25c;
Winnipeg canola November contract down C$2 at C$446.40;
MATIF rapeseed November contract up €0.50 at €379;
Brent crude October contract up $0.81 per barrel to $59.51
Dow Jones down 120.93 to 25777.90;
AUD weakened to US$0.6755
CAD weakened to $1.3289
EUR weakened to $1.1091
Wash, rinse, repeat.
In the wheat pits Chicago settled up 1.5 usc/bu closing at 476.75usc/bu, Kansas was 2.75 usc/bu higher to settle at 404.75usc/bu, while Minni softened -0.75 usc/bu to go out at 511usc/bu. Corn fell -2 usc/bu to go out at 366.25usc/bu while Beans were down -8 usc/bu to settle at 859.25usc/bu WCE Canola softened -$2 CAD/mt closing at 446.4CAD/mt with Matif Canola finishing higher by 0.5 Eur/mt. In outside markets the Dow Jones fell -120.93 points, Crude was up 1.22 bbl the Aussie was -0.00235 lower to settle at 0.67509, the CAD rallied 0.0029 while the EUR fell -0.001
GASC bought 350,000t wheat overnight.  The interesting part was that their purchase of French wheat which was priced to sell – some US$6/t under the lowest Russian offer and the first French cargo to trade into there for six months. The significance of the GASC business is it represents the lowest priced, volume market which is meaningful when trying to calculate Australian export parity. Based on the average Russian FOB price Australian should still price into the Philippines and, with limited discount, into Indonesia. However, there is still plenty of wheat looking for a home globally and end users have done a great job of trading hand to mouth in a falling market. US row crops continue to drift into harvest with little in the way of a production shock. Frost is always a concern but has so far not been an issue. Debate will intensify into the September crop report given the lower yield print from the ProFarmer tour but the idea that we slice 1 billion bushels off the corn balance sheet is probably behind us. Beans are a similar story but have the added issue of demand erosion via African Swine Fever. Reports that we have lost over 20 million tonnes in China bean demand are commonplace so the impact of the trade dispute has been largely masked. Its hard to imagine what would have happened should there have been year on year demand growth with a short South American crop.
Back in Australia, all eyes remain on the forecast and crop conditions, with the trade and growers hoping for a kind spring. Markets remain steady and continue to see wide bid offer spreads throughout. Canola values still holding up around $585-$590/t non-GM in Victoria.
Source: Lachstock Consulting
Grain Central: Get our free cropping news straight to your inbox. Simply fill in and submit the 'sign up' box at the bottom right-hand corner of this page.