Winnipeg canola saw a front end squeeze in which the nearby contract rallied 3 per cent. The adjacent contract saw a smaller firming. US wheat finished less than 1pc lower. The US dollar index rose slightly.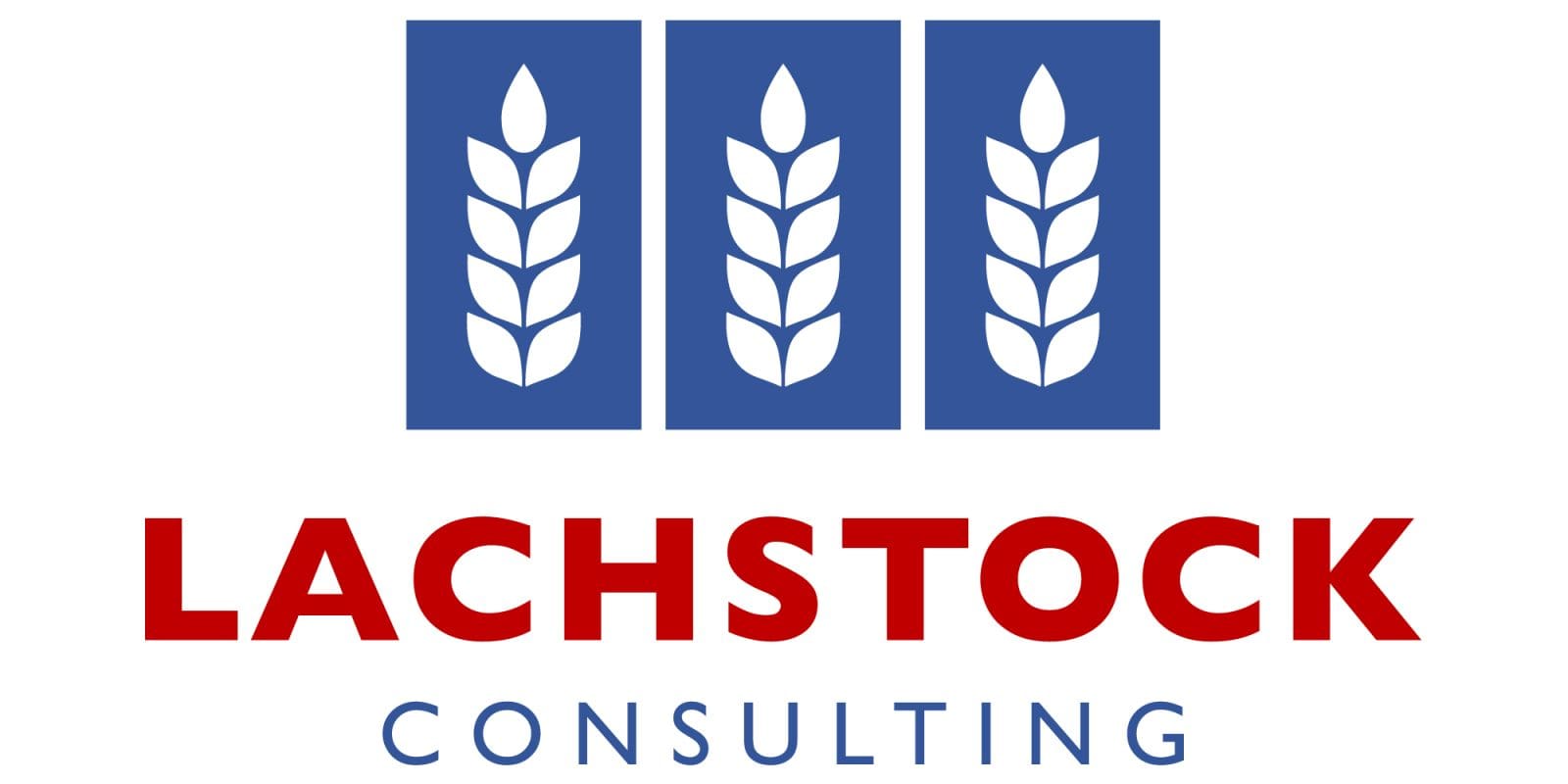 Chicago wheat March contract down US7 cents per bushel to 658.25c;
Kansas wheat March contract down 4.25c/bu to 636.75c;
Minneapolis wheat March contract down 5.25c/bu to 632.75c;
MATIF wheat March contract up €1.25/t to €231/t;
Corn March contract up 1.75c/bu to 534c;
Soybeans March contract up 4.5c/bu to 1374.75c;
Winnipeg canola March contract up C$24.60/t to $717.80;
MATIF rapeseed February contract up €6.25/t to €444.75;
Brent crude March down US$0.10 per barrel to $55.81;
Dow Jones index down 634 points to  30,303 points;
AUD weaker at $0.766;
CAD weaker at $1.280;
EUR weaker at $1.211
International
The US Federal Reserve, mostly as expected, confirmed its ongoing intention to keep rates low through the stagnating economy.  It gave no firm timelines about any changes through the coming year.
The headlines over the ongoing GME1 surge have been coming fast and furious, but Lachstock does make note of the parallel with last week's ag moves in that the supply and demand of futures (or shares, in GME's case) can be as relevant as the fundamentals of the background product in driving price moves.
New sales flashes had yet another 680,000t of old crop China corn, two boats new crop China beans, and two boats of unknown new crop China beans reported.  Some are also expecting to see more sales flashes hit through the rest of the week.
The USDA attaché in China updated estimates for local balance sheets, still holding imports at 22 million tonnes (vs USDA official 17.5)
Algeria's OAIC tender results out late last night saw them buy a reported 630,000t of wheat at levels in the US$313/4/t range, similar to the prior tender.  Optional origin as always, but calculations suggesting it will be a mix of EU and Argentine.  Still to be seen if anyone is working HRW against it after the rally, but the weaker board today does help that option slightly.
Speaking of Argentina, talk is once again doing the rounds about an export cap there, potentially as low as 10Mt.
Brazil's trucker strike is still set to start 1 February, and an oil refinery workers' union has promised to support the strike.  The strike's been well expected by the market, but certainly great timing with the soybean export program just ready to hit gear.
1GME; Gamestop is a US based gaming company. Australian readers will know one of its subsidiaries in Australia, EB Games. GME has been the subject of unusual speculative trade in its stock. Last night the stock price lifted 135pc. If you want to read more see NYSE:GME.
Australia
Domestic markets are still focused on execution and covering. The ASX east coast WM futures settled higher by about 2 ½ per cent at $305/t yesterday, bouncing back with the global move.
Weather forecasts still bringing some more scattered moisture for SA across the next few days, but most of the storm shifting into Victoria and southern NSW, with 50+ mm on some models and areas.
Grain Central: Get our free daily cropping news straight to your inbox – 
Click here