Markets mostly on Friday maintained Thursday's downward moves in wheat, corn and beans, upward moves in spring wheat and canola.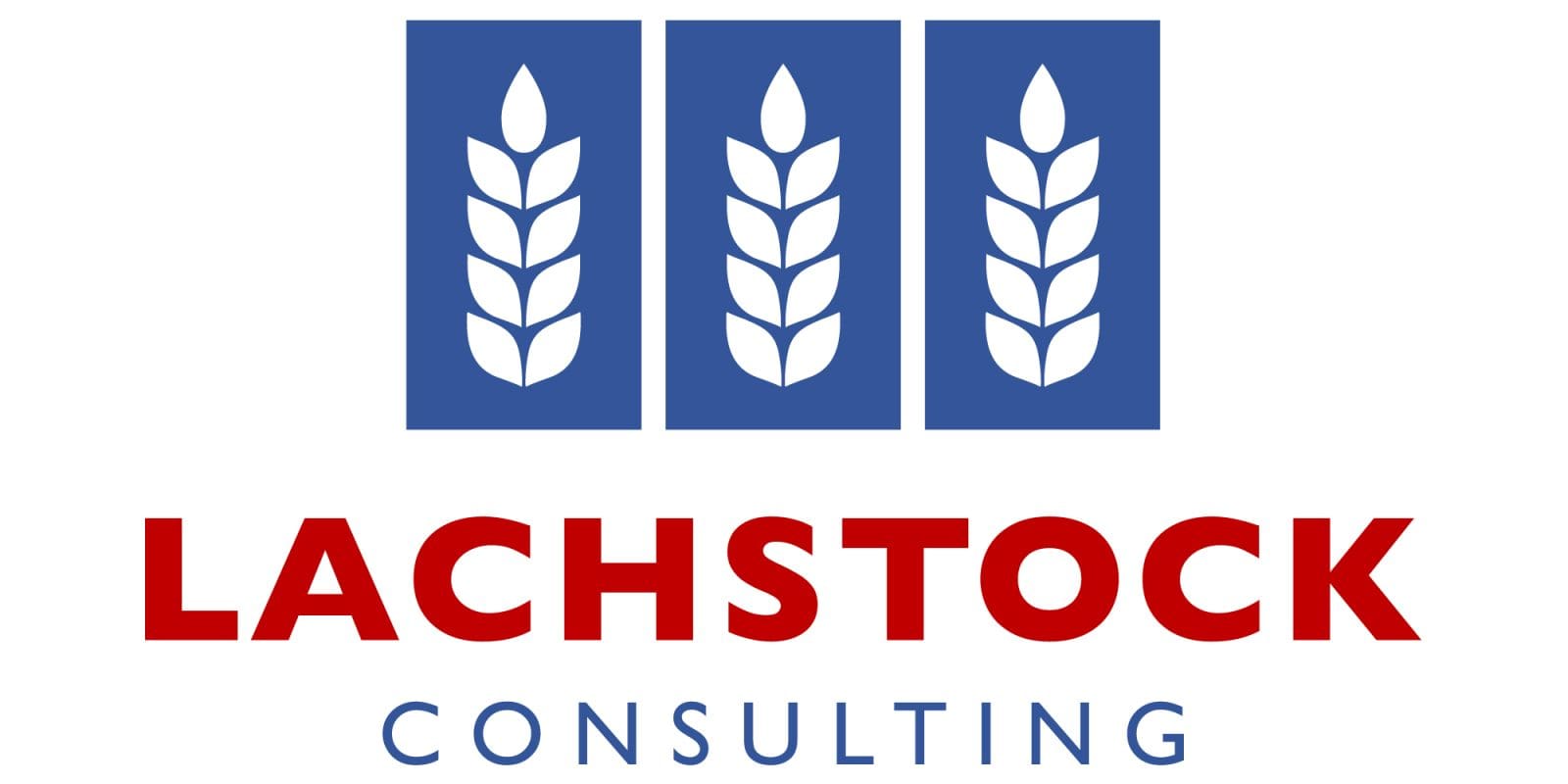 Chicago wheat September contract down US11.25c/bu to 640.75c;
Kansas wheat September contract down 5.5c/bu to 609c;
Minneapolis wheat September contract up 2.75c/bu to 808c;
MATIF wheat September contract down €3/t to €201.50/t;
Corn September contract down 19c/bu to 530.25c;
Soybeans September contract down 24.5c/bu to 1274.25c;
Winnipeg canola November contract up C$0.90/t to $739.50;
MATIF rapeseed August contract up €1.75/t to €507/t;
US dollar index unchanged at 91.8;
AUD firmer at US$0.759;
CAD firmer at $1.230;
EUR firmer at $1.194;
ASX wheat July contract up A$3 to $293/t;
ASX wheat January 2022 down $3/t to $298/t.
International
Row crops took a beating on Friday's trading session after the US Supreme Court's decision on ethanol/biofuel waivers hit the press – corn settled down nineteen cents and beans -24.5¢ (Matif +1.75€, Winnipeg +$0.9). Chicago wheat came under similar sales pressure from corn, settling down 11 1/4¢, KC -5.5¢, and Matif -3€ on the earlier close – although Minny managed to hold up a 2 3/4¢ gain (up more earlier in the session) with the ongoing crop concerns.  Crude oil is up another half a buck to $74.1 WTI / $76.2 Brent and the DOW is up 237 points.  The USD has steadied at 91.8, with the AUD at 75.8¢, the CAD $1.229, and the EUR $1.193.
A US Supreme Court's decision on Friday saw a substantial win to oil refineries in their renewable fuel standard (RFS) waiver case.
Egypt's GASC announced on Friday after the sell-off that it would come back into the market today (Egyptian time) for more wheat. A buying window late August should allow for plenty of time on new crop delivery even with the delayed harvest in the Black Sea region.  It will be interesting to see how the freight goes, with the changes in terms allowing traders to offer both the fob and freight components.
A new export sales flash had 112,000t of soybean meal sold to Mexico. It was of mixed old crop/new crop supply.
Warmer and drier weather in the Black Sea has allowed early harvest to push along a little further. While there are some rains on the forecast in the south later this week, most of southern Ukraine and Russia's Volga region is looking at hot/dry weather across the two week outlooks.
Meanwhile, rains across the southern Plains of the US (HRW country) have brought some harvest there to a stop. They are still reporting fairly good yields, and most are expecting harvest to pick up again promptly.
Surveyed figures for this week's acreage and stocks report are averaging around 93.8 million acres on corn, 88.9 on beans. Markets all agree on some increase, the question is how much of each. The differences there can be several million acres.  Stocks figures are also fairly wide-ranging, with averages about 4.1bbu on corn and 780mbu on beans.
French barley harvest has started. The local ag ministry reporting it at 1pc complete late last week. The ministry also rated winter wheat conditions at 79pc good-to-excellent, down from 81pc.
The latest weather runs for the US corn belt have another inch of widespread rain still to come for eastern areas though western/northern areas, where dry conditions have been worse, are largely expected to miss out.
Russia's wheat tax has increased to US$41.30/t. The increase was entirely expected as the formula takes it directly from the published price indexes.
Regular crop progress figures are due out tonight, Monday US time. Markets are focusing in on the response, in row crop states, to the recent rain as well as the possibility for further downgrades to an already substantially stressed spring wheat crop.
Australia
Some great rains were received across southern Queensland/northern NSW this weekend, with some pockets seeing 25+ mm.
More rains are expected in the same areas into this coming weekend, with a widespread 10-15 mm by the latest BOM forecast.
Grain Central: Get our free daily cropping news straight to your inbox – 
Click here