Overview of currency and futures markets: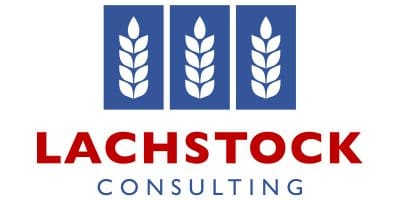 Lower for grains, mixed for oilseeds.
CBOT Wheat down -4c to 420.75c
Kansas wheat down -6.75c to 421.25c
Corn down -0.5c to 355.75c
Soybeans down -4.25c to 971.5c
Winnipeg canola up 6.19$C to 488.7$C
Matif canola down -4.25€ to 397€.
Dow Jones down -49.65 to 20547.07
Crude Oil down -0.18c to 47.79c
AUD up to 0.762c
CAD down to 1.337c, (AUDCAD 1.019)
EUR up to 1.086c (AUDEUR 0.701).
The large fund position changes highlighted in Friday's COT report were not enough to spark a bid in grains and oilseeds.
Soybeans
Soybeans were lower on follow through technical selling. From a fundamental point of view export sales were tracking in line with expectations, with the slow down being normal for this time of year. However the volume of production coming off in South America, combined with a reduction in Chinese buying appetite, and a prediction for increased new crop acres is not helping to uncover fresh buying.
Canola
Canola was under pressure early, after heavy selling in the last few sessions, it finally ran out of sellers and managed a convincing close.
Corn
Corn traded a small range to close just under unchanged. Corn lacking direction at present, on one hand in the US we have increased ethanol use, competitive export pricing and strong exports, a forecast reduction in acres and a fund community building a large short position. On the other we have large South American crops, reasonable weather conditions for the Midwest and adequate global supplies.
Wheat
Wheat under pressure from a promising weather forecast in the southern plains, while it will not make the crop, it has weighed heavily on sentiment. The fund short position continues to grow heading into the USDA report. The recent sell off in futures is making US SRW and HRW the cheapest wheat on a global relative basis.
Australia
Tropical cyclone Debbie in North Queensland is generating beneficial rainfall, which looks like it will provide 25-50mm to the key growing areas in Qld, while also extending down to Northern NSW. No other major inputs for Australia at present, cash markets quiet with lower futures, limited grower selling and no major fundamental demand shifts. We are tracking well from an exports point of view, but market is still very much hand to mouth.