US futures settled lower, canola higher.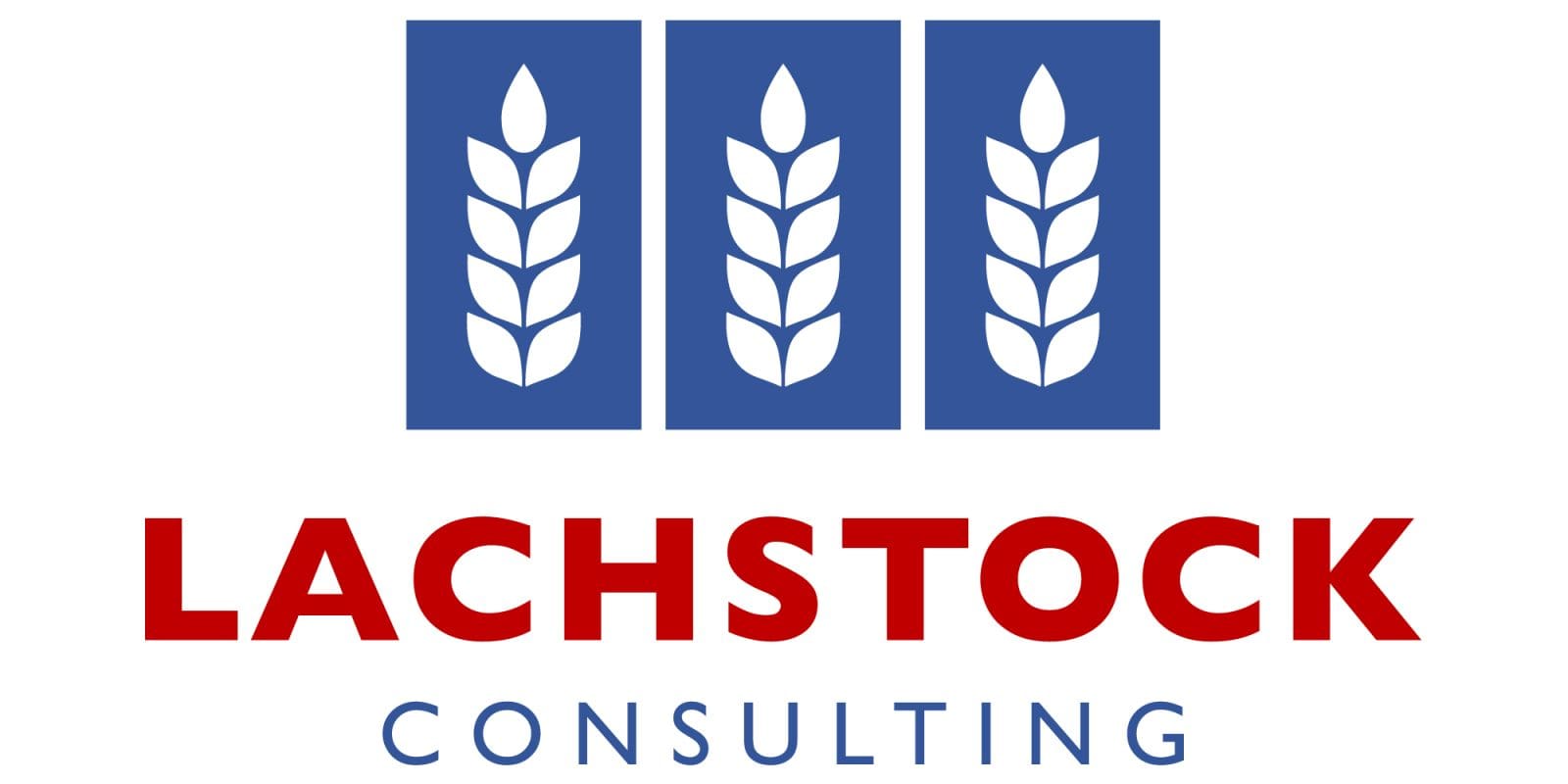 Chicago wheat December contract down 1.75 cents per bushel to 528.5c;
Kansas wheat December contract down 5.75c to 426.75c;
Minneapolis wheat December contract down 5.5c to 488.5c;
MATIF wheat December contract unchanged at €182 per tonne;
Corn December contract down 4.75c to 362.75c;
Soybeans January contract down 2.25c to 882c;
Winnipeg canola January contract up C$1.30 to C$458.50 per tonne;
MATIF rapeseed February contract up €2 to €387.75/t;
Brent crude January contract down US$0.21 to $64.06 per barrel;
Dow Jones index up 42.32 to 28164 points;
AUD weaker at  $0.6776;
CAD weaker at $1.3284;
EUR weaker at $1.1004.
In market news;
Wheat posts small loss
Thanksgiving holiday sucks the life out of liquidity
Bills to beat the Cowboys by 12
Wheat futures eased overnight with Hard wheat wearing the brunt of the selling ahead of the Thanksgiving Day holiday. This ends up being a long weekend for most and interest in the futures market takes a back seat to eating turkey and watching football.
With first notice day on Friday for Dec futures on Friday and little in the way of registrations the market will have to reconcile the fact the domestic basis market is clearly a better selling alternative than the futures market.
Hard to remember a day with less going on.
Still dry in the Black Sea region, still too wet in the UK/France, still too snowy in the US corn belt and still no resolution in the China/US trade negotiations.
Australia
Aussie wheat cash boards continue to ratchet higher with most of the port zones around the country up another $1-2/mt.
Grower selling increases in the market with higher yields through Victoria and values marching higher and demand for prompt grain.
Canola markets recovered some ground yesterday leaving Melbourne grower track bids around a $615/t level.
Growers working around the clock on headers with showers still forecasted for the weekend in which will cause some delays and not only just for harvest but for the second Test match in Adelaide.
.
Grain Central: Get our free daily cropping news straight to your inbox – Click here