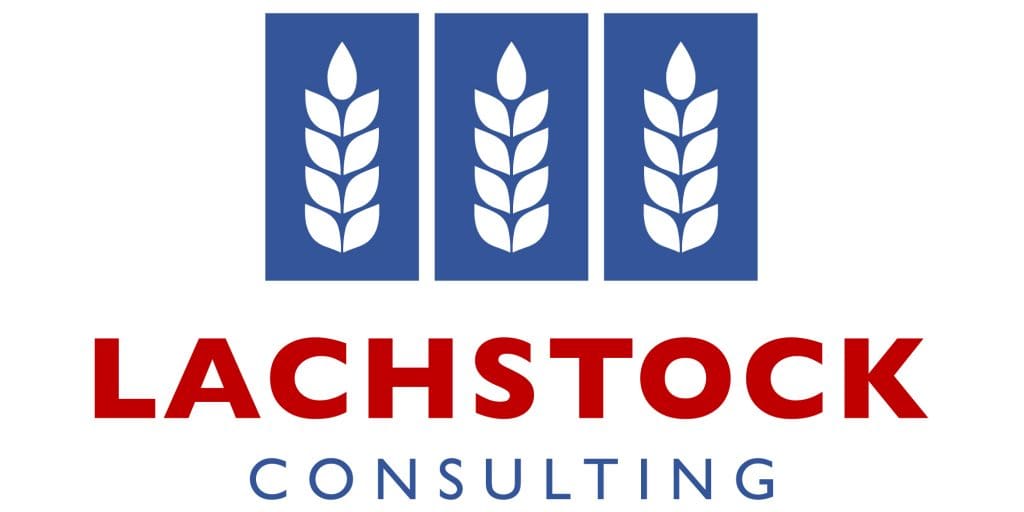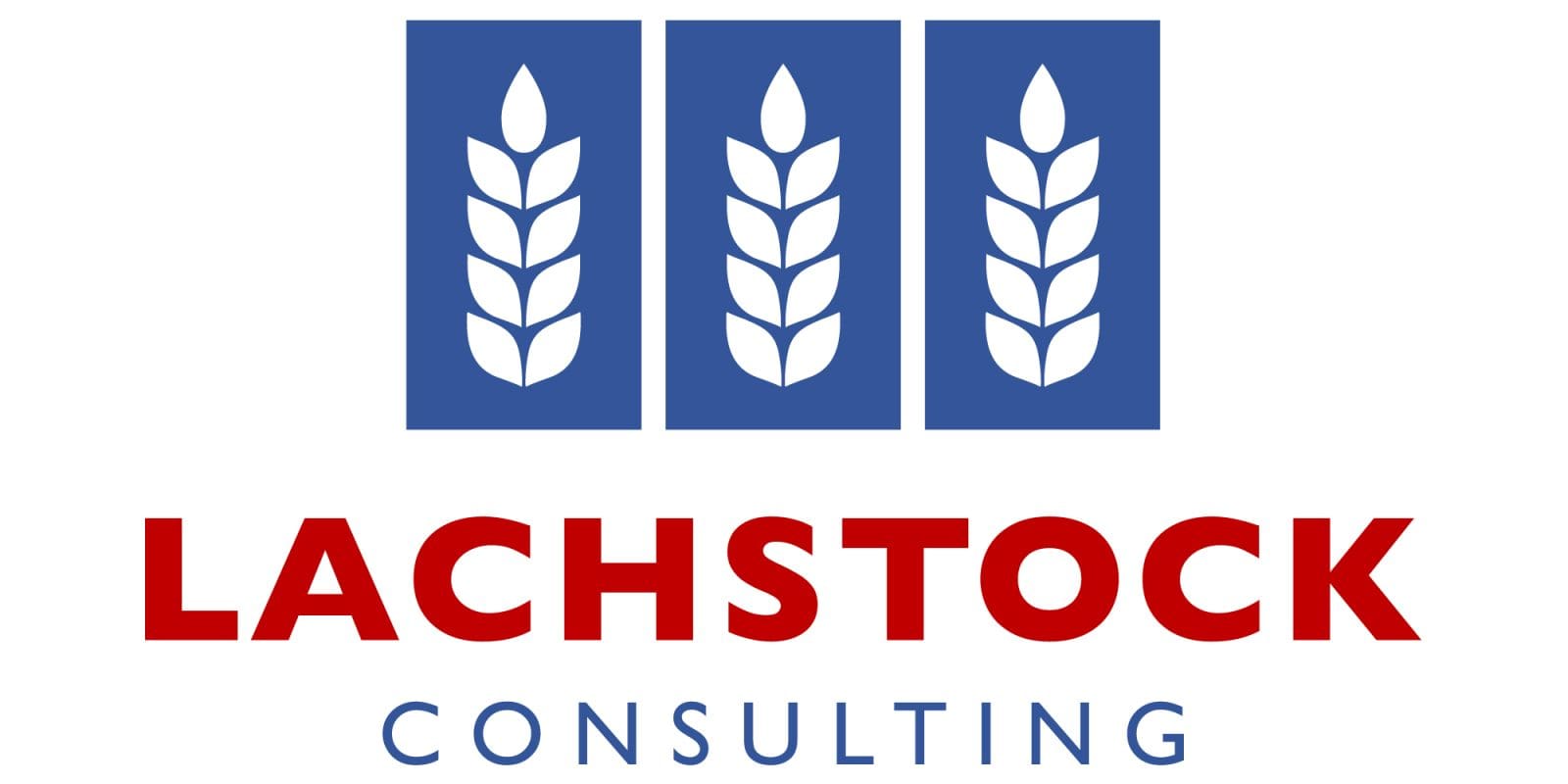 Chicago wheat has continued its attempted rebound with another gain of 3c overnight with corn following suit with another 3c gain.
We are still struggling to stumble across any fresh news with strong export sales of 646k vs market expectations of 450k provided the market with underlying support.
In order to topple USDA sales estimate we need to average 329k from here on out.
CBOT Wheat was up 3c to 414.5c, Kansas wheat down 0c to 417c, corn up 3c to 366.25c, soybeans up 4.25c to 1014.25c, Winnipeg canola down 0$C to 510.2$C, and Matif canola up €0.25 to €396.5. The Dow Jones down -29.65 to 18169.68 , Crude Oil up 0.42c to 49.6c, AUD down to 0.7590c, CAD up to 1.33896c, (AUDCAD 1.01596) and the was EUR down to 1.0898c (AUDEUR 0.6964).
Question marks remain over the damage caused by the rain in Argentina as we await reports when things begin to dry out, although BAGE estimates remain unchanged with their wheat estimate of 12.5 mil.
For the sixth time in seven months the International Grains Council has gone and bumped up their global grains production to a staggering 2.077 billion tonnes from last months forecast of 2.069 billion. Global wheat production figures have been increased by one million tonnes to reach 748 million. They increased corn production figures by eight million tonnes to 1.035 billion and beans by 3 million tonnes to hit the 332 million tonne figure.
The bean market got what it was looking for with a massive sales number of 2.05 mil. As a result all we need to achieve from here on in to meet USDA expectations is 474k a week. Meal showed strong gains against oil overnight which was the major player in the strength displayed by beans.
Daily bean sales included 396k to China and 129k to unknown.
Corn sales fell short of market expectations of 1 mil after posting 800k. In order to meet the USDA we need to see sales at 739k.
It has been suggested by a USDA attaché on the ground in Argentina that exports are going to hit 26mmt for corn in 2016-17 which would be 1mmt higher than USDA official projections. This would suggest that domestic demand is expected to increase due to the fact that both are still estimating the crop at a total of 36.5mmt.
Many areas in Canada remain untouchable as a result of recent rains with a harvest progression of only 2% over the past week. The forecast over the next two weeks predicts relatively dry weather which will prove come as a relief for many growers in the Saskatchewan area.