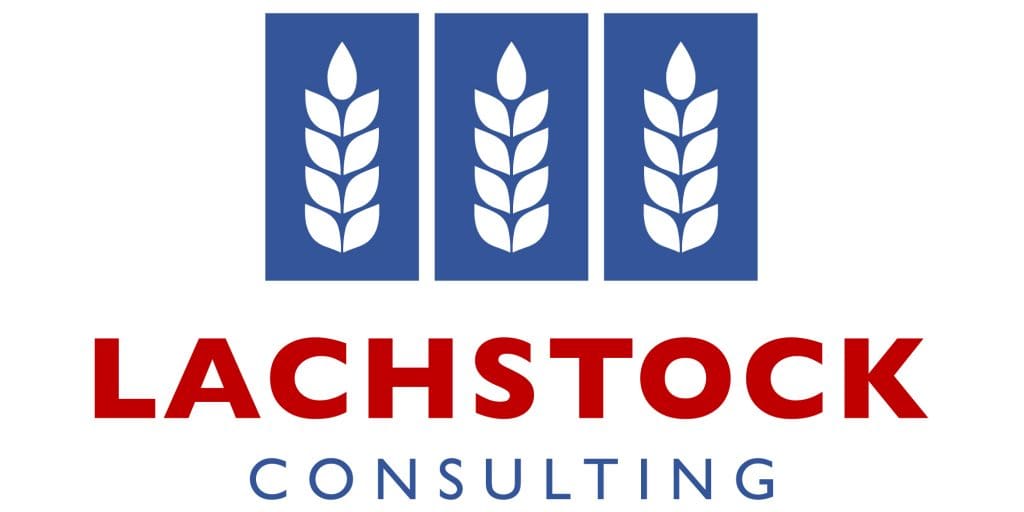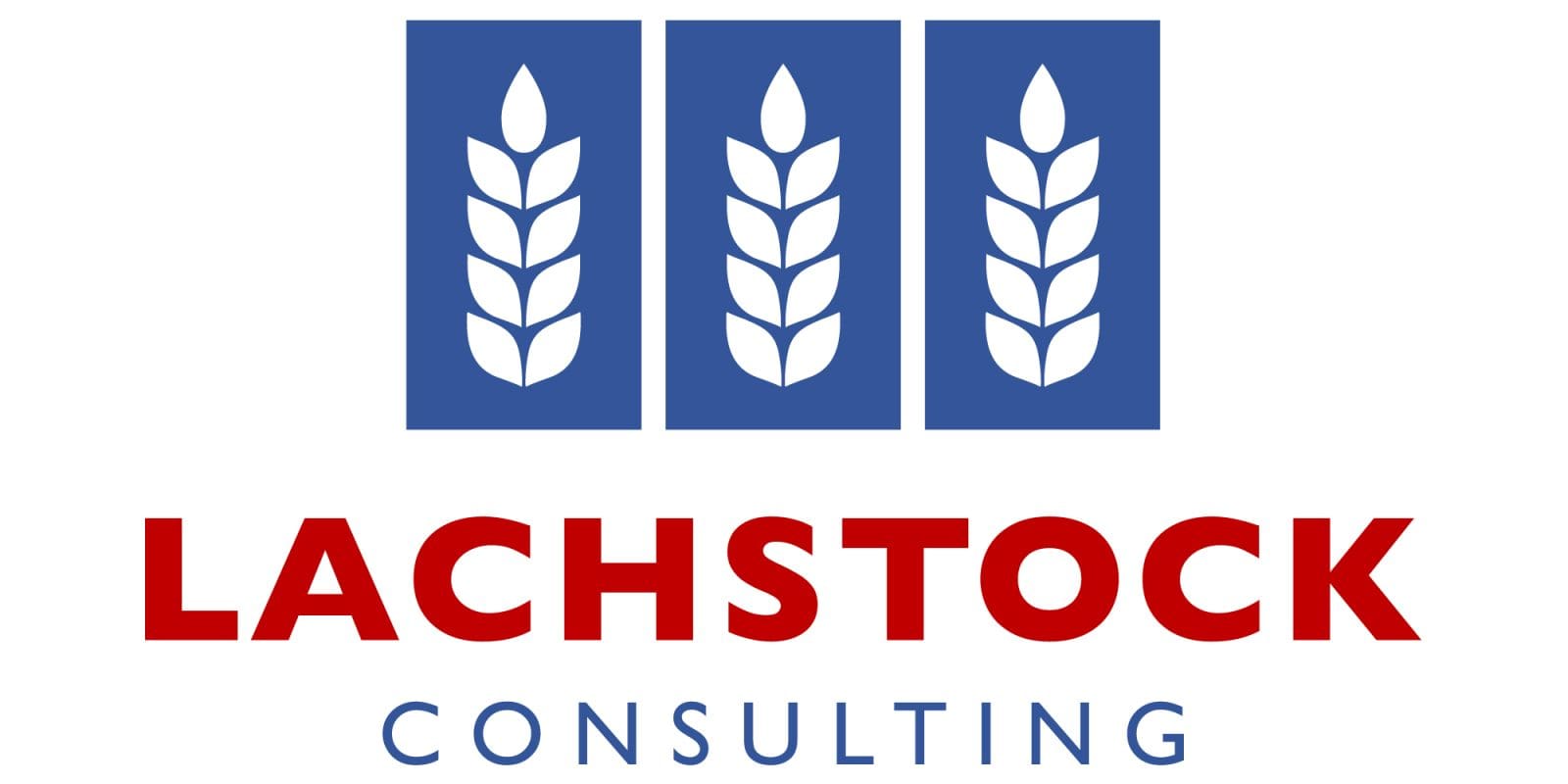 Mixed results today with Kansas finding slight strength as corn lost ground.
The headline story for wheat remains primarily focused on quality issues around the world.
Canada, Russia and France have been in the spotlight for quite some time with Australia hot on their heels.
Cold temperatures in Argentina coupled with the wet weather here in AUS are adding to the current concerns.
As the wheel keeps turning, good quality milling wheat will become more difficult to source.
All eyes will be on Australia with our fingers crossed for a kind finish to the season.
CBOT Wheat was unchanged at 426c, Kansas wheat up 2c to 438c, corn down -2.75c to 339c, soybeans down -6.75c to 952c, Winnipeg canola down -$C1.4 to $C464.2, and Matif canola down -€1.5 to €373.75. The Dow Jones up 110.94 to 18339.24 , Crude Oil up 0.07c to 47.12c, AUD up to 0.7692c, CAD down to 1.3066c, (AUDCAD 1.0049) and the was EUR up to 1.1217c (AUDEUR 0.6856).
We have witnessed the fourth largest daily sale of corn in history after Mexico purchased 1.58 mil from the US.
This came as a result of poor production figures in Mexico along with competitive prices out of the US.
Soybeans lost ground on the back of impressive yield result.
China has been cashing in on a falling market as it has come to the front as the most proactive buyer.
Domestically, the persistent rainfall in NSW has led to a reduction in forecast of 250k hectares across all crops.
Outside NSW there are notable upsides which outweigh the recent crop losses.
We have increased Australia's production by 890kmt to 28.18mmt in our recent forecast.
Western Australia has lost upwards of 330kmt of all grain due to frost but as a result of increased yields the state production forecast remains unchanged.
The next week is set to be a telling one for NSW as we cannot afford to have more than an inch in most areas.
Any more than that will result in more production cuts.
The Murrumbidgee is proving to be an integral area in NSW in regards to maintaining positive production figures as crops there currently have the potential to make up for any losses occurring in the East.
Thanks to the football fanatics in the Victorian government the state will be enjoying a public holiday tomorrow, therefore this is the last wire for the week.