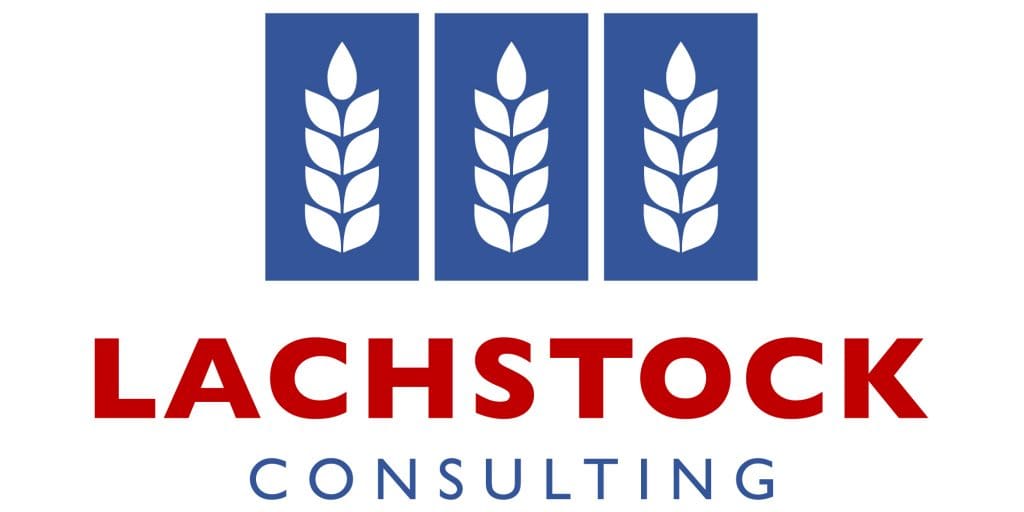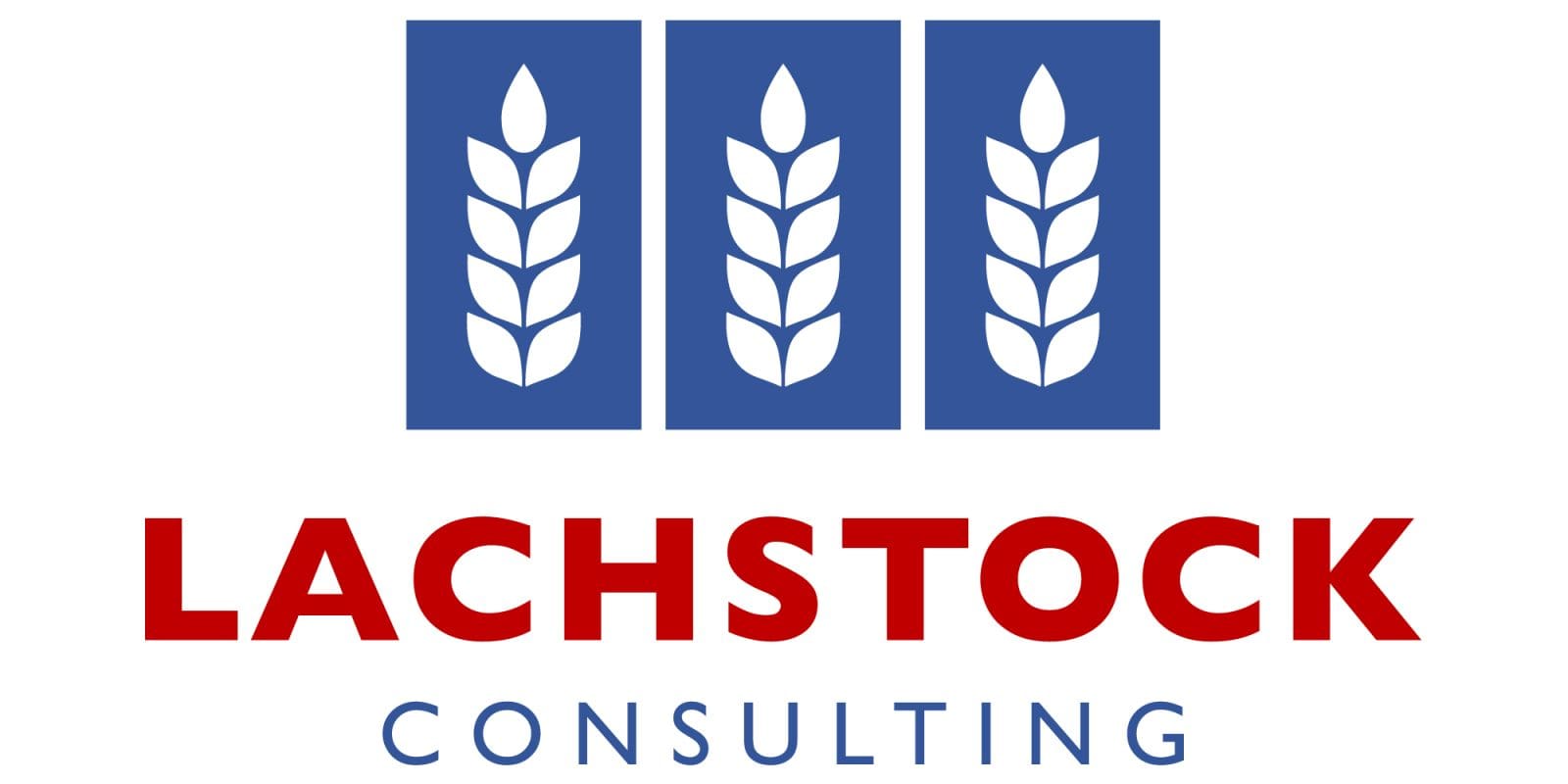 Wheat markets found strength over night with CBOT and Kansas finishing in the green.
Not a great deal has changed in the world of wheat with India and Egypt increasing their import demand as quality concerns continue to arise Russia as they edge closer to the end of their harvest period.  Canada remain in the same boat with numerous reports of quality issues.
CBOT Wheat was up 6.25c to 426c, Kansas wheat up 5.25c to 436c, corn up 2.75c to 341.75c, soybeans up 7.25c to 958.75c, Winnipeg canola down -$C1.8 to $C465.6, and Matif canola up €1.5 to €375.25. The Dow Jones up 133.47 to 18228.3 , Crude Oil up 0.19c to 44.87c, AUD down to 0.7665c, CAD up to 1.3203c, (AUDCAD 1.012) and the was EUR down to 1.12177c (AUDEUR 0.6832).
As a result of the reduced import tax in India, wheat imports are expected to rise to two million tonnes this year. Indian millers have already imported almost 600,000mt of wheat from Australia, Russia, France and the Ukraine.
Pen has already been put to paper as they have signed for another half a million tonnes of wheat. Morocco have also come to the party with a tender of 330k of wheat from the US.
With increased likelihood that the US soybean crop is 50bpa, the soy market has continued to fall this week and made new lows last night before recovering.
Corn has managed to hold above 300cbu despite 172bpa plus yields being a common theme in the marketplace. Export demand and oversold technical levels have left little appetite for corn sellers to find a new low.
Domestically, Victoria is staring down the barrel of 4.5mmt of wheat if all things go to plan. This would more than make up for the losses occurring in NSW.
Frost damage in WA has potentially caused upwards of 300,000mt of crop losses, mostly in wheat, yet with every downfall we seem to be able to find upside elsewhere.
We can expect to see 9mmt of barley and 3.5mmt of canola if we are graced with a kind finish.