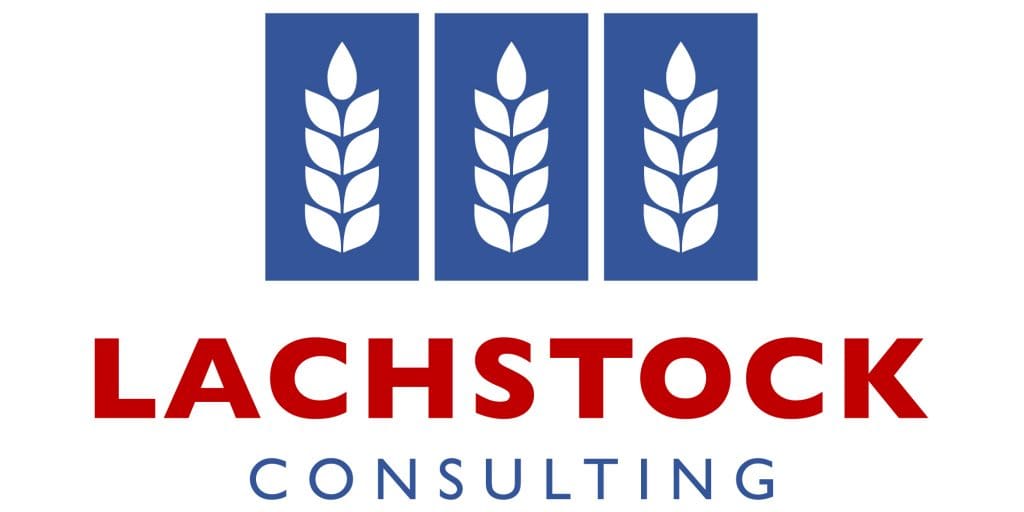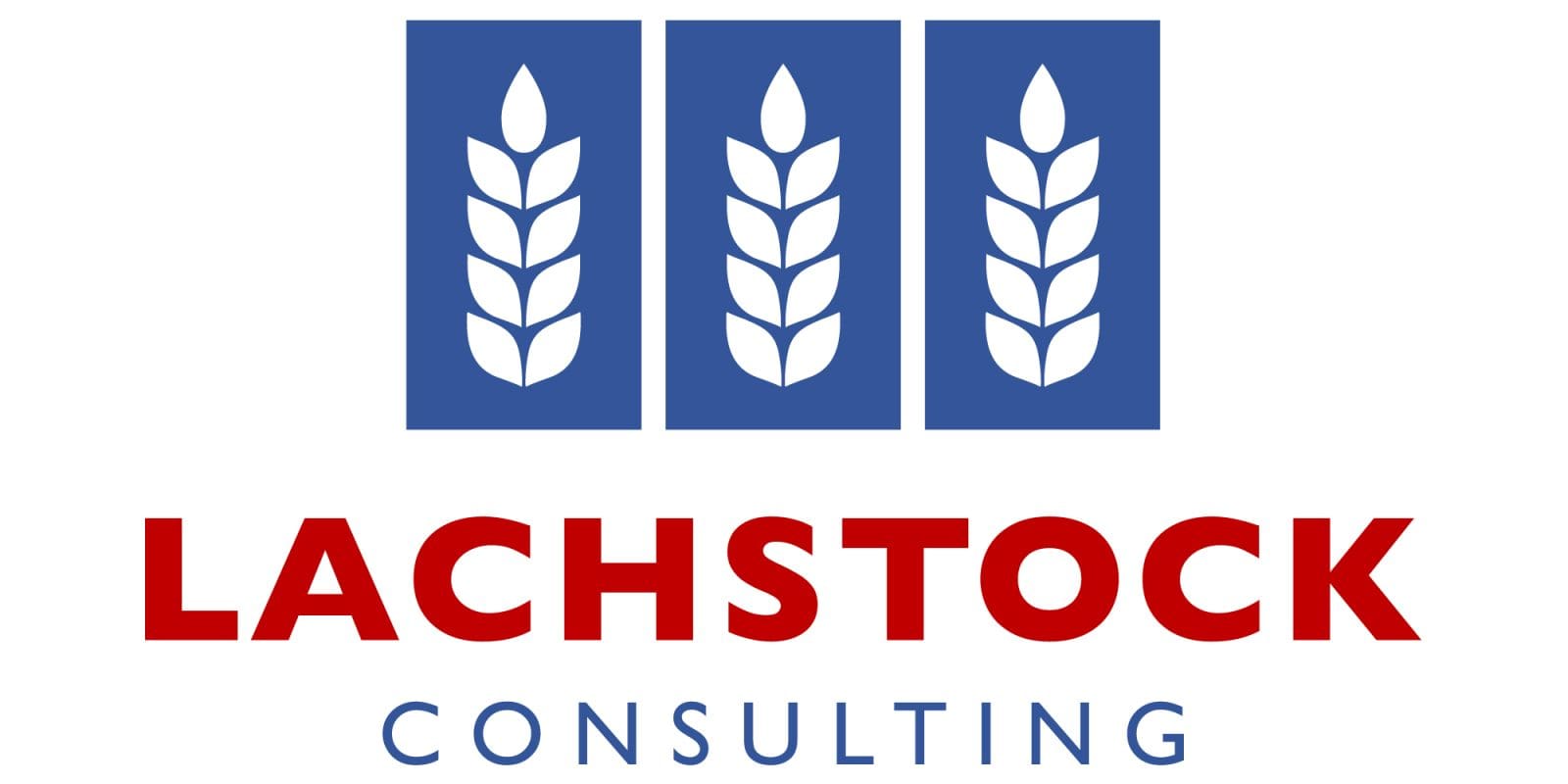 Wheat markets have taken another hit with red figures across the board. Chicago set the standard and Kansas went along for the ride.
CBOT Wheat was down -17.75c to 383.5c, Kansas wheat down -15.75c to 389.75c, corn down -7.25c to 316.25c, soybeans down -8.25c to 967.25c, Winnipeg canola up $0.1CAD to $459.7CAD, and Matif canola down -1.25€ to 374.25€. The Dow Jones down -53.009 to 18395.4 , Crude Oil down -0.56c to 47.08c, AUD down to 0.7551c, CAD up to 1.30106c, (AUDCAD 0.98255) and the was EUR up to 1.1198c (AUDEUR 0.6743).
The Pro Farmer Midwest crop tour has come to an end and the final figures from Iowa and Minnesota are out. Iowa samples resulted in an average corn yield of 188.17 bushels per acre Minnesota samples resulted in an average corn yield of 182.32 bushels per acre. The tour has bean yield at 49.3 vs the USDA at 48.9.
A positive to come out of Friday's market was the Federal Reserve suggesting Interest Rates increases are on the table in the near future. Subsequently we saw the AUD fall from close to 0.770 on Friday night to 0.7530 this morning. The AUD is testing the bottom of the recent up trend channel and next strong support is seen at 0.7450. The AUD breaking lower will increase export interest and perhaps support basis marginally.
The markets lost $6-8AUD per tonne on Friday night with the fallout in CBOT, which means the cash price for wheat has fallen $50AUD per tonne since the start of June.
With the moisture profile available as we move into spring, there is the potential that many cereal crops around the country could achieve up to 1 tonne per HA more than budgeted yields. Based on current market this will bring HA returns very close to budget despite the current $50-60AUD per tonne gap in current market vs many grower budgets. Any further falls in Australia wheat prices will struggle to be covered by yield upside on a national average.
Australian farmers are on the verge of a record pulse harvest after India, the worlds leading producer and consumer, bumped up prices after noted shortages. Recent tenders to come out of India have restricted traders from offering in large volumes due to stringent quality parameters. We will require almost perfect weather to allow the crop to reach Pulse Australia's forecast of 1.78mmt.
This week saw Australia sell over 100,000 tonnes of new-crop wheat to Thailand and the Philippines while Vietnam are looking to get their hands on 100,000 tonnes of feed wheat as declining global prices attract Asian buyers.
Excellent demand has been seen in the southern market for ASW in containers, with local traders more than willing to set the demand given the potential for a large supply of ASW this year.