Friday's futures markets
Higher for grains, lower for oilseeds.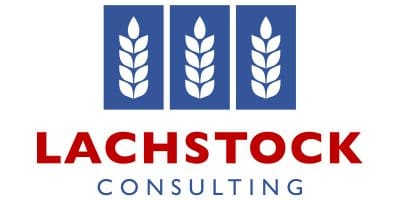 CBOT Wheat was up 6.5c to 441c,
Kansas wheat up 8c to 443c,
corn up 1.25c to 356.5c,
Soybean down -6.75c to 997c,
Winnipeg Canola down -2.59$C to 500.3$C,
Matif canola down -0.25€ to 341€.
The Dow Jones up 223.91 to 26616.71,
Crude Oil up 0.729c to US$66.24/barrel,
AUD down to 0.810c,
CAD down to 1.230c, (AUDCAD 0.996)
EUR up to 1.243c (AUDEUR 0.651).
Soybeans
Soybeans were under pressure early from profit-taking in meal which coincided with lower than expected export sales as well as a mild improvement in the forecast for southern Argentina. Meal was off US$4.70/t, while oil up 29 points.
Canola
Canola was lower, feeling the pressure from weakness in beans. It still managed to close above Can$500/t in the May which is positive, though sustained upside appears limited in futures, given the light export pace and availability of grower liquidity.
Corn
Export sales were better than expected in corn coming in at 1.4 million tonnes, which helped it to finish fractions higher. Ranges are still quite low in corn as adequate old crop supplies continue to suppress rallies, despite the large spec short position.
Wheat
Wheat sales were also better than expected at 427,000t. This combined with weather concerns in the southern plains to see futures catch a bid, pushing up to, but not breaking through the 100-day moving average. Implied volatility in March Soft Red Winter wheat futures went out at 20pc, which marks a 4pc increase over the last few sessions. The USD continues to weaken, prompting good prospects for wheat demand. Cold temps in the US southern plains late this week are a concern given the lack of snow cover there.
Australia
Cash markets in Australia should be reasonably quiet to start the week with the dollar over 81 cents. It's expected that flat price will not change significantly despite the strength in futures. Northern markets remain will supported with sorghum prices continuing to increase, as concerns build for moisture shortages for new seasons winter crop.