Overnight markets: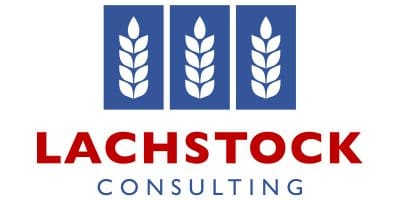 Higher for grains and oilseeds.
CBOT Wheat was up 3.75c to 424.5c,
Kansas wheat up 2.75c to 424c,
corn up 2c to 357.75c,
soybeans up 0.5c to 972c,
Winnipeg canola up 7$C to 495.7$C,
Matif canola up 1.25€ to 398.25€.
The Dow Jones up 165.29 to 20716.27,
Crude Oil up 0.65c to 48.38c,
AUD up to 0.763c,
CAD down to 1.338c, (AUDCAD 1.021)
EUR down to 1.081c (AUDEUR 0.7059).
.
Soybeans
Soybeans managed a slightly higher close, with sellers running out ahead of the USDA report, month end and quarter end this Friday. Chinese enquiry has increased slightly, though not enough to encourage decent buying, with the market still focusing on the ever-increasing South American crop.
Canola
Canola was the leader in oilseeds, closing strongly again in both old and new crop contracts. Yesterday's session marked a significant turnaround and follow through buying is still present. Old crop stocks in Canada are expected to be tight and this has been reflected by the inverse, which has rallied US$8/t in the last two sessions.
Corn
Corn slightly higher, similarly to beans there were no fresh sellers ahead of Friday. Both domestic and export demand remain strong with some good buying support found at the recent lows. With large South American crops and presuming trend line yields in the US, there is no supply issue foreseen in corn, but there is still a lot of production volatility to overcome to achieve that trend line yield.
Wheat
Wheat slightly higher, like corn and beans it has run out of sellers for the moment. India introduced a 10pc import tax rather than an expected 25pc tax, which means that Australian pricing will still work, causing larger than expected imports while they replenish reserves. Aside from that, the market is quiet, though there is some mild chatter that the EU wheat crop needs rain in the Northern and Central regions. In the US the forecast rainfall for the plains is moving through as expected, though the conditions that will make the crop will not be known/achieved until mid April.
Australia
 Rainfall wise in Australia, we are still looking to benefit from cyclone Debbie in most of Queensland and Northern NSW production regions. Markets in wheat and barley have been reasonably quiet on the futures break. Maybe today will be different with the Indian tax announcement in wheat and ongoing export demand in barley. The battle for stem capacity could be back on.