Overnight markets: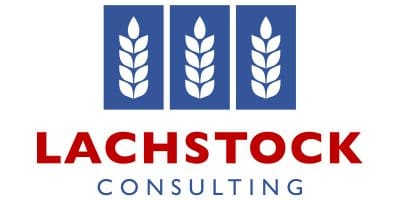 Higher for grains, lower for oilseeds.
CBOT Wheat up 7c to 451.25c
Kansas wheat up 6.25c to 455.25c
Corn up 4.75c to 381.75c, Soybean down -12c to 929.5c
Winnipeg Canola down -3.39$C to 490.5$C
Matif canola down -1.5€ to 355.75€
Dow Jones down -2.67 to 21080.28
Crude Oil up 0.969c to 49.87c
AUD down to 0.743c
CAD up to 1.344c, (AUDCAD 1.000)
EUR down to 1.117c (AUDEUR 0.665)
US markets will be closed today and tonight for a public holiday.
Soybeans
Soybeans suffered the heaviest losses, with technical selling weighing on things after Friday's weak close and breach of key support. Demand from China remains limited as domestic meal prices grind lower. From a volume and order flow perspective the risk remains to the downside with the South American farmer still reasonably unsold, which should limit any upside potential in the near term.
Canola
Canola suffered the same fate as soybeans, suffering follow through selling after its previous weak close. The brunt of recent losses is mostly felt in the new crop contract, as the tight old crop situation see's ongoing support, the July/Nov inverse has rallied $8 in the last two weeks.
Corn
Corn gained support from corn/bean spread buying. Weather wise there are still concerns over moisture and the impact it has had on seeding issues, yield and quality. The market is now looking for warm conditions to dry out waterlogged areas and encourage crop development.
Wheat
Wheat finally had a bounce. Short covering and disappointing HRW harvest results were the catalysts for the rally ahead of the long weekend. From a technical perspective wheat is starting to look a little more optimistic from a longer term, with low flat price, potential quality issues and concerns for Northern Hemisphere production. Weather wise there is still concerns for dryness in parts of Europe with France, Spain and the UK all looking at reduced yields due to hot dry conditions.
Australia
In Australia the 8 day forecast looks very dry, which is no good for Western SA and central Northern WA. These areas have been in much need of moisture for the last 3 weeks, with very little relief. Its getting to a point where yield and acreage revisions need to be considered. Cash markets should be slightly better in Australia today for wheat and barley, though traders might be cautious with no futures market to fall back on.
Source: Lachstock Consulting