Most markets settled about 1pc lower. In the absence of fresh news of Chinese business there's been a swing back to profit-taking. Matif wheat rose 1pc, helped by Egyptian wheat bookings.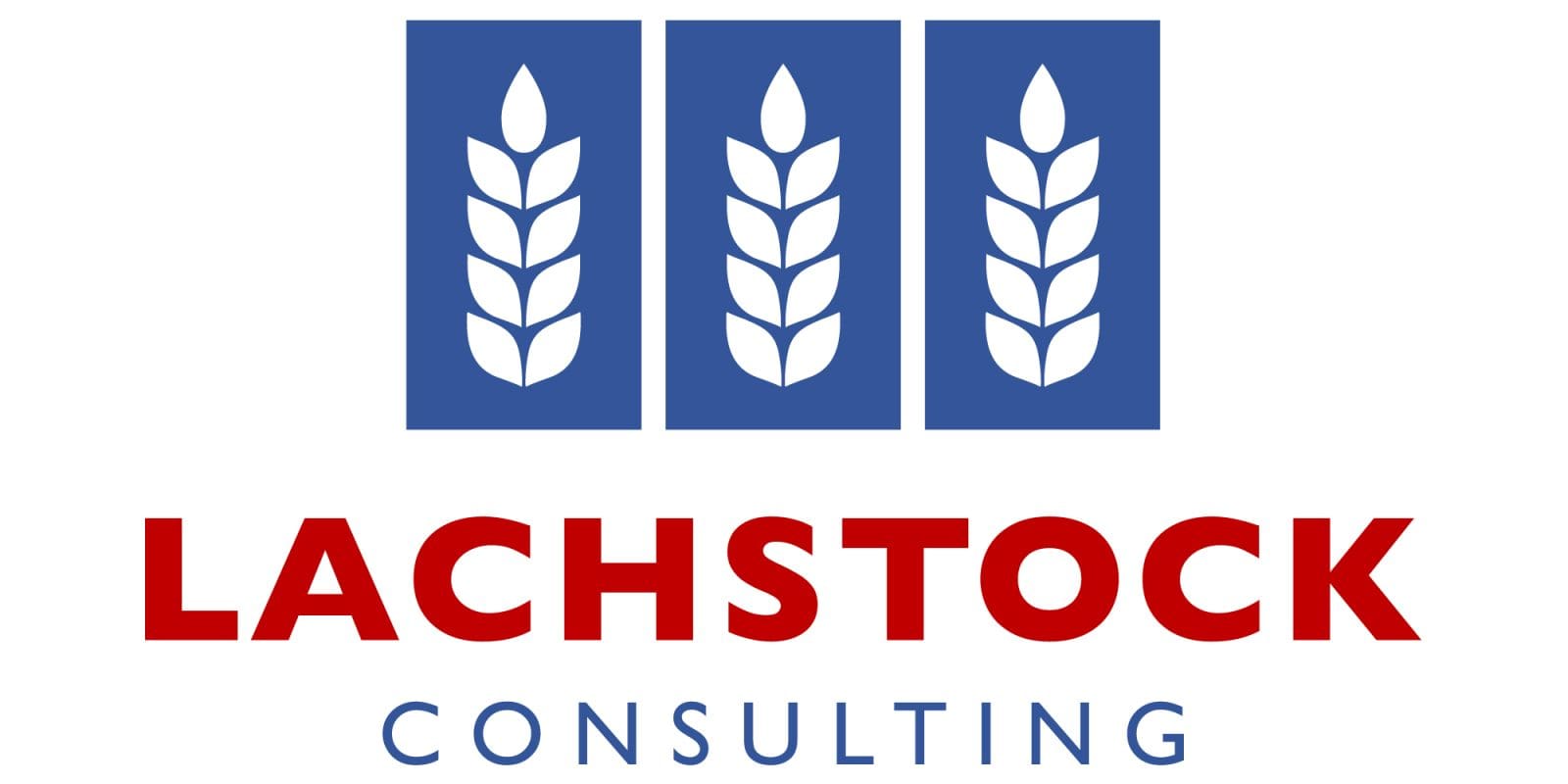 Chicago wheat March contract down US6.25 cents per bushel to 644.75c;
Kansas wheat March contract down 6.25c/bu to 619c;
Minneapolis wheat March contract down 2c/bu to 621c;
MATIF wheat March contract up €2.50/t to €226/t;
Corn March contract down 6.25c/bu to 543c;
Soybeans March contract down 10.5c/bu to 1354.75c;
Winnipeg canola March contract down C$10.20/t to $705.30;
MATIF rapeseed May contract down €1.50/t to €439;
Brent crude April up US$1.11 per barrel to $57.46;
Dow Jones index up 475 to 30,687;
US dollar index up 5 points to 91.05;
AUD weaker at $0.759;
CAD firmer at $1.279;
EUR weaker at $1.204
International
The new US stimulus package is being discussed this week, what's to be included or excluded, while macro markets await the outcome.
The rest of the world is also starting to look at more potential stimulus. Continuing lockdowns harming domestic consumption are seen in the EU as factors contributing to poor EU GDP figures.
Talk of quality problems in the Brazilian soybean harvest continues, but a somewhat drier forecast is expected to bring short-term relief.
New flash sales had 115,000t of old crop US corn sold to Mexico, but again no new China business to feed the bulls.
There's talk of corn imports coming to North Carolina, the usual spot for US corn imports when they happen, doing the rounds. Apparently, a boat is set to arrive in two weeks, destined to hog feeders there.
Egypt's GASC tender saw a massive range of offers booked – 4 French vessels, 3 Romanian, 7 Russian, and 4 Ukrainian on offer.  In the end they booked 8 vessels (4 French, 1 Romanian, 2 Russian and 1 Ukrainian) at an average landed price in the US$311-312/t range C&F, and including GASC costings.  That's down substantially from the cancelled January tender, and led to renewed debate about the Russian tax impacts and Matif valuations. This debate especially so after the recent sell off.
More ongoing discussion about new season US acreage intentions, with some adjusting their estimates back on beans/higher on corn as the new crop CBOT price ratios come off and are approaching 2.5.
We're just starting the insurance averaging window but, even with the sell off, row crop guarantees are looking significantly higher than they have in recent years. That would be helping drive the renewed expansion of the corn belt at the expense of marginal crops and spring wheat.
The US Great Lakes have had a very mild winter so far with almost no ice cover, but a cold snap on the weather maps for later this week is looking to accelerate the freeze.
Australia
Though the ASX WM east coast wheat March contract traded firmer during the day, it settled $0.50/t lower than previous, at $297.50/t.  Physical wheat bids remained mostly unchanged with little traction for those that cut their bids.
Local markets otherwise maintained focus on logistics and elevation. Values were little changed.
Grain Central: Get our free daily cropping news straight to your inbox – 
Click here