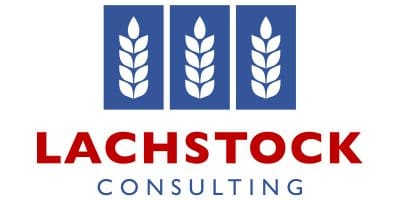 A very quiet session overnight produced another mixed day of results in the grain markets with low volumes and little fresh news.
Wheat markets lost upwards of 5c with poor sales figures and a shortage of any substantial bullish news.
The US dollar has continued to lose strength alongside a relatively flat loonie. CBOT Wheat was down -5.75c to 412c, Kansas wheat down -5c to 410.5c, corn up 1.5c to 357c, soybeans up 3c to 979.75c, Winnipeg canola down -$C3 to $C507.2, and Matif canola up €0.5 to €395.5. The Dow Jones down -28.97 to 17930.67 , Crude Oil down -0.67c to 44.67c, AUD up to 0.7677c, CAD up to 1.3397c, (AUDCAD 1.0288) and the was EUR up to 1.1106c (AUDEUR 0.6912).
The wheat market finds itself searching for a glimpse of good news yet seems to have been found wanting. The most recent news has come out of India after they announced that they will not be changing their 10 percent import tax and the government will seize imports for the time being.
According to Reuters, private buyers in India are expected to purchase up to 3 million tonnes this year which would be the highest in a decade.
The private traders have imported approximately 1.2 million tonnes of wheat already this year, majority coming from Australian shores.
Soybeans showed slight strength overnight as the USDA reported yet another week of considerable export sales figures. This is an impressive achievement considering China have gone cold over the past few days offering little interest. In the latest release from Informa yield estimates have been pegged at 52.4bu/acre. Corn sales were through the roof with a massive 1.47 mil. Within this we saw 432k head to Mexico and 136k to South Korea. This has completely smashed market expectations of 900k and gave USDA expectations of 722k an absolute hiding.
USDA yields have been pegged at 173.4bu/acre vs Informa's recent update of 174bu/acre.
There are signs of optimism in Canada with good weather bringing about the opportunity to get back into harvest mode. Crushers and exporters are sitting on their hands after the recent strength shown by canola vs canola oil and meal.