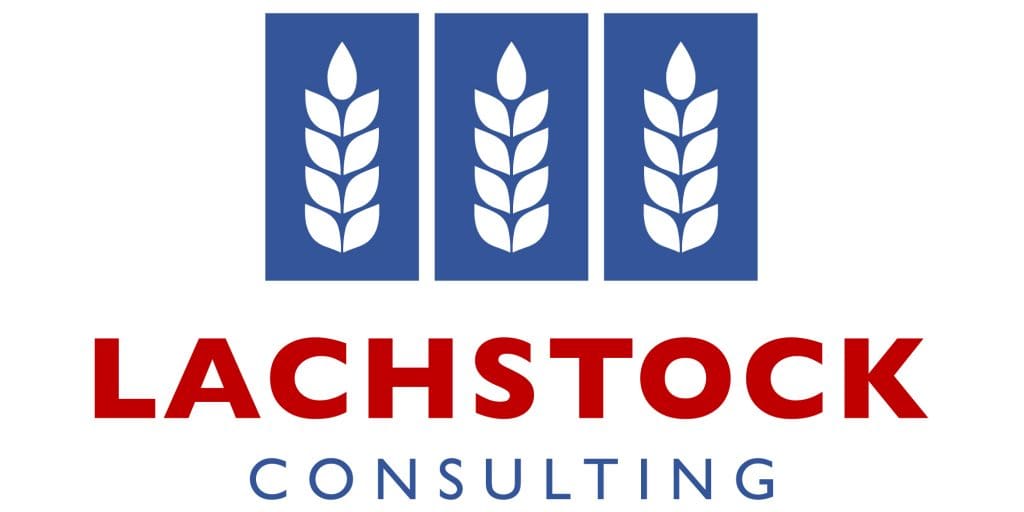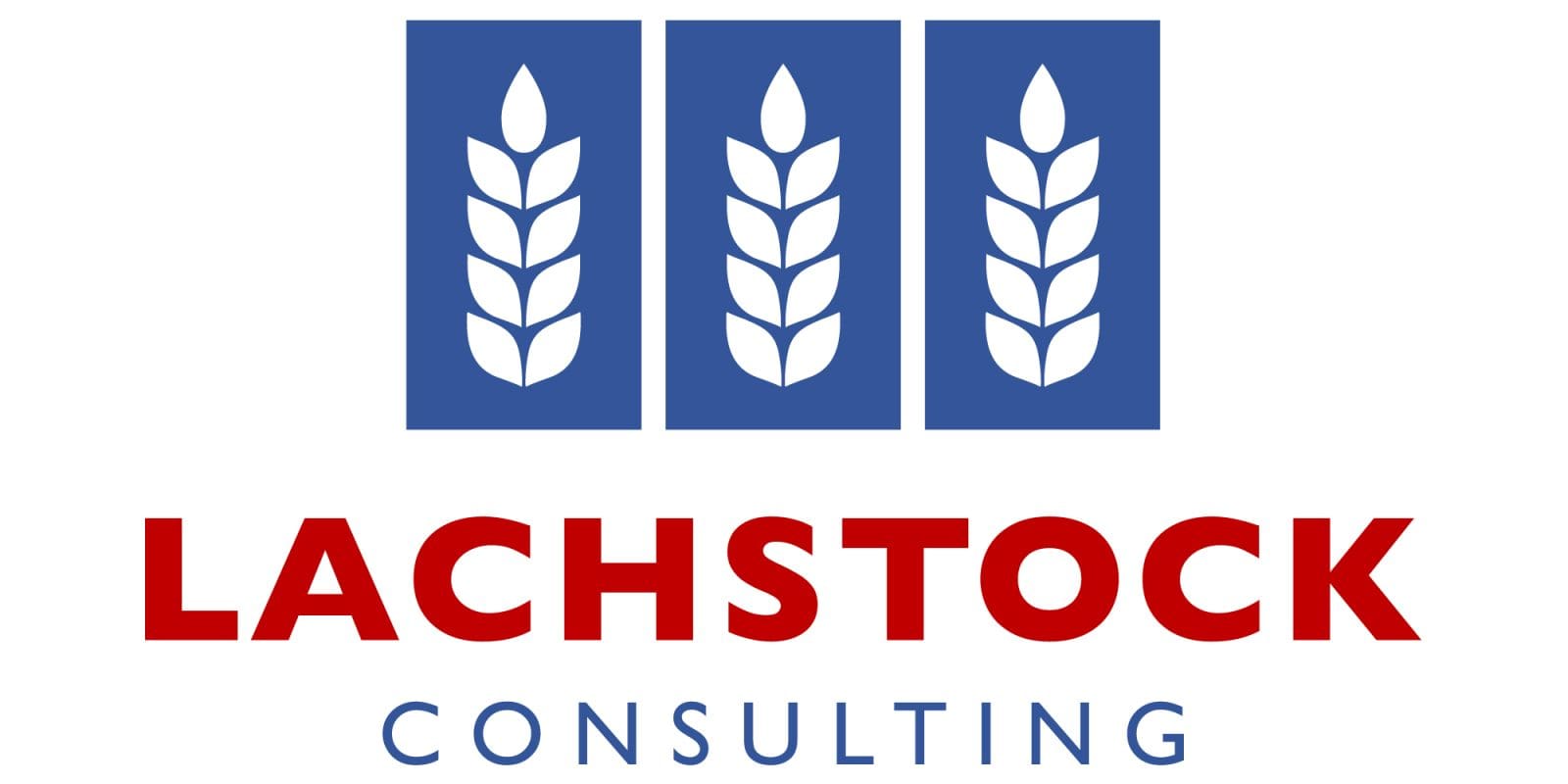 Mixed results for wheat today with CBOT strengthening as Kansas lost ground.
We have witnessed the largest wheat September 1 stocks figure in almost 20 years after stocks weighed in at 2.527 billion which implies first quarter use of 758 million bushels.
The US Agriculture Department also reported corn and soybean stocks as of September 1 at multi-year highs despite record usage of both commodities from June through to the end of August.
Wheat was up 3c to 424.75c, Kansas wheat down -1.75c to 432c, corn up 7.5c to 346.5c, soybeans up 3c to 959.25c, Winnipeg canola down -$C1.5 to $C463.6, and Matif canola down -€1 to €375.75. The Dow Jones up 164.70 to 18308.15 , Crude Oil down -0.38c to 47.86c, AUD up to 0.7656c, CAD down to 1.3122c, (AUDCAD 1.0046) and the was EUR down to 1.1239c (AUDEUR 0.6811).
The big shock was that wheat feeding was down implying that price still is not attractive enough to switch away from corn and sent the Kansas wheat/corn spread down a further 10c on Friday to 78.6c for the December contract. The rule of thumb in the past has been that feeders will switch to more wheat feeding when wheat is 1.25 the price of corn and the ratio came from 1.27 on Thursday to 1.23 at the close but the rule hasn't held to strong this year with up country basis doing most of the work.
Looking at demand points such as Texas panhandle and South West Kansas, HRW wheat has been a discount to corn for a while and still has not managed to snag increased demand. We will have to wait and see what will change this dynamic.
In regards to USDA production figures, all wheat came in at 2.310 billion vs market ideas of 2.326 billion. Spring wheat was on the receiving end of the most significant cuts with a reduction of 28 million bushels along with over half a million harvested acres slashed form previous estimates.
It has been suggested that China has given approval to at least two companies to export corn. The world's number two producer is looking to reduce its massive surplus and release more supply into an already saturated market.
The Chinese government has issued permits to both Cofco and Beidahuang to allow then to sell grain abroad. This would bring about the largest set of bulk exports in a decade but currently price nor quality would suggest they can actually sell anything which would mean the government would have to drastically reduce prices and/or increase subsidies. It is unlikely they will export a lot at this stage but it could throw some cold water on the corn market if they want to export.
It would seem the weather, once again, is the talking point here in Australia with damaging winds developing from SA taking the stage.
Crop damage is evident in many areas of southern NSW and northern VIC with cases of lodging with up to 20% of crops lying flat on the ground in some places.
After more strong winds and heavy rainfall overnight we will know more in regards to crop damage in the coming days. Victoria and southern NSW can expect upwards of 25mm over the next eight days.