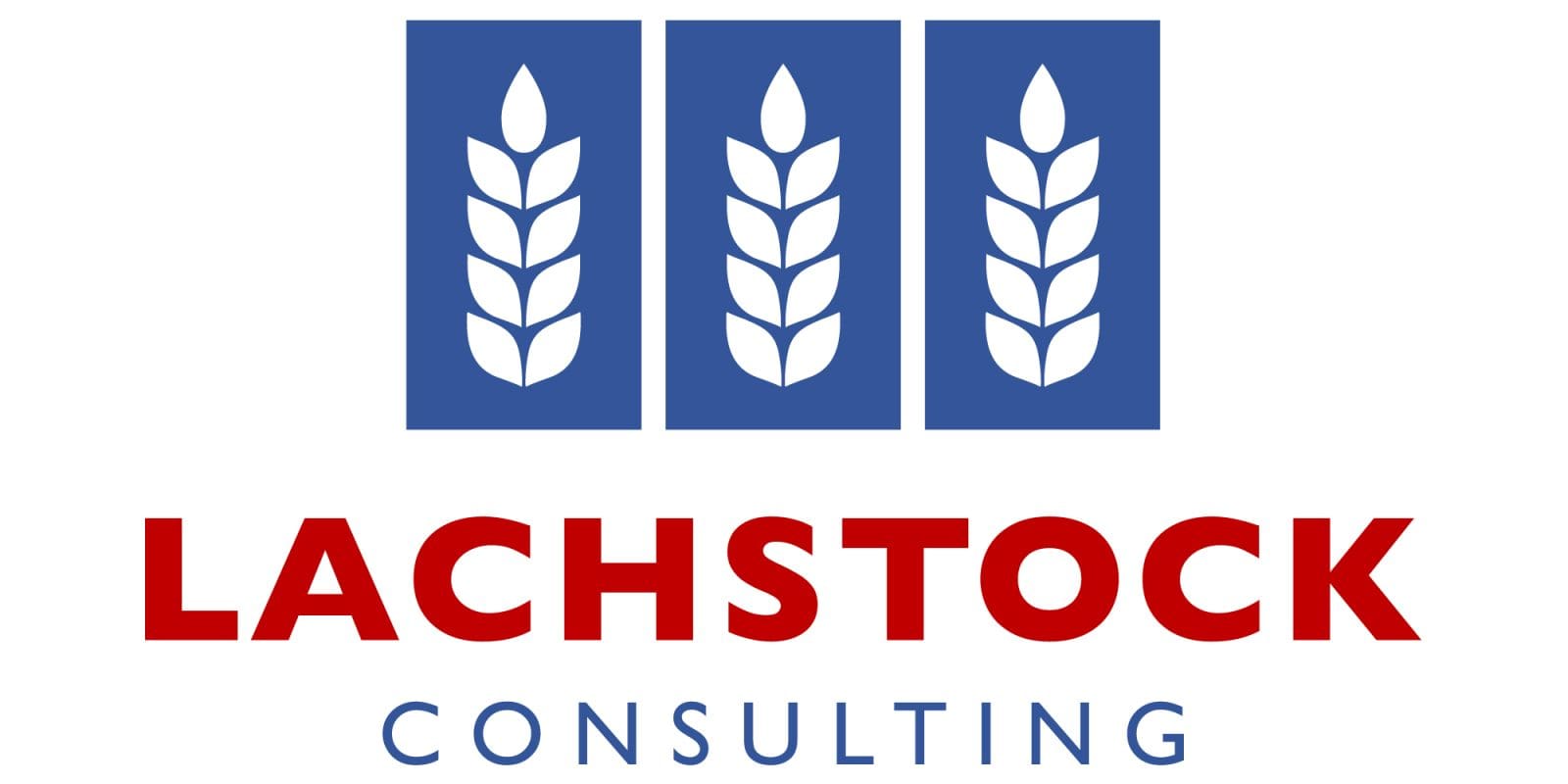 Wheat continued to trade up across the boards on Friday in the US – with Chicago up 7 1/4¢ to 556 1/4¢, KC +9 1/4¢ to 479 3/4¢, Minny +6 1/4¢ to 553.5¢, and Matif up 1.75€ to 189€.  Corn ended up a cent and a half to 390¢ and beans gave up five cents to 941.5¢ March (Matif rapeseed up 3.75€ to 412.75€, Winnipeg canola -$3.8 to $474.2).  WTI is $61.7/barrel, Brent $68.2, and the DOW was up 24 points.  With the USD slightly weaker the AUD has firmed to 69.8¢, the CAD to $1.307, and the EUR is at $1.117.
Market wrap
Short markets will be back again tomorrow night for New Year's Eve, with CBOT closing the day session on Tuesday (US time) and not re-opening until the day session for Thursday.
Despite the ongoing market optimism that wheat could be part of new Chinese ag purchases, we haven't yet seen any hard confirmation to that note – will be watching to see if there are any flashes this coming week but nothing as of Friday.
Until/unless something firm arrives, we remain very cautious about the rumours because the market likes to jump on headline stories, but the fundamental follow-through on rumours has been very limited through most of 2019.
Export sales did come in mostly as expected. The release was delayed by Christmas though nothing was significantly out of the ordinary.  Wheat export sales were 715,000t (old crop), corn 625,000t, and beans 735,000t.  There was confirmation that a prior unknown milo sale was Chinese demand (as expected) and there was some new season (2020) pork sold to China, though nothing like some of the bulls had hoped. Otherwise it was a quiet week heading into the holidays.
Australia
Local markets held quiet to end the week and look to remain so through today and tomorrow with the short week.  Fire risks remain – stay safe out there.
Please note that Lachstock offices will be closed for Christmas, Boxing Day, and New Year's Day and any responses during the holiday window may see some delays.
Source: Lachstock