US futures markets firmed on Friday.  The US dollar index weakened to 91.8.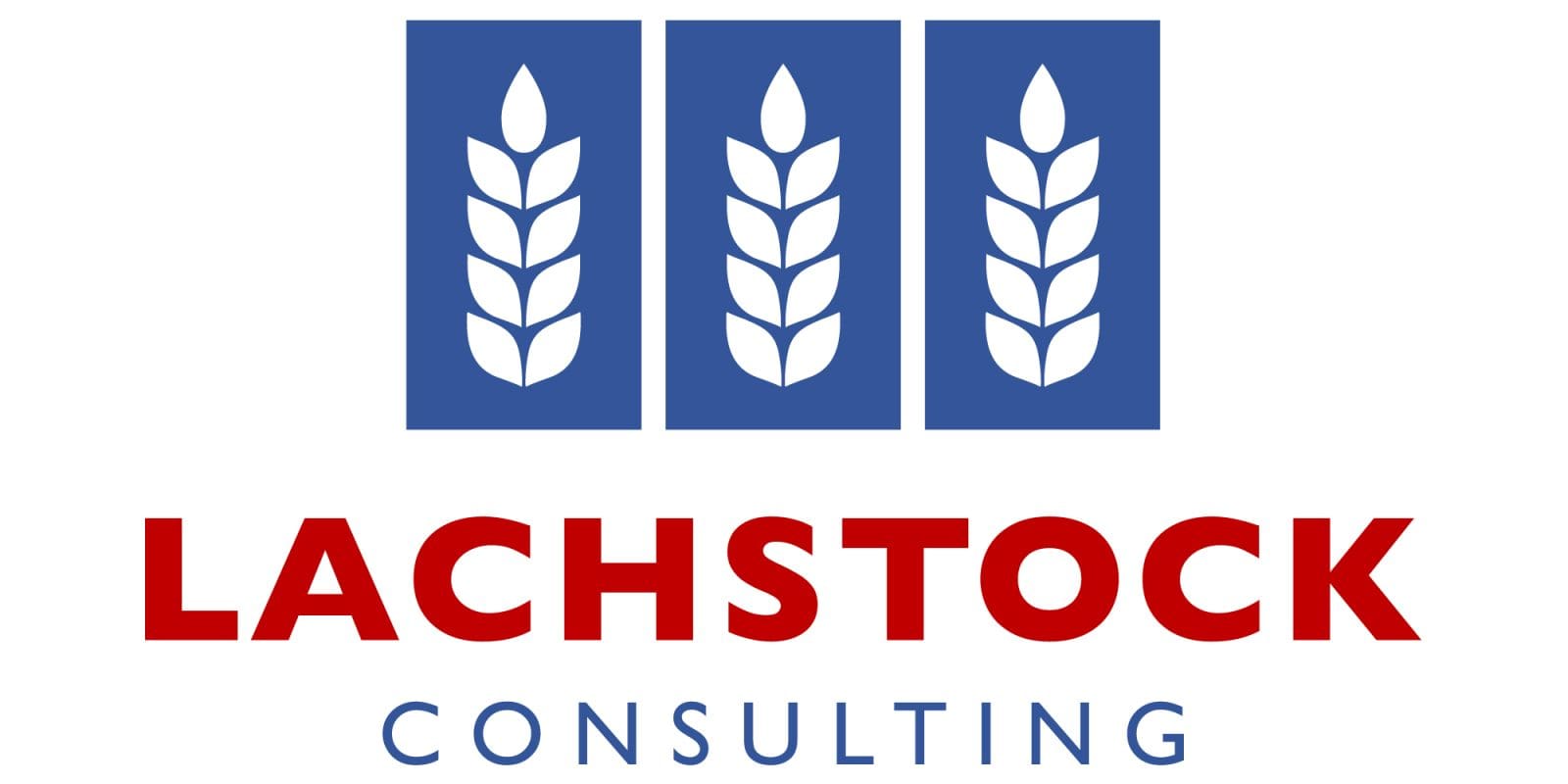 Chicago wheat March contract up US9.5cents/bushel to 606c/bu;
Kansas wheat March contract up 14.75c/bu to 565.25c/bu;
Minneapolis wheat March contract up 8.5c/bu to 570c/bu;
MATIF wheat March contract down €0.25/t to €210;
Corn March contract up 6.25c/bu to 433.75c/bu;
Soybeans January contract up 7.75c/bu to 1191.75c/bu;
Winnipeg canola January contract up C$5.60/t to $583/t;
MATIF rapeseed February contract up €3.75 to €414;
Brent crude January up US$0.38 per barrel to $48.18;
Dow Jones index up 38 points to 29,910;
AUD firmer at $0.738;
CAD firmer to $1.299;
EUR firmer at $1.196.

International
Coronavirus vaccines have started shipping over the weekend, with distribution set to start (slowly) in coming days.  The overall question remains how quickly larger quantities can become available, but the first steps are underway
In the meantime, case counts continue to spike in the US and Germany pushed over 1 million cases over the weekend.
We haven't seen as much rain as some had hoped over the weekend in the Black Sea region. Rain has continued to fall but totals to date look like only half an inch for parts of Southern Russia and a small area of northern Ukraine.  Two-week outlooks are very dry with no follow-up yet seen.
Russia's Institute for Agricultural Market Studies (IKAR) forecast the new season wheat crop down to 78 million tonnes (Mt) with the dry conditions. It's hard to estimate at this point in the season but concerns are heavy with the stressed conditions
US weekly export sales were strong on wheat and corn, weaker on beans. Wheat was 796,000t, corn 1.6Mt and beans 770,000t. The wheat sales had 203,000t of new Chinese wheat demand, and two boats from unknown, confirming prior rumours about additional business.  There was also another chunk of milo, with four boats of new Chinese sales plus an unknown switched.
South American weather maps are calling for more moisture into next week for central soybean areas though, even if realized as forecast, still far behind normal and soil moisture remains very low
There's more talk about delays in Brazil's soybean harvest relative to last year, with one group there estimating available beans in late Jan will be 50pc of those available at the same time last year. Nothing new to that story but it is gaining new traction in broader news discussions. Lachstock is still watching for the impacts to safrinha corn planting and waiting for flowback implications for US corn demand and new crop acreage implications.
The Argentine Cereal Exchange (BOLSA) pegged bean planting progress in Argentina at just under 40pc, a whisker behind normal.  Solid rains are falling in northern Argentina and helping outlooks there.
Egypt's GASC is now claiming it has five months of wheat supplies which, given past activity, markets are taking as a signal that there will be more tenders this coming week.
Australia
Chinese tariffs on Australian wines are just the next step up in restrictions on Australian trade. There's talk of the government taking the issues to arbitration by the WTO, though it's a slow process.
Good dry forecasts across WA/SA/western Vic through the coming week, helping harvest flow along. Yield reports remain exceptional as we move further south in Victoria and SA.
Grain Central: Get our free daily cropping news straight to your inbox – 
Click here