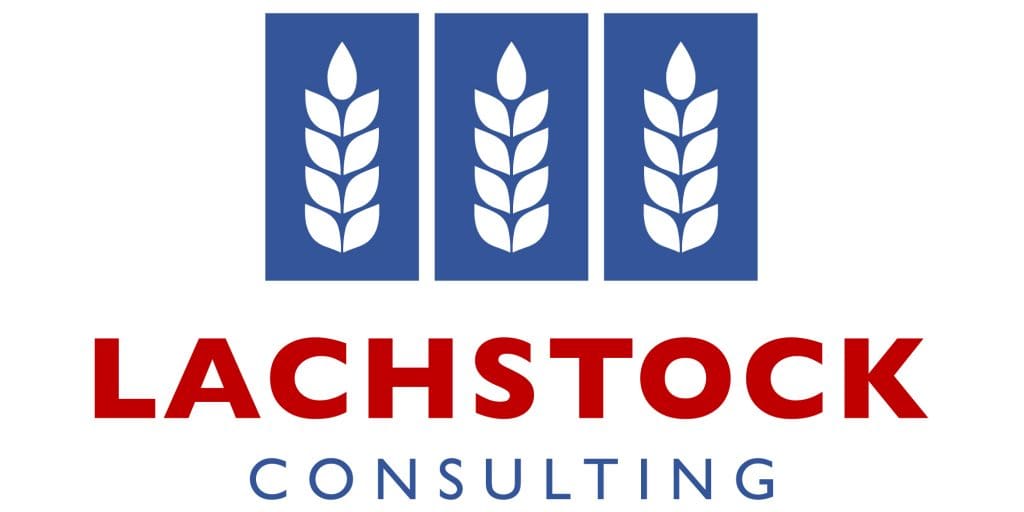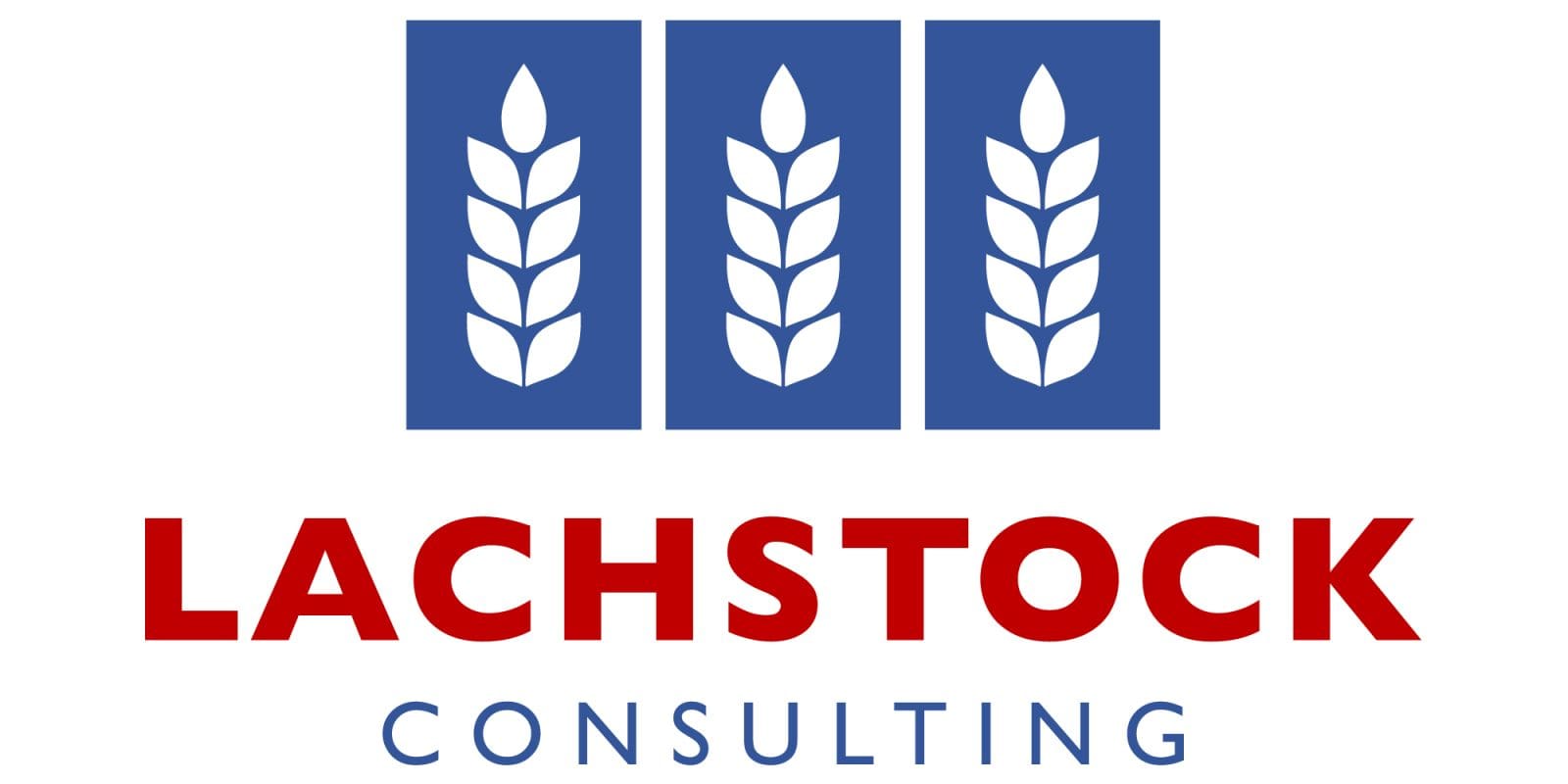 Funds continued to pressure grain markets through contract lows again overnight and with the USD index strength we continue to see little resistance on the downside in USc/bu.
Fund corn sales hit over 10k contracts and 3k wheat. The fall in wheat over the last 6 trading days have mounted up to 58c.
Winnipeg was the only shining light, albeit rather dim, after finding strength of $0.1CAD to close at $453.1CAD.
CBOT Wheat was down -7.25c to 363.25c, Kansas wheat down -6.5c to 367.75c, corn down -7.75c to 304c, soybeans down -13.5c to 950.75c, and Matif canola down -0.75€ to 370.5€. The Dow Jones down -48.69 to 18454.3 , Crude Oil down -0.14c to 46.21c, AUD up to 0.75173c, CAD down to 1.30916c, (AUDCAD 0.98411) and the was EUR up to 1.11493c (AUDEUR 0.6741).
GASC is in for 60kmt of wheat for October shipment, it will be interesting to see how the traders want to price in the ergot risk in this tender. Their last purchase was Russian @ U$177, which was lower than expectations given local cash prices have firmed. Once the water is tested on this, we can expect GASC to quickly return for a larger volume tender.
Other tenders in the market with Jordan, Japan, Tunisia & Vietnam.
Russian harvest is 64% complete.
We have plenty of corn on the way, especially now that Argentina have decided to come to the party. Unless we have a repeat of 2010 when August yields were said to be 165 until reality struck with final yields of 152, we are going to be swimming in corn.
In oilseeds, bean yield estimates continue to increase, providing further comfort for traders to add to short positions. On the flip side, the EU rapeseed crop was reduced to 19.4mmt by the EU Commission (they also reduced wheat by 2mmt to 142mmt vs. 161mmt last year).
No news out of Canada yet from the trade negotiations and impacts on Canadian canola exports to China.
AUD continuing to provide a little bit of respite, USD index strength leading to a weaker AUD and we are now threatening 75c, approaching our initial 74.50 target.
10-20mm of rain has fallen across the Riverina and central west so far. More to come during the day and again on Friday/Saturday..