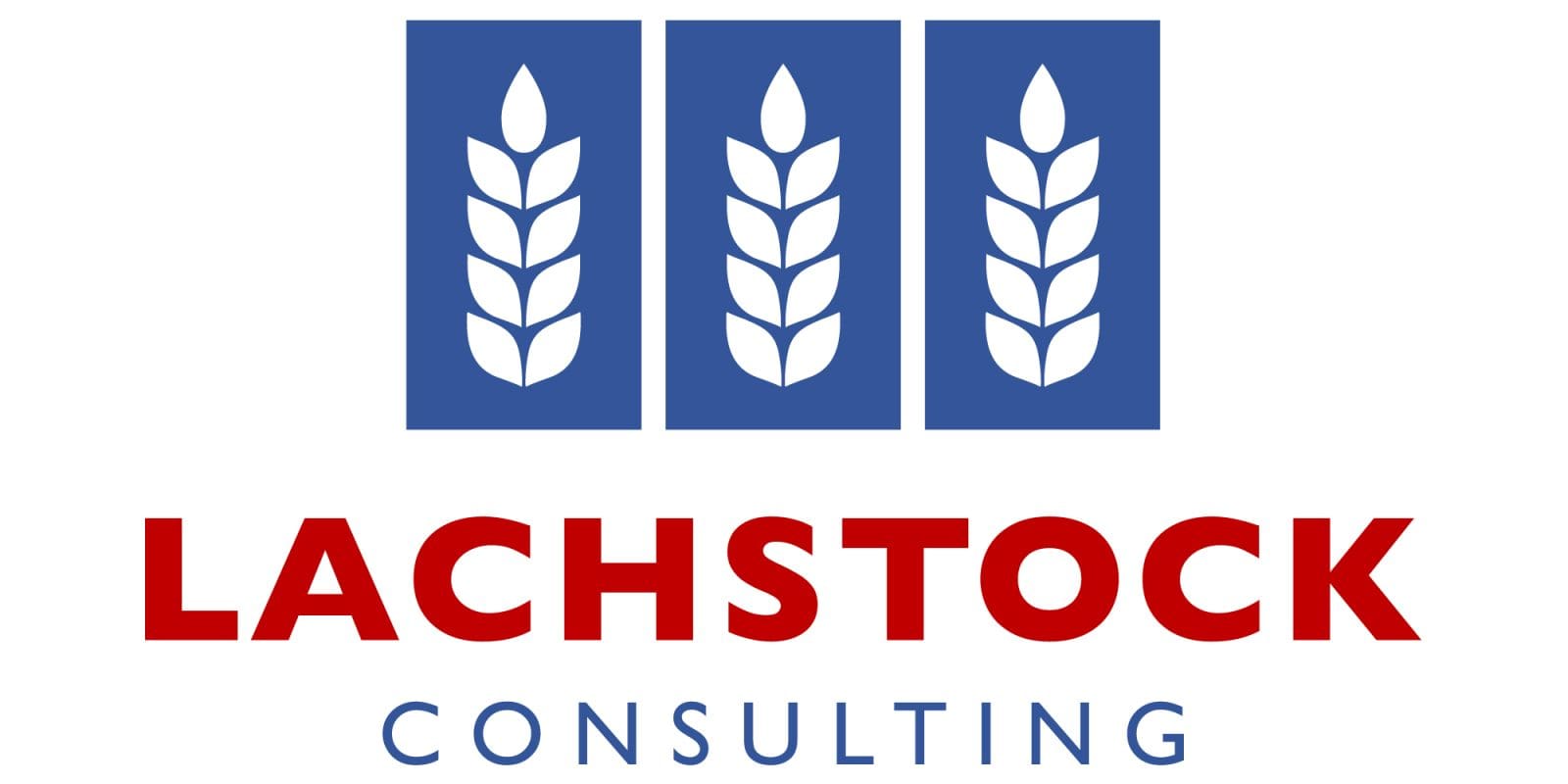 Wheat found a floor.  Corn beans and canola settled 1 to 2pc lower.
Chicago wheat March contract down 1.75 cents per bushel to 560.5c;
Kansas wheat March contract down 1c to 471c;
Minneapolis wheat March contract up 0.75c to 536.5c;
MATIF wheat March contract down €0.25 per tonne to €192.25/t;
Corn March contract down 4.75c to 379.5c;
Soybeans March contract down 16.75c to 876.25c;
Winnipeg canola March contract down C$5.30/t to $456.40/t;
MATIF rapeseed May contract down €4.50/t to €397.50/t;
Brent crude March contract down US$0.50c per barrel to $59.30;
Dow Jones index up 125 points to 28,859;
AUD down at $0.672;
CAD down at $1.320;
EUR up at $1.103.
Market news
Wheat seems to have found something of a floor after trading down hard again early in the session – Chicago wheat ended down 1 3/4 cents to 560.5¢, KC – 1¢ to 471¢, Minny +3/4¢ to 536.5¢, and Matif ended off a quarter euro to 192.25€ on the earlier close.  Row crops continued to fall though, with corn -4 3/4¢ to 379.5¢ and beans -16 3/4¢ to 876.25¢ (Winnipeg -$5.3 to $456.4, Matif -4.5€ to 397.5€ (K)).  Crude oil gave up another buck, with WTI trading down to $52.1/Brent $58.3 although the DOW picked up 125 points.  The AUD's down to the 67.2¢ range, the CAD $1.320, and the EUR $1.103.
The GBP's holding steady around $1.309 as the countdown to Brexit at 11pm GMT tonight approaches.  The full details of Brexit are still being worked out as the next year is still a "transition" period and an agreement on trade will need to be reached before the end of the year to avoid a shock to markets.
Coronavirus is still grabbing headlines, with updates today that the WHO has reconsidered their position and now views the virus as a "Global Health Emergency".
On a more trade-oriented note, the Chinese government is also reportedly supporting claims of force majeure by Chinese companies in any trade delays.  With some ports still closed there are plenty of logistical headaches around, though COFCO is reportedly attempting to get all bean crushers back online to fill supply gaps.  But we haven't yet heard if this is now being used as a negotiating tool by Chinese meat importers. There were previous attempts to renegotiate down purchase prices on Brazilian beef import contracts prior to the virus outbreak.
GASC tender results saw 22 offers on the table and GASC taking three boats after negotiations.  Very interestingly, they were all French, from Glencore, with the rail strike seemingly over and the logistics premiums dropping sharply. Glencore's offers working in at a significant discount to the cheapest Russian offers.
New crop weather concerns are easing slightly globally, with comments out of Russia suggesting that only 4pc of the winter wheat area is under severe stress, half of last year.  Snow falls in the US yesterday and overnight have also brought some 100mm to 250mm of snow across parts of the Oklahoma panhandle, including a part of the worst hit drought areas.
Export sales figures on wheat came in mostly as expected at 646,000t for wheat, slightly weaker than expected for beans 470,000t, and slightly stronger than expected on corn 1.2 Mt.  The two sorghum boats from inspections on Monday were also reflected in sales figures there, switched out of unknown.
.
Australia
Back locally, new season (Jan 21) ASX has broken off hard following the CBOT sell off, down some $11/t yesterday to a $344/t ($345/t opening today).  The weaker dollar does help on an international level, though we haven't seen any new box demand hitting yet this week.
Rain remains on the map for SA this weekend and NNSW/Darling Downs into next week. Still chances of 25-30+ mm there.
.
Grain Central: Get our free daily cropping news straight to your inbox – 
Click here