All markets overnight were weaker, bar US corn and EU rapeseed.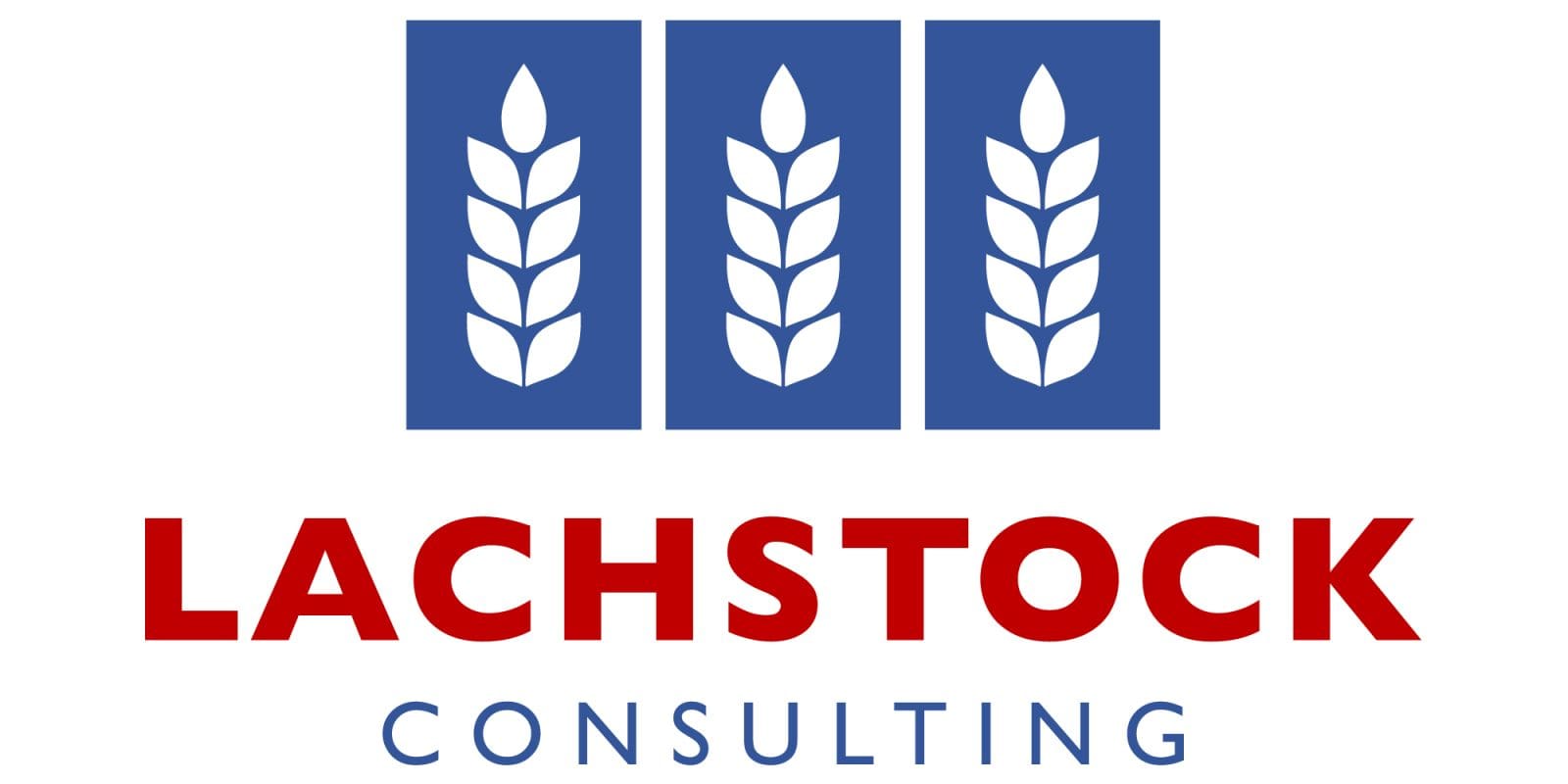 Chicago wheat December contract down 2.25 cents per bushel to 509.25c;
Kansas wheat December contract down 0.75c to 418.25c;
Minneapolis wheat December contract down 2.25c to 523.5c;
MATIF wheat December contract down €0.5 to €179;
Corn December contract up 4.5c to 390.75c;
Soybeans January contract down 3c to 930.5c;
Winnipeg canola January contract down C$1.10 to $459.60
MATIF rapeseed February contract up €0.75 to €382.50;
Brent crude December contract down $0.98 to $60.61;
Dow Jones index up 115.29 points to 27186.69 points;
AUD strengthened to US$0.6921;
CAD weakened to $1.3164;
EUR strengthened to $1.1169;
In the wheat pits Chicago settled down -2.25 usc/bu closing at 509.25usc/bu, Kansas was -0.75 usc/bu lower to settle at 418.25usc/bu, while Minni softened -2.25 usc/bu to go out at 523.5usc/bu. Corn gained 4.5 usc/bu to go out at 390.75usc/bu while Beans were down -2.25 usc/bu to settle at 916usc/bu WCE Canola softened -1.5 CAD/mt closing at 449.9CAD/mt with Matif Canola finishing higher by 2.75 Eur/mt. In outside markets the Dow Jones gained 115.27 points, Crude was down -0.64 bbl the Aussie was 0.0036 points higher to settle at 0.69001, the CAD rallied 0.0074 while the EUR gained 0.0038.
Market commentary
The next twist in the China/US trade relations saga was dealt by Chile.
The escalating civil unrest in Santiago has forced Chile to cancel the APEC summit – which removes the opportunity for Trump and Xi Jinping to ink the "Phase one" trade deal.
No plans so far as to if and when they will get together – wires more concerned about the impeachment process.
This circus is just getting started – the Democrats are pushing ahead on the full House vote on Thursday US time.
It seems likely that the House will vote yes, given the Democratic balance of power in the House of Reps, which will then kick off the open hearings.
Egypt had to pay more again, up another US$5/t from the last tender.
As expected, French was the most aggressive offer while the market got confirmation that Russian has priced itself out of the picture.
As the Russian spring wheat harvest wraps up the continued talk is the crop is getting bigger yet the market has firmed. Missing the business to Egypt is significant for Russia – yes sales of Russian wheat to Kazakhstan will compensate to some degree but Russia needs to do Egypt.
It will be interesting to see how flat price reacts.
We also note that Russia has "worked out" its phyto issues with Vietnam – the first vessel will be a nervous exercise.
Australia
Locally, the rain event has hit western parts of Queensland where it will benefit some of the cattle country.
The rain forecast still remains positive for the east coast, however with harvest underway in NSW this will raise some concern on what quality damage it will do to standing crops.
Markets were again a touch softer across the grower boards with a slight increase of grower selling now that harvest has kicked off.
Domestic markets still remain well offered and ASX markets were unchanged.
Grain Central: Get our free daily cropping news straight to your inbox – Click here