Wheat markets were sold down hard to start Friday's session in the US, before they caught a bid mid session and closed little changed from previous.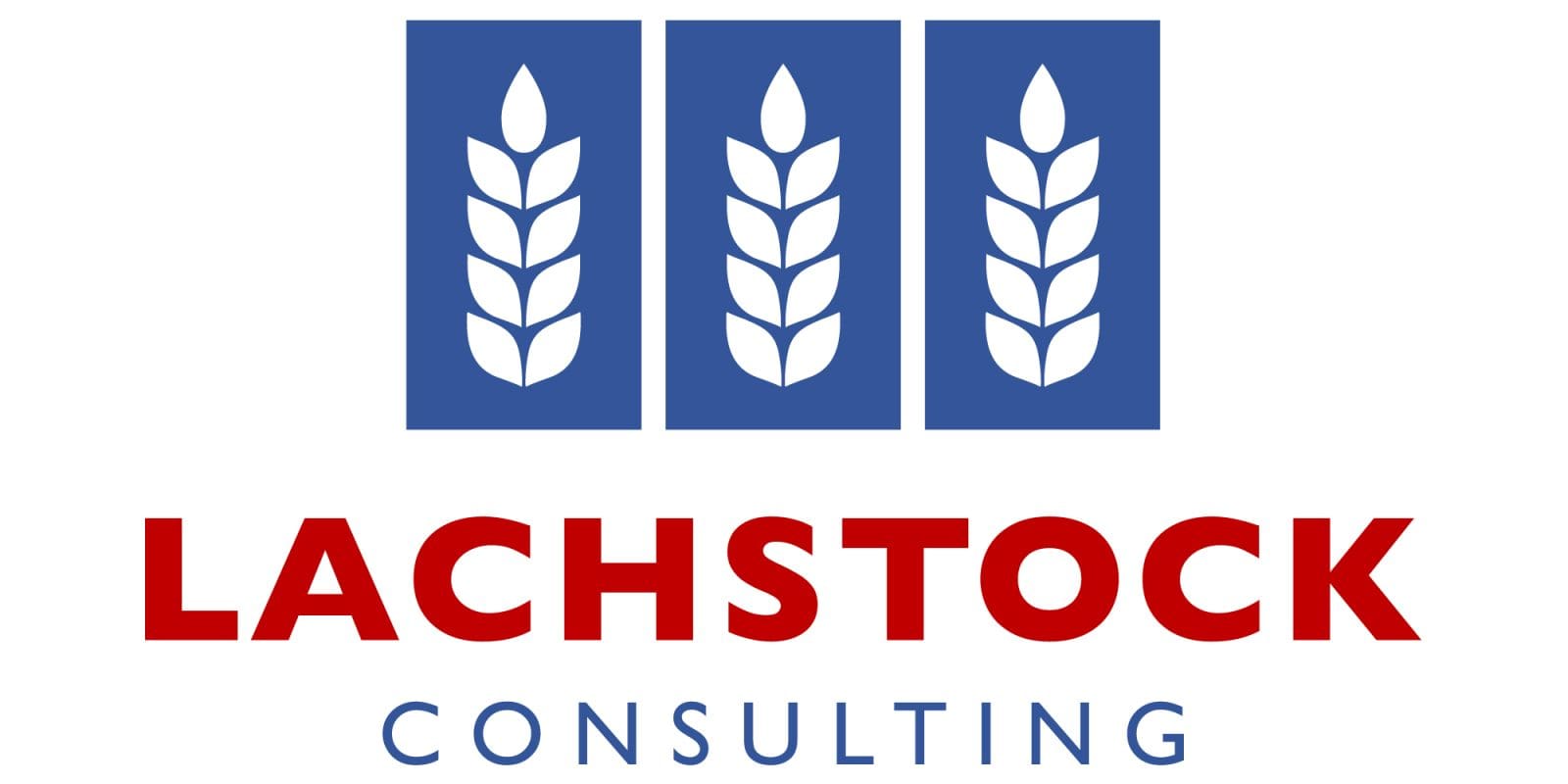 CBOT Wheat was up 1.5c to 454c
Kansas wheat down 0.25c to 440.75c
Corn up 2c to 364c
Soybeans up 1.75c to 899.25
Winnipeg canola down C$7.90 to $461.30
MATIF canola down €2.75/t to €355.50
Dow Jones up 110 points to 26,026.32
Crude oil down $1.42 to 55.80
AUD up to 0.71c,
CAD down to 1.329c,
EUR unchanged at 1.138c.
Political issues and trade
Winnipeg canola broke off C$7.90 after concerns about Chinese/Canadian relations spiked following approval to proceed with the Huawei extradition.  The Canadian dollar was sold off almost two cents amid the Chinese concerns.   The resurgence of the Huawei story has not been welcomed by those looking for a quick resolution to the trade war – though news editors continue to claim that "internal" sources believe a deal is close. Time will tell.
Wheat
This coming Friday will bring the USDA's next WASDE – though they'll still be focusing on old crop only for wheat.  Following up on the ongoing reports of good conditions in the new season wheat crop, France's Agrimer is calling fields there in ~85pc good/excellent.  There is little to no snow cover remaining on EU/Black Sea (EU/BSEA) fields after the warm weather – but that needs a cold snap to risk any damage (and forecasts remain mild).  At the same time, snow falls over the weekend have left 2+ inches of coverage across the western half of Kansas, with many spots reporting up to half a foot.  Cold weather is set to continue there into the start of this week before warming up into the later half of the week.  So far there still have not been any significant winter kill concerns – though still to be watched as the plant starts to come out of dormancy.  River logistics are still a mess in the Midwest, and the snow melt here will do little to help – and of course rail/road movements continue to slow in the snow.
Saudi wheat tender results should be out to start this week, and markets are looking for a barley tender to follow this week after their extended absence.  Assuming they come, there's a chance for some Aussie business – but given the amount of old crop longs in the EU/BSEA it is likely to be an extremely competitive tender (and well discounted vs their previous purchases).
Australia
We still have next to no rain on the radar for the east coast (a few light sprinkles off the coastal storms only), though there's a better system set to move into the wheat belt in WA later in the week.