Markets mostly lower and US dollar was firmer.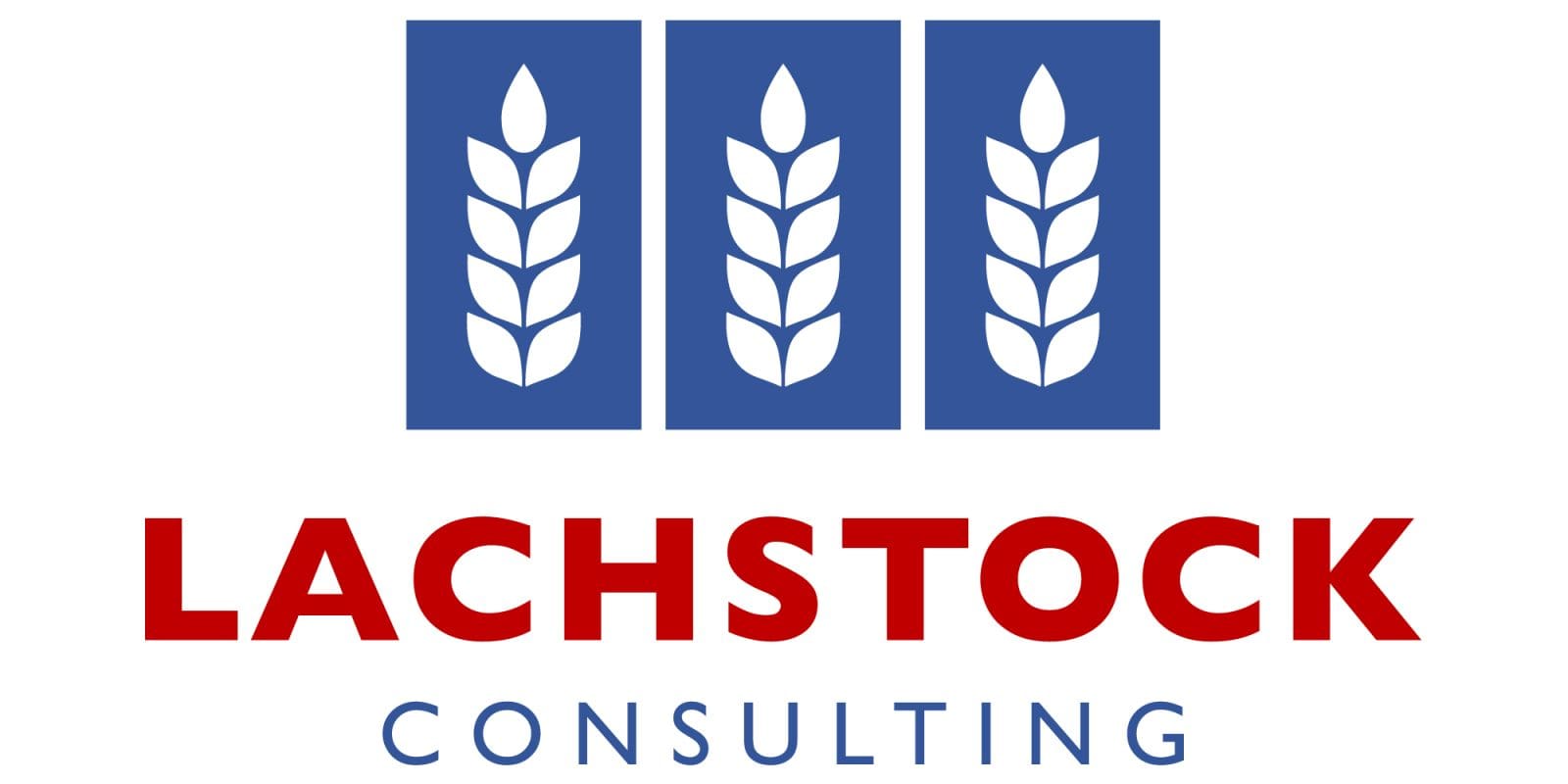 Chicago wheat December contract up 7.25 cents per bushel to 516c;
Kansas wheat December contract up 6.25c to 426c;
Minneapolis wheat December contract up 7.25c to 531.25c;
MATIF wheat December contract unchanged at €178;
Corn December contract down 0.75c to 389.25c;
Soybeans January contract up 4.5c to 936c;
Winnipeg canola January contract up C$0.80 to $458.20
MATIF rapeseed February contract up €1.25 to €382.25;
Brent crude January contract up $2.07 to $61.69;
Dow Jones index up 301.13 points to 27347.36 points;
AUD strengthened to US$0.6911;
CAD strengthened to $1.3142;
EUR strengthened to $1.1167;
Wheat managed to turn the bus around on Friday night as demand ignited the buying.
Some positive news on the China front as well; the White House indicating that talks are progressing and they are resolving the issues.
All this ahead of an all-important USDA report (Nov 8th) which should see some decent adjustments.
Last report the USDA pegged Argentine wheat at 20.5 million tonnes (Mt) and Australia at 18Mt which will both need adjusting.
The interesting one for me will be the demand side.
Historically wheat rallies on a supply story and while the southern hemisphere producers are doing it tough there is certainly plenty of consumptive support.
The previous WASDE had Iran in for 100,000t of imports and Kazakhstan only taking 60,000t while exporting 7.5Mt.
However, it will be the corn yield number that will be debated into the release.
The Nov report is really the last chance to keep the corn story alive.
This looks increasingly unlikely however with some of the independents having their pre-report guess.
Informa estimates national corn yield at 168.6bu/ac while INTL FCStone are a massive 170bu/ac (Oct WASDE = 168.4bu/ac).
The lateness of the crop makes this release a complete coin toss with no analogue year to lean on.
Australia
"Send 'er down, Hughie!"
Aussie farmers will have a smile on their faces this morning waking up, although the latest rainfall event through large part of NSW holds harvest up for a few days some will not complain with the totals they have received and from a quality perspective 20-30mm in areas where crops are still standing should not have a lot of impact.
Reports of 100 + mm received over the weekend at Bourke which would be more than they have received in the last 2 years, fantastic to hear!
This will most certainly establish some grass to grow and does this now see some pressure come off the drought feeding markets in time?
Local values finished the week off a touch softer on the grower boards by $2-3/t in most port zones.
Trade markets continued to remain largely offer side with Griffith market zone off the hardest being off $5-7/t on wheat and barley.
We kick off another week where the conditions in South Australia are cooler and may see some scattered showers to slow harvest up but the market continues to see the grower slowly sell off the off header.
Grain Central: Get our free daily cropping news straight to your inbox – Click here