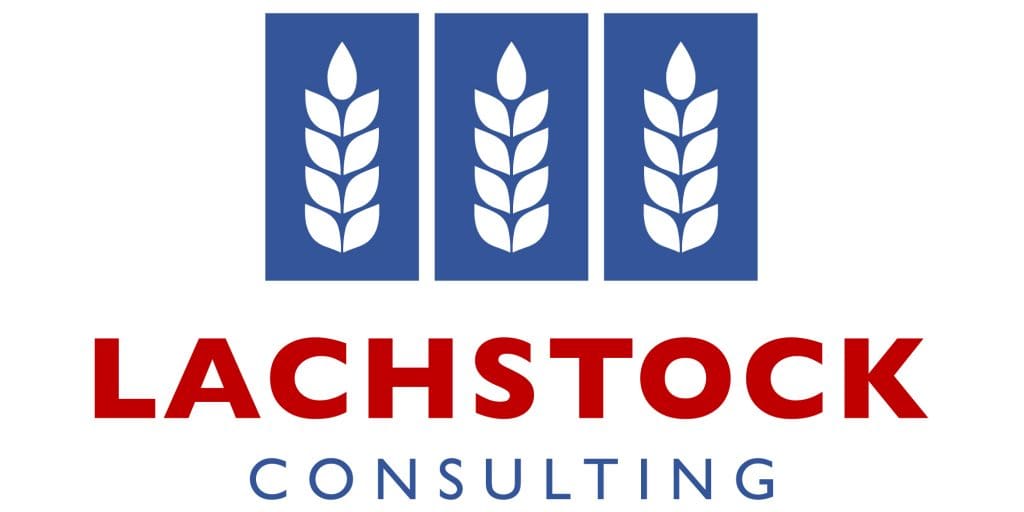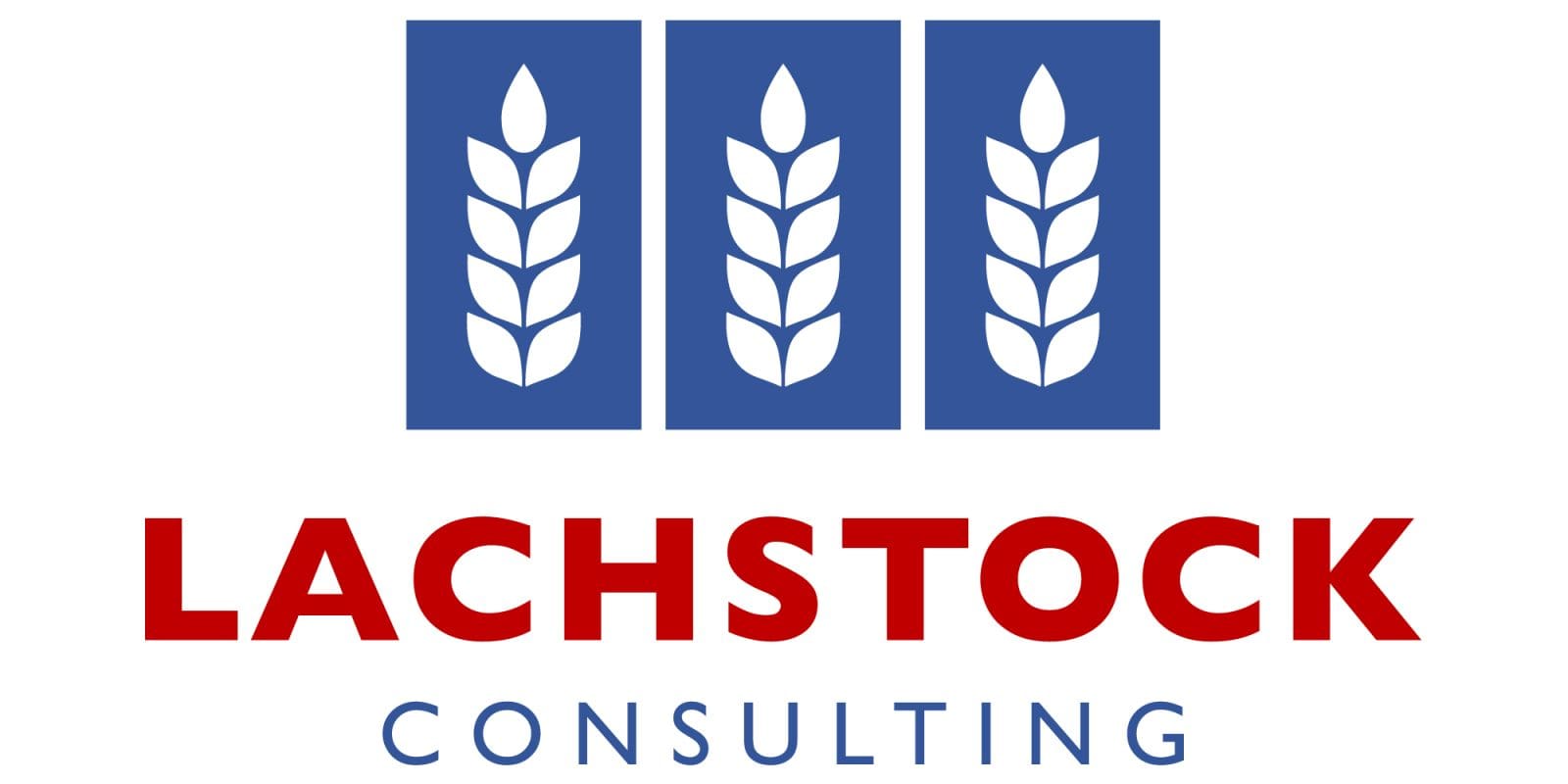 Wheat markets lost ground overnight as corn found considerable strength resulting in a 17c tightening in the wheat/corn spread.
Based on USDA figures wheat feeding came in well below market expectations after already tight wheat/corn spreads. It begs the questions as to how much more of a move is required to trigger a shift.
Minneapolis was marginally higher, which is fairly impressive given the recent losses in Kansas City and Chicago. The Minneapolis/Kansas City December spread is now over $1/bu. The Minneapolis strength is on mostly on the back of quality concerns that continue to grow every day.
Corn followed beans on the up on the back of some technical support after COT report showed a greater short position than anticipated.
CBOT Wheat was down -7.5c to 417.25c, Kansas wheat down -8.5c to 423.5c, corn up 9.25c to 355.75c, soybeans up 18.75c to 978c, Winnipeg canola up $C2.29 to $C 465.9, and Matif canola up €1.25 to €377. The Dow Jones down -54.30 to 18253.85 , Crude Oil up 0.41c to 48.65c, AUD up to 0.7671c, CAD down to 1.3118c, (AUDCAD 1.0063) and the was EUR down to 1.1209c (AUDEUR 0.684).
Soybeans led the way with an eventful session with a daily range of nearly 30c to close almost 20c in the green.
Strong demand was once again the main focus after another week of solid export inspections of 1.10mil, 36% ahead of this time last year.
It has been suggested that Argentina are expected to announce that there will be no reduction in its bean export tax. These whispers coincide with others in the same region signifying that there is a shortage of been seeds in Argentina as a result of the recent floods. The search continues.
Domestically, the overall rainfall outlook seems to be weakening which will provide many areas with well deserved respite after what has been a very wet September.
It has been estimated that the floods in NSW have cost farmers upwards of $500 million so far with the damage bill expected to rise. The damage bill covers over 400km of fencing, 500km of internal roads that have been destroyed, along with crop and livestock losses.
Frost damage in WA still remains somewhat of a mystery with a minimum of 300k of crop losses.