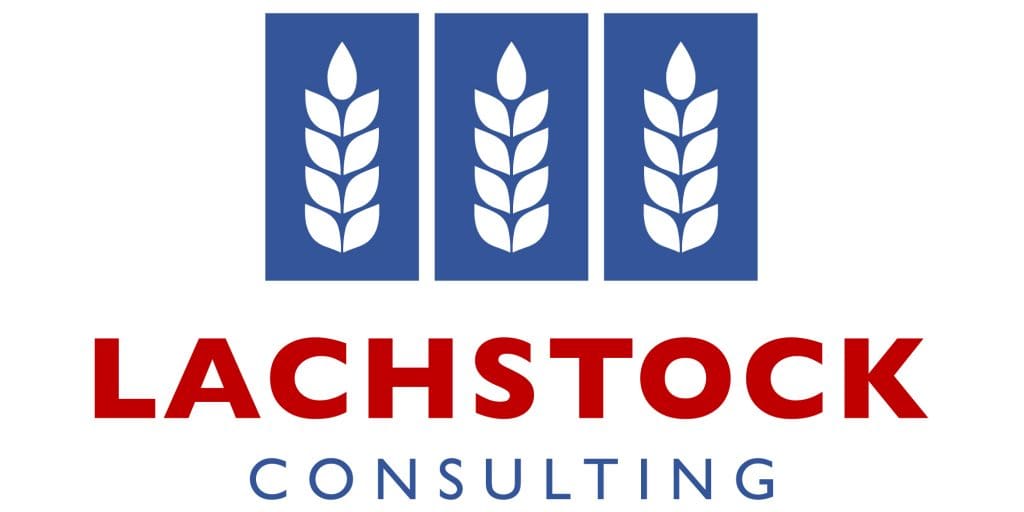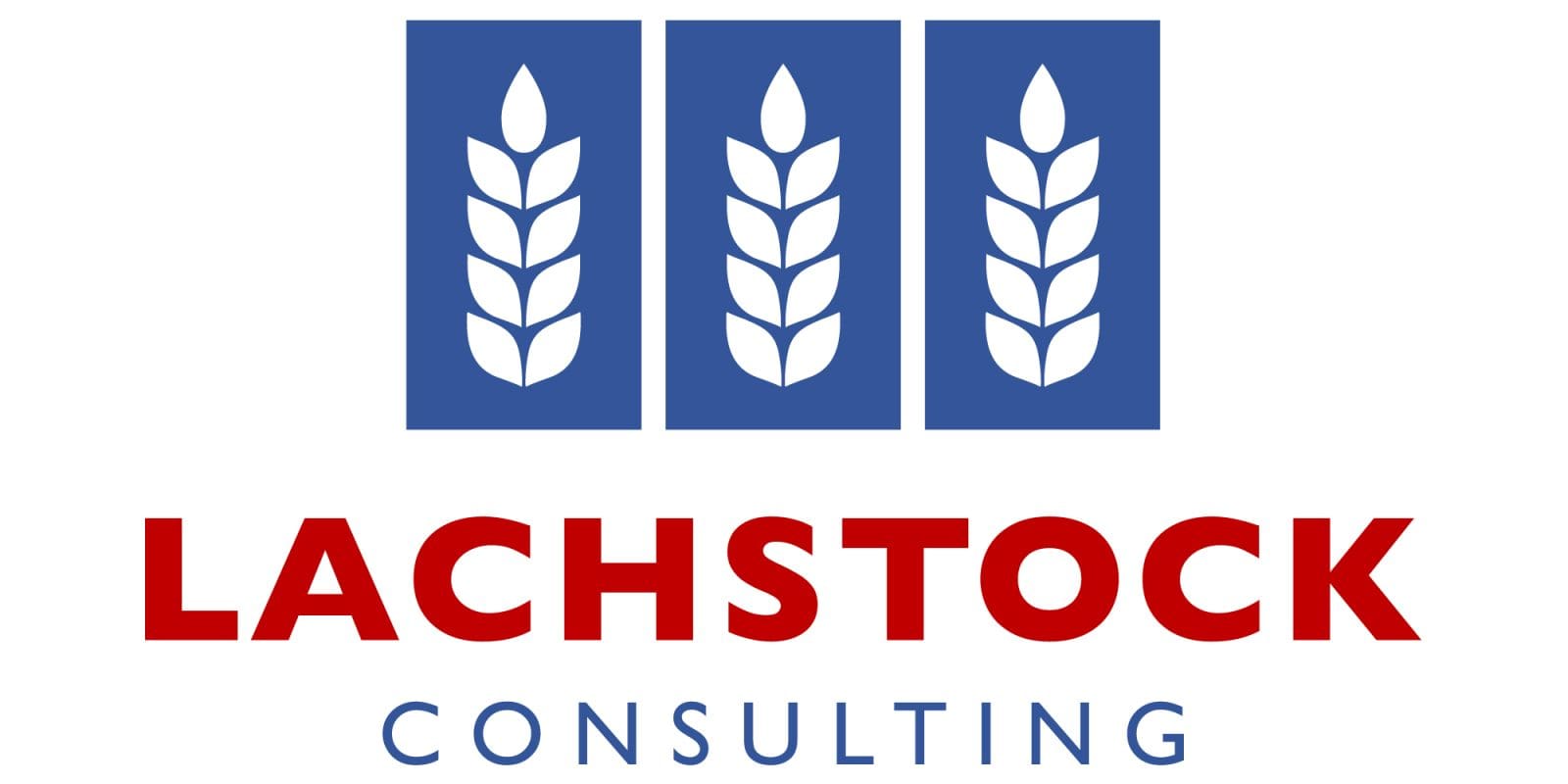 The market is mixed once again with Kansas losing ground on the back of an increase in HRW stocks while corn continues to find strength on the back of technical support.
CBOT Wheat was unchanged at 395.5c, Kansas wheat down -4c to 403c, corn up 2.5c to 358.25c, soybeans down -8.75c to 969.25c, Winnipeg canola up $C1.10 to $C467, and Matif canola down -€1.25 to €375.75. The Dow Jones down -85.39 to 18168.45 , Crude Oil up 0.38c to 49.19c, AUD down to 0.76124c, CAD up to 1.3189c, (AUDCAD 1.0041) and the was EUR down to 1.1205c (AUDEUR 0.6791).
It seems Egypt are clawing their way back into the market after receiving 9 offers in their last tender. There is a clear premium between $5-10 after the cheapest offer was $7mt over the posted values. This is where we can expect to see the market hover for some time. Russia were leading the pack with a total of 420k sold for $187mt.
The canola harvest in Canada is gradually coming to an end with average yield increases raising the overall 2016/17 production figures closer to the magic 20mmt number.
Beans lost ground on more reports from private analysts of thumping yields with FCStone coming out at 52.5 for the US crop (vs USDA Sept at 50.6) which is supported by fantastic reports on the ground. From a trading point of view it's difficult to get short in front of this with the massive demand they are facing of ~1.2MMT of bean sales each week at the moment. Without the support from corn, beans may have lost even more ground.
Corn maintained its recent strength as chart buying outweighed the evident hedge selling. However it would appear that we may be losing a bit of momentum after a session of relatively light trading volumes.
The wheel keeps on turning in Ukraine after reports state that they have harvested 77 percent of their 11.1 million hectares collecting 44.5 million tonnes of grain. Yields are suggested to be sitting at an average of just over 4 tonne to the hectare versus 3.70 this time last year.
Back here is Australia it would seem the rain has finally subsided in Victoria and NSW, for now anyway, providing many areas with much needed relief. We are still lacking a decent beam of sunshine and any sign warmth down in Victoria which became apparent when the Western Bulldogs players failed to make their customary post premiership appearance in what was a blisteringly cold Ballarat yesterday. Things are looking up though, with forecasts of up to 25 degrees later in the week.
The combination of recent rainfall coupled with longer days and upcoming sunshine will provide optimal growing conditions in many areas of Victoria and NSW.
Although this may be the case for now, the BOM is forecasting above average rainfall in the South East from October through December.