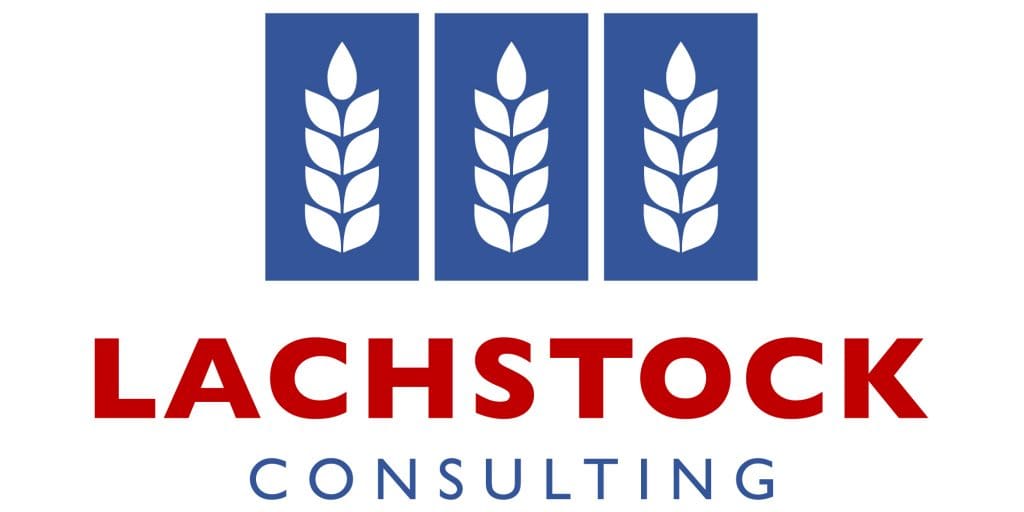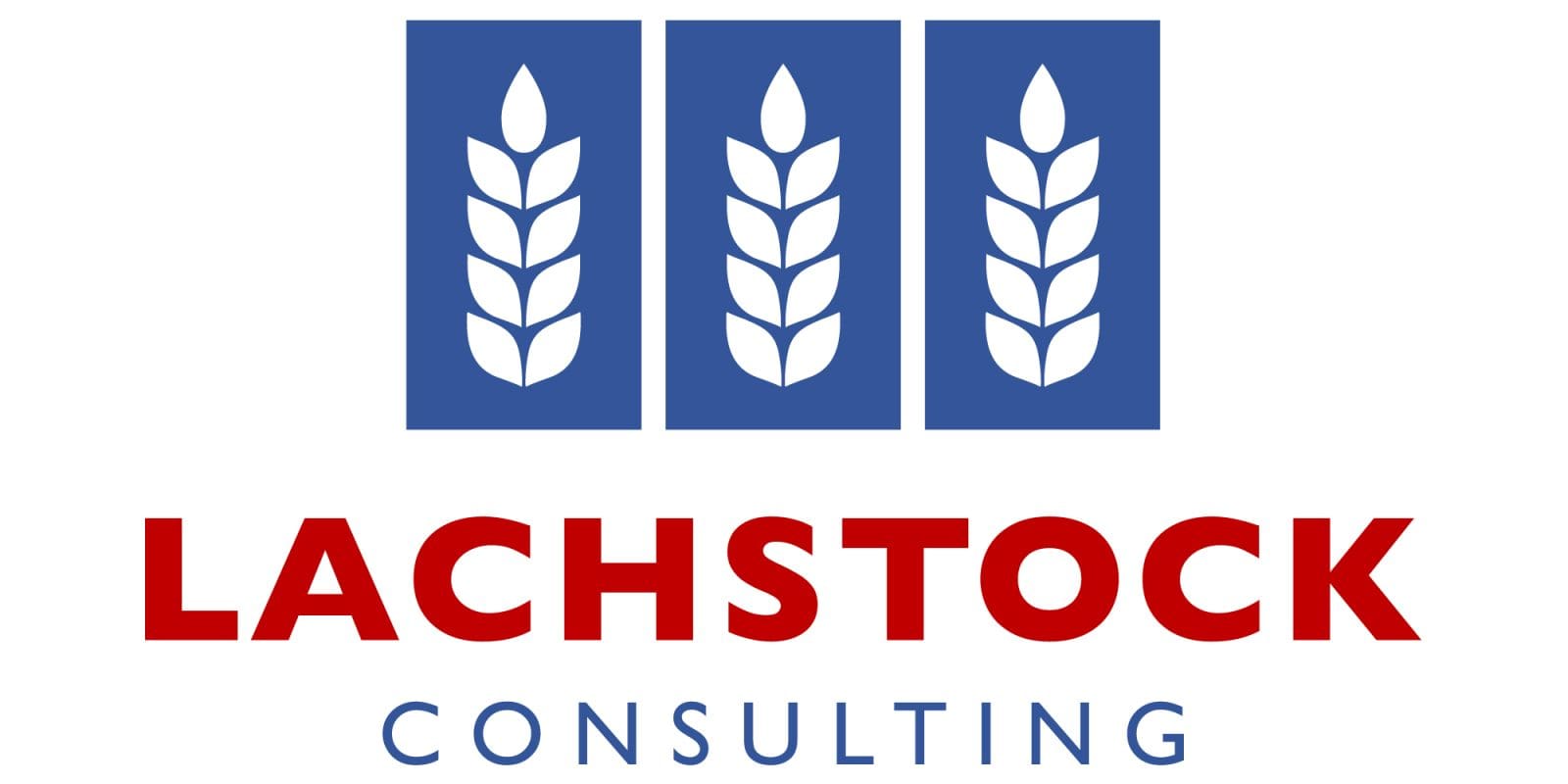 The rally continues for wheat after another positive move.
It seems the recent recovery in corn has helped spur on the wheat market.
Recent chatter suggests India are reentering the ring after their rapidly diminishing stockpile has forced their hand back into the import market. This, coupled with suggestions that the Indian import tax is going to be scrapped, may prove to be very rewarding for upcoming Australian exports.
On the topic of export tax, Russia has officially wiped theirs as they are expected to export 30mmt. This, once again, leads to the discussion as to whether their export chain will be able to keep up with their export demand. Only time will tell.
CBOT Wheat was up 4.5c to 399.25c, Kansas wheat up 6.75c to 413.25c, corn up 4.75c to 328.5c, soybeans up 8.75c to 952.5c, Winnipeg canola up $C3.1 to $C465.3, and Matif canola up €3.5 to €377. The Dow Jones up 72.659 to 18491.96 , Crude Oil down -0.129c to 44.31c, AUD up to 0.7569c, CAD down to 1.2986c, (AUDCAD 0.9831) and the was EUR up to 1.11547c (AUDEUR 0.6785).
News China have decided to lower their dockage restrictions in regards to canola imports has prompted support in the market. Until now crushers have been sitting on their hands, however this recent announcement has got the ball rolling.
Japanese buyers are also getting involved and locking in flat price exposure.
Records are falling left, right and centre in the US after recent census data stated that the US imported 184,000mt of canola oil in the month of July. This goes down as the second highest monthly import total on record. This brings the total crop year import total to a record breaking 1,790mmt for the US.
Locally, the Central West has been on the receiving end of colossal rainfall over the past week leading to flood warnings in the region.
The Bureau of Meteorology has said flooding is expected to reach moderate levels for rivers including the Bogan, Lachlan and the Murrumbidgee.
The impacts that this will have on local crops is yet to be determined although some areas are likely to be significantly hindered as a result.
Quality issues aren't likely to come out of it but yield restrictions may come from the excessive rainfall.