Most futures markets firmed and the US currency weakened.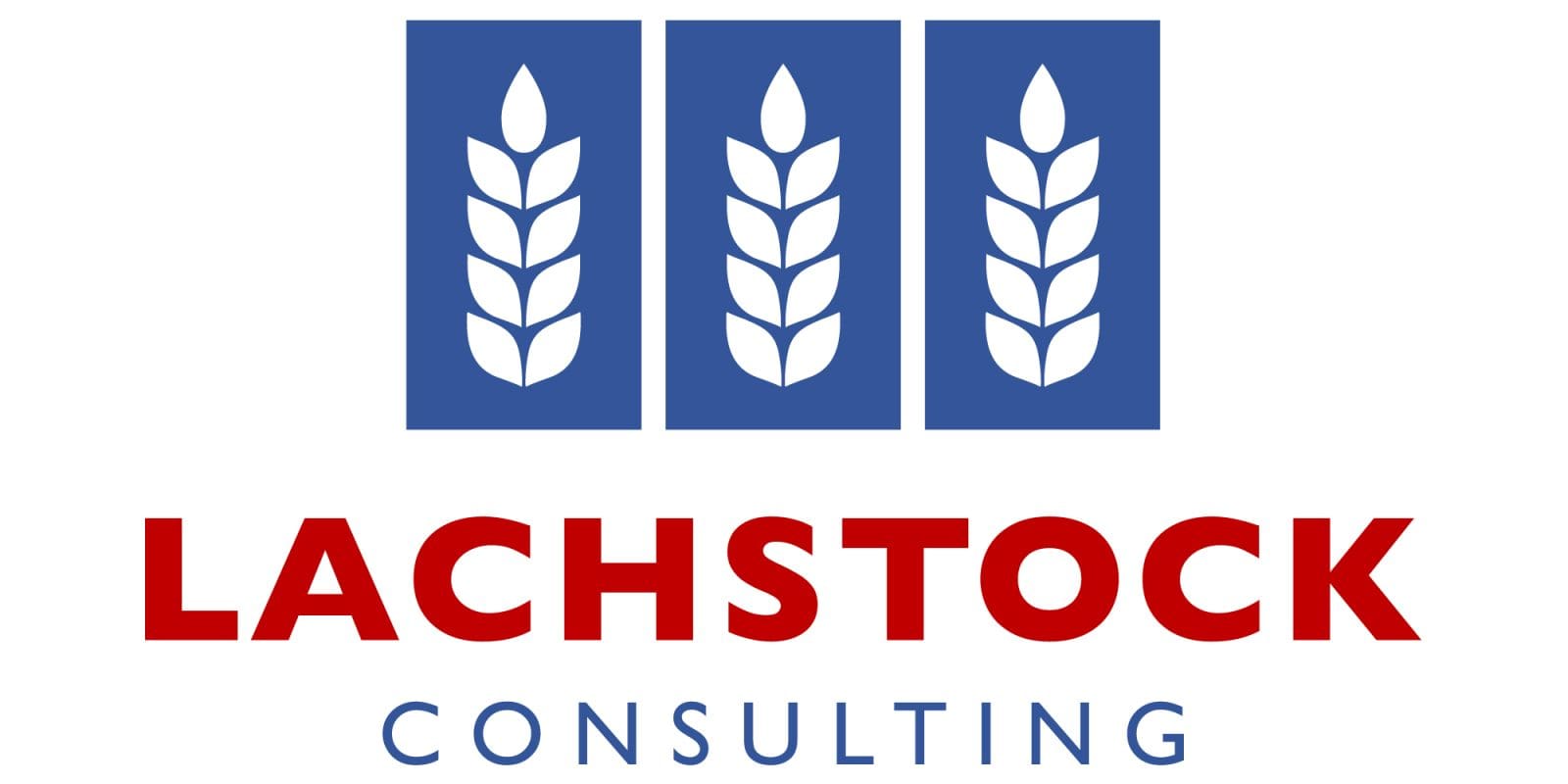 Chicago wheat December contract up 7.25 cents per bushel to 460.75c;
Kansas wheat December contract up 2.25c to 384.5c;
Minneapolis wheat December contract up 7c to 494c;
MATIF wheat December contract up €0.25 per tonne to €166.25;
Corn December contract down 2.5c to 358.5c;
Soybeans November contract up 7c to 875.5c;
Winnipeg canola November contract down C$1 to C$446.50;
MATIF rapeseed November contract up €2.25 at €383.25;
Brent crude December contract up $2.36 per barrel from $57.47 to $59.83;
Dow Jones index up 237.45 to 26,355.47 points;
AUD strengthened to US$0.6797
CAD strengthened to $1.3224
EUR strengthened to $1.1035
In the wheat pits Chicago settled up 7.25 usc/bu closing at 460.75usc/bu, Kansas was 2.25 usc/bu higher to settle at 384.5usc/bu, while Minni rallied 7 usc/bu to go out at 494usc/bu. Corn fell -2.5 usc/bu to go out at 358.5usc/bu while Beans were up 7 usc/bu to settle at 875.5usc/bu WCE Canola softened -1 CAD/mt closing at 446.5CAD/mt with Matif Canola finishing higher by 2.25 Eur/mt. In outside markets the Dow Jones gained 237.45 points, Crude was up 2.32 bbl the Aussie was 0.003781 higher to settle at 0.67966, the CAD softened -0.0113 while the EUR gained 0.0061
Dead cat? Wheat markets managed to buck the recent trend and lift their respective heads off the canvas. As with any variance to a longer term trend the wires are full of reasons why, none of them overly compelling in isolation. Today was however the first time I have seen a reference to Australian production slipping sub 20 million tonnes (USDA 21Mt, Lachstock wheat report released to subscribers overnight). Additionally there are some cracks in the early lofty calls for Argy wheat production (USDA 20.5Mt) with 2 months of relatively dry conditions. Argentina's upcoming election is having more bearing on their market activity vs production prospects – given the result should be known in late Oct it seems the trade is intent on selling/exporting as hard as they can pre any tax change. Add another political uncertainty into our markets….
The corn yield guessing game continues but, universally, the low balls have all but disappeared. Allendale came out with 167.71 bu/ac and INTL FCStone pegged it at 168.4bu/ac vs the latest USDA guess of 169.5bu/ac. Mother nature has put an amazing finish over the majority of the belt which has seemingly offset the horrific start. Beans seem to carry more uncertainty with 3 million acres yet to bloom and 10.7 million acres not setting pods as at the start of Sept. However, yield estimates in beans are lost in a sea of speculation around demand erosion on geo-political argy bargy.
In Australia grain markets continued to have the foot on the gas with southern wheat delivered markets up $20/t from the start of last week. The question at the moment is has the market built in too much risk premium given the composition of the east coast balance sheet. Vic is now trading over A$40 – $50/t above export parity which is a large premium but represents the desire of the market to keep Victorian wheat out of the export path. Swinging up north sorghum got a move on and punched higher on the Darling Downs, bids were around $365/t for Oct and new crop also jumped to $360/t Mar/Apr putting these markets up $12-15/t higher from the start of the week. While the forecast for Victoria remains positive on the BOM, the rest of the country remains dry for the next 8-10 days.
Source: Lachstock Consulting
Grain Central: Get our free cropping news straight to your inbox. Simply fill in and submit the 'sign up' box at the bottom right-hand corner of this page.