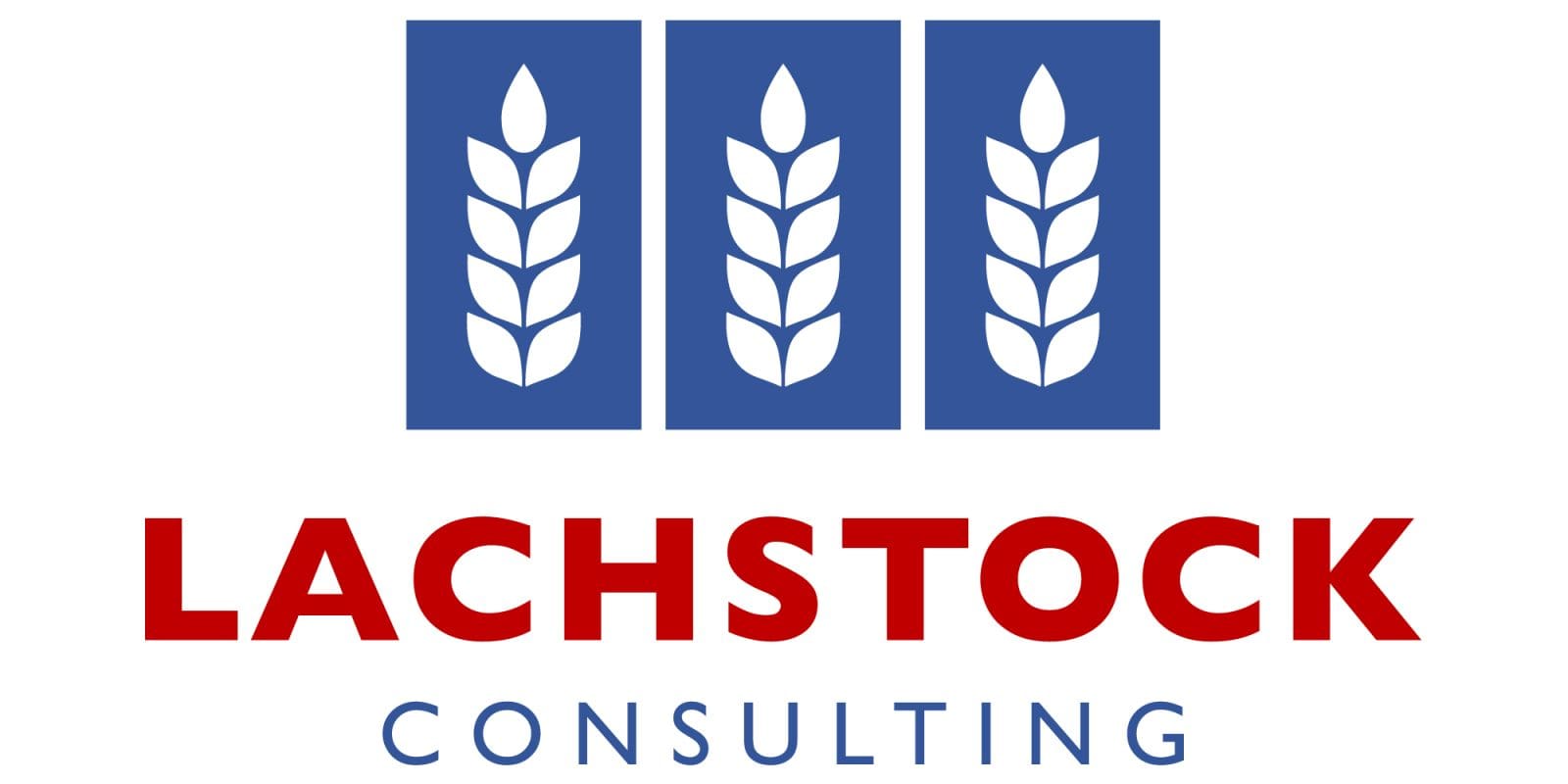 A reminder that Friday (US time) is the winter wheat seedings report and final 2019 row crop figures.
Agricultural commodity prices hit the chopping block on Friday in the US after the Iraqi/Iranian situation spooked markets. Chicago wheat was off five and 3/4¢ to 554.5¢, KC -10 1/4¢ to 475¢, Minny -10 3/4¢ to 547.5¢, and Matif off 1€ to 188.5€ on the earlier close.  Corn dropped five cents to 391.5¢ while beans were off 14.75¢ to 941.5¢ and Winnipeg canola dropped $2 to $386.5 (Matif ended up 2€ though to 415.25€).  Crude oil jumped sharply and is up about $3 since before the missile attack with WTI at $63.8 and Brent $69.6, while the DOW fell 234 points to 28.6k.  The AUD is trading around 69.5¢ currently, the CAD $1.298, and the EUR $1.116.
Market news
We have no idea what can/will come of the situation in the Middle East, but markets are continuing to try and assess it – with new headlines flashing throughout the weekend and likely through this week.  This is arguably very poor timing for the US/China trade deal.  It was supposed to be signed next Tuesday but we still have not clarity there either.
Export sales reports delayed by the holiday were finally out in the US. All grains were on the lower end of expectations.  Wheat was 313,000t and nothing to China, corn was 531,000t and beans were at 330,000t (with 160,000t to China, but only 30,000t of that new business).  We also didn't see any sorghum sales in there to China; sorghum export was only 400 tonnes in total.  It was the holiday window, so low sales are not entirely a surprise – but they also did nothing to help counterbalance macro risks.
There hasn't been a flash sale in weeks either, so we'll see if something comes before the trade deal.
No GASC tender has been called yet, though as noted the other week GASC normally comes with a tender after Egypt has issued some statement claiming to have big reserves. We're a bit over three months away from the start of wheat harvest in North Africa. The weather there is still mostly dry and warmer than normal, but so far nothing critical.
Wheat acreage and final 2019 production for row crops is out this Friday (US time). Most are expecting a reduction in winter wheat planting given fall weather and prices but the magnitude is up for debate.  Row crops are still an open question too, though basis strength in the US has definitely been suggesting lower levels.
We'd put money on someone complaining that USDA figures are "wrong" after the report but, bluntly, the absolute "accuracy" doesn't matter as much as the market perception does.  The market will trade the numbers as they come out – so the question is what their data will reflect.
Australia
Back locally, the trade is pretty well back into swing after the holidays with liquidity already starting to pick up and some more clarity on markets.  Scattered showers yesterday through parts of SA and VIC brought a few delays to harvest in Victoria's Western Districts which should see another two weeks of harvest or so there).  Unfortunately there nothing fire- or drought-breaking to be seen further north.
We have been watching the storm tracks on weather maps coming across from the west, but so far it looks set to hold to the south.
Markets have been relatively steady through the south, with March ASX wheat at the $360/t level after a bit of trade Friday.  Barley values have started to tick up with the Goulburn Valley market moving towards $320-325/t delivered for last half January  – some $10/t or so above pre-Christmas levels.
Source: Lachstock