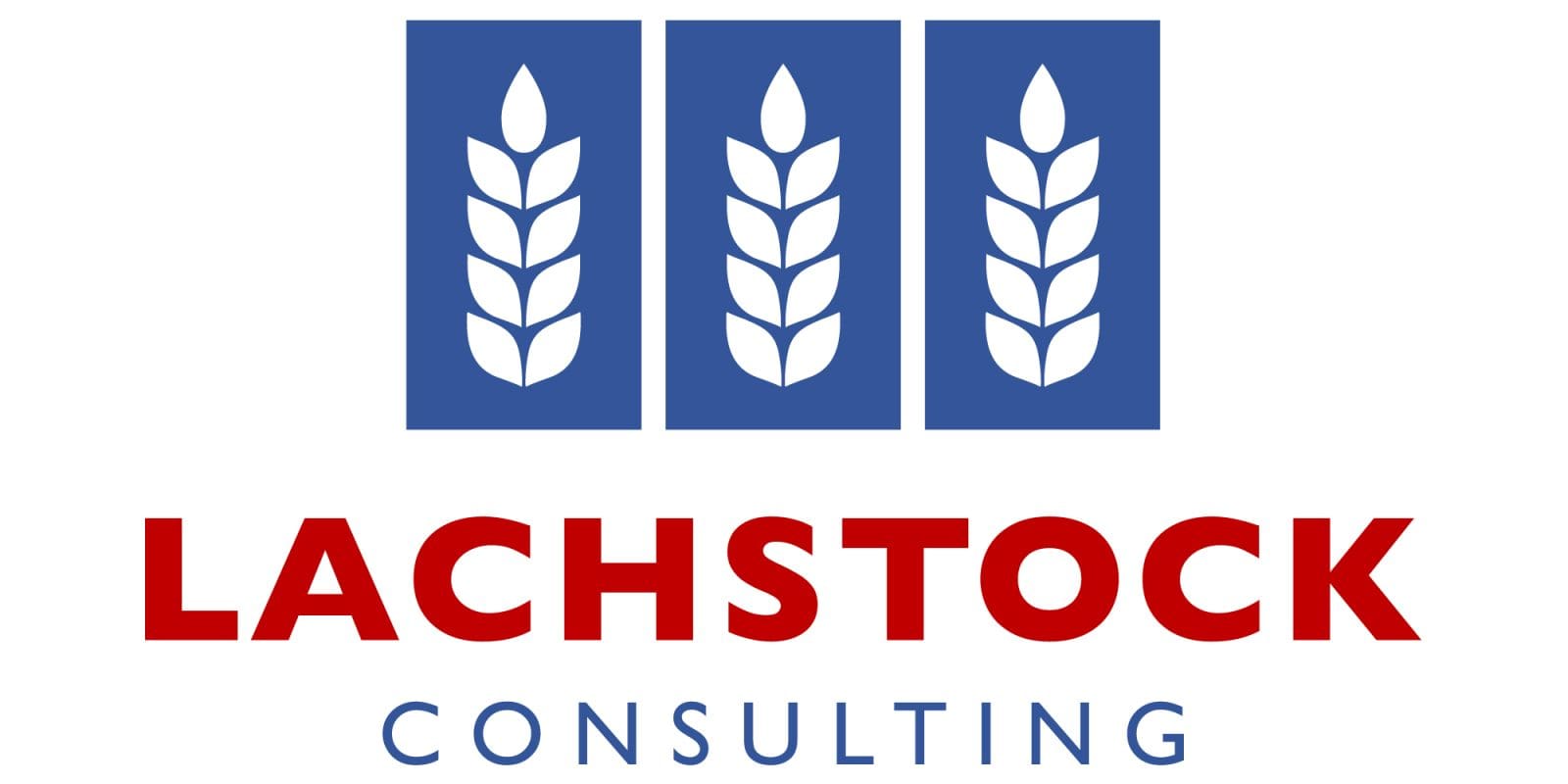 Futures were mostly lower.
Chicago wheat May contract up US0.5¢/bu to 518.75¢;
Kansas wheat May contract down 7¢/bu to 446.25¢;
Minneapolis wheat May contract down 7.25¢ to 522¢;
MATIF wheat May contract unchanged at €184.25/t;
Corn May contract down 3.25¢/bu to 381.75¢;
Soybeans May contract down 10.25¢/bu to 897¢;
Winnipeg canola May contract down C$3.40/t $463.50/t;
MATIF rapeseed May contract down €2.25/t to €382/t;
Brent crude May contract down US$1.10 per barrel to $50;
Dow Jones index down 969 points to 25812;
AUD weaker at $0.6610;
CAD unchanged at $1.340;
EUR firmer at $1.124.
Market news
Heavy selling across the complex overnight in the US saw KC off 7¢ to 446 1/4¢ and Minny -7 1/4¢ to 522¢ although Chicago ended up half a cent to 518 3/4¢ (matif unch on the earlier close). Row crops also fell victim to the sell off, with corn giving up 3 1/4¢ to 381 3/4¢ and beans were down 10 1/4¢ to 897¢ (Winnipeg -$3.4 to $463.5, Matif -2.25€ to 382€).  Crude oil is down yet another buck to $45.9 WTI /$50.0 Brent and the DOW has fallen 969 points.  The AUD's holding about 66.1¢, the CAD $1.340, and the EUR slightly stronger to $1.124.
Markets remain worried about the expanding coronavirus situation as non-China case rates continue to accelerate.  No one is quite certain how big the economic impact may be, but with confirmed cases approaching 100,000, with more schools and business closures and ongoing travel restrictions, the worries continue.  The Chinese government has made more comments suggesting they will act to "stabilize" the economy to avoid a further slowdown from the virus, but by this point the worries are global.
Following yesterday's confirmation of the increased export tax, Argentine farmers are "striking" by refusing to sell grain for the next four days.  The government there is somewhat desperate for the revenue from export taxes, though we're uncertain that a four-day sales strike will be enough to make them change their minds.  US export sales were reasonable on both corn and wheat at 769,000t and 542,000t respectively, but pretty disappointing on beans at 345,000t.  Nothing exciting has yet been seen from China about purchases of US beans, but in Brazil there's talk farmers are nearly two-thirds sold as they've continued selling.
US ethanol inventories were also reported last night, and at 25 million barrels they've hit the highest level on record.  The ethanol industry is also closely watching the EPA, with more reports suggesting that they will be forced to scale back or fully eliminate their small refinery exemptions.  They had had significantly weakened the demand for ethanol blending and renewable identification (RIN)* credits but regulators also may try to cap prices on RINs to help out refiners.
*The RIN system is a notional tag or serial number tied to a batch of biofuels.  It was devised to help the US EPA track blending of renewables into petrol and diesel-Ed.
Reminder that next Tuesday the 10th is the March USDA WASDE report.
Australia
Rains have really filled in nicely for southern NSW, bringing just about everything they were forecast to bring. Many cropping areas in the Riverina have received well over 50 mm through the last several days.  There has been some more talk about recent wheat export business being booked after the sell off, but otherwise markets remain relatively quiet with little interest in large positioning after the rains.  Barley has continued to slide lower on the east coast relative to wheat, and so far it hasn't found much of a bid to support it even though the spreads are blowing out.
Grain Central: Get our free daily cropping news straight to your inbox – 
Click here