Most futures market weakened, though US wheat was stronger, Chicago by one per cent.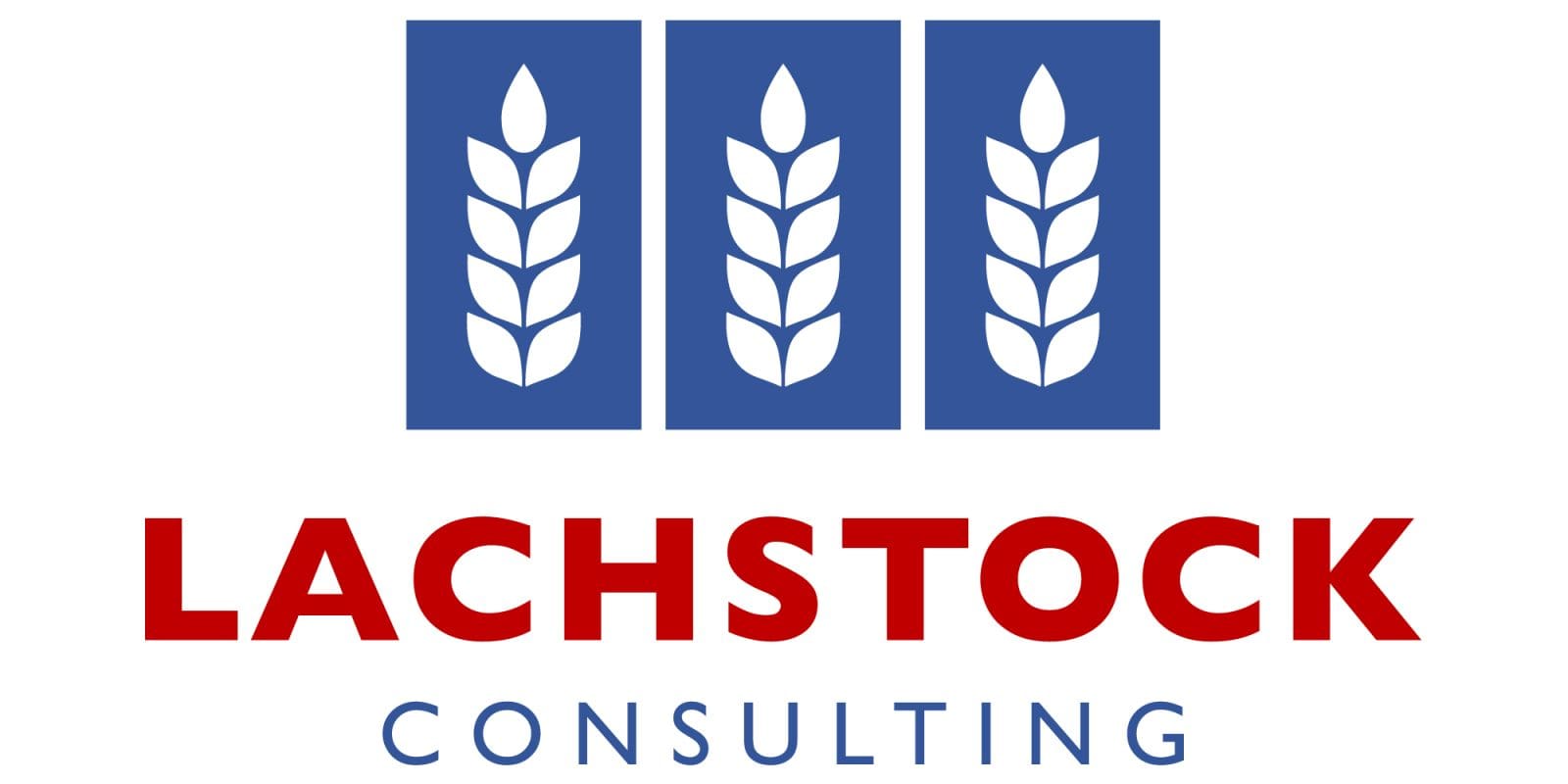 Chicago wheat December contract up 5.5 cents per bushel to 515.25c;
Kansas wheat December contract up 2.5c to 425.5c;
Minneapolis wheat December contract up 1.75c to 526c;
MATIF wheat December contract up €1 to €177.75;
Corn December contract down 1.5c to 381.75c;
Soybeans January contract down 3.75c to 934.25c;
Winnipeg canola January contract down C$0.10 to $462.10
MATIF rapeseed February contract down €0.25 to €385.75;
Brent crude January contract up $0.83 to $62.96;
Dow Jones index up 30.52 points to 27492.63 points;
AUD strengthened to US$0.6895;
CAD weakened to $1.3157;
EUR weakened to $1.1074;
In the wheat pits Chicago settled up 5.5 usc/bu closing at 515.25usc/bu, Kansas was 2.5 usc/bu higher to settle at 425.5usc/bu, while Minni rallied 1.75 usc/bu to go out at 526usc/bu. Corn fell -1.5 usc/bu to go out at 381.75usc/bu while Beans were down -4 usc/bu to settle at 921.75usc/bu WCE Canola softened -0.1 CAD/mt closing at 452.5CAD/mt with Matif Canola finishing lower by 0 Eur/mt. In outside markets the Dow Jones fell 0 points, Crude was up 0.62 bbl the Aussie was 0.0008 points higher to settle at 0.68916, the CAD softened 0 while the EUR fell -0.0055
The wheat yo-yo had an "up" day last night on not much.
Egypt bought 175,000t which was 120,000t of French and, surprisingly 55,000t of Russian which was priced $3/t cheaper than the last tender.
Further confirmation that the Australian market is pricing export business in lieu of the east coast of Australia was evidenced by more Philippines business being booked.
Both SA and WA are, depending on grade and location, pricing into the export path.
The interesting calculation is the Vic market which holds a domestic premium to export bids.
As harvest started the domestic market found some selling with delivered zones such as GV trading $20-25/t off the absolute highs posted in late Sept.
At the same time the international market, led by Russia has found support which in turn has eroded the Vic premium.
As with SA and WA, the export bid adds some support to the cash market but it still relies on the ability of the trade to hit the Asian consumer.
Politics undercurrents
In politics there's never a dull moment and there were few big headlines in the last 24 hours.
The Financial Times reported that the Trump administration was considering dropping some tariffs on China goods in a show of good faith to get the latest agreement over the line. That is positive.
Impeachment headlines suggested that Gordon Sondland, a key impeachment witness, acknowledged delivering a quid pro quo message in a revision to his testimony. That is negative.
As will be the case for the rest of this process, there will be more twists in this story before it's all said and done.
There is some speculation around the relationship between Bolsonaro (Brazil) and the newly elected Fernandez (Argentina), which is significant in the context of wheat trade flows.
Brazil buys a chunk of Argy hard wheat which, should there be a bun fight would probably swing to HRW.
Australia
Locally we saw the race that stopped the nation run yesterday and the Reserve Bank decided to keep interest rates on hold at 0.75 per cent which is still at record low.
In the local grains markets wheat and barley continued to soften a fraction in Victoria and South Australia while Western Australia was also off a tad on wheat and firmer on barley.
Canola markets firmed on the grower boards although the trade was very quiet being Melbourne Cup day.
Harvest in New South Wales should get back on within the next day or two after latest rain event while reports that minimal-to-no damage has occurred.
Latest harvest reports have Viterra network receivals up to 424,000t with barley being the main commodity coming off. Quality is improving as harvest goes on and moves further south into the areas that have had a softer finish.
In the west, CBH network total grains received up to 615,000t. Growers running two headers can take off up to 500t per day.
Grain Central: Get our free daily cropping news straight to your inbox – Click here