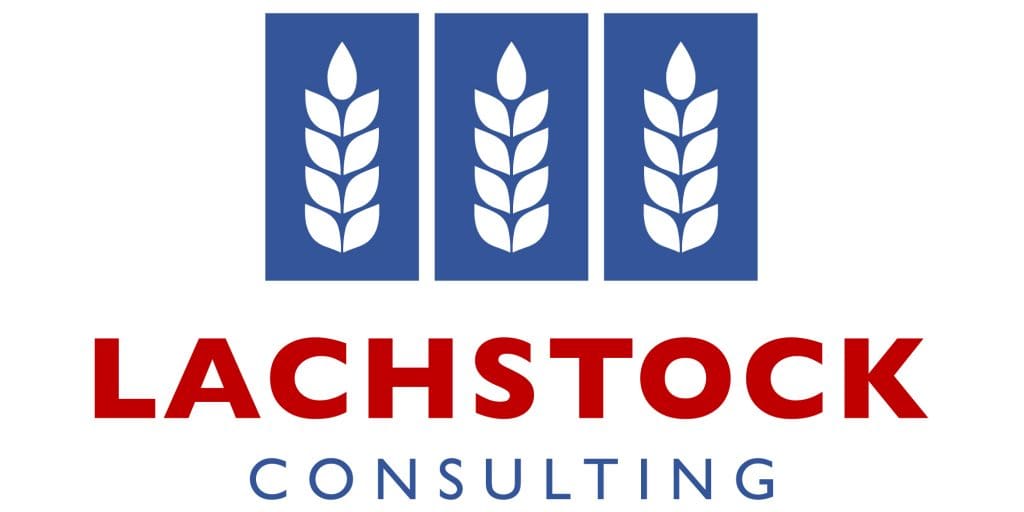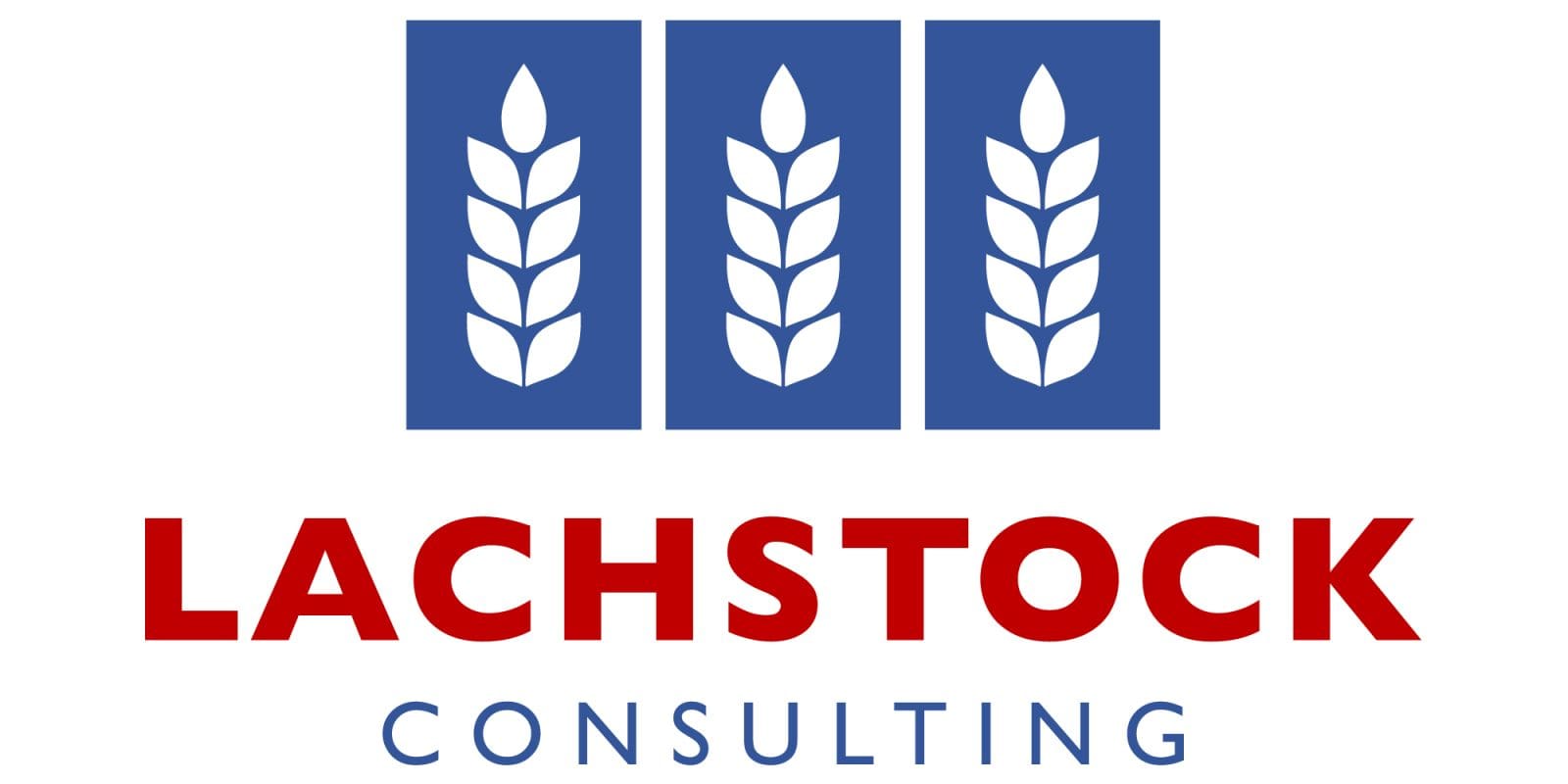 Wheat found strength overnight with Chicago and Kansas both taking significant strides forward.
The rally we have witnessed in wheat comes as a surprise after recent reports of large global stocks.
Maybe the market is comfortable in believing there is still demand for wheat at 67c above corn. Time will tell. This can be seen as somewhat of a correction session after the recent stress wheat has found itself under given by the recent strength of corn.
CBOT Wheat was up 9.5c to 405c, Kansas wheat up 12c to 415c, corn down -0.75c to 357.5c, soybeans down -5.75c to 963.5c, Winnipeg canola unchanged at $C467, and Matif canola up €1.25 to €377. The Dow Jones up 112.58 to 18281.03 , Crude Oil down -0.15c to 49.68c, AUD up to 0.7612c, CAD up to 1.3186c, (AUDCAD 1.0037) and the was EUR down to 1.1206c (AUDEUR 0.6792).
The recent strength in corn finally caught up with the wheat market as it hit back overnight.
The fact that corn has the ability to remain at such strong levels despite the recent estimates put forward by FCStone and Informa is truly remarkable.
The corn crop is said to be 15.215 billion using a 174.5 yield along with an increase of acres of 625k.
Due to China being in holiday mode the bean market remains somewhat stagnant waiting in anticipation for their return. Informa has placed the bean crop at 4.3 billion based on a yield of 51.6 with an increase in acres of 325k. According to BAGE the next Argentinian bean crop will reach a total of 53mil compared to USDA estimates of 57mil.
After a long game of Chinese whispers it has been suggested that Egypt is looking to import a bulk cocktail of commodities of anywhere up to 4 million tonnes, including a large quantity of wheat. These rumours seem to be extremely ambitious considering the recent discussion surrounding the previous credit issues that Egypt may have been suffering. The parameters of this potential move are still up in the air.
Back here in Australia, the entire country is enjoying some well deserved sunshine with many areas on Victoria and NSW relishing the chance to thaw out and dry off. No more than 15mm is expected to fall across all cropping areas over the next eight days.
Western Australia is said to be on track to produce its second biggest harvest on record, despite recent frost concerns.
According to the Grain Industry Association of WA, the state's six most prominent field crops are expected to produce just under 17mmt. According to our CNF report yesterday Australian new crop wheat is priced at US$206.11 into Indonesia, US$16 over Russia who continue to offer the most competitive prices into all regions. Port Kembla new crop is priced upwards of US$15 over Fremantle into all regions through to May next year. Also, Australia is offering the most competitive prices in to Asia for barley through to March next year.