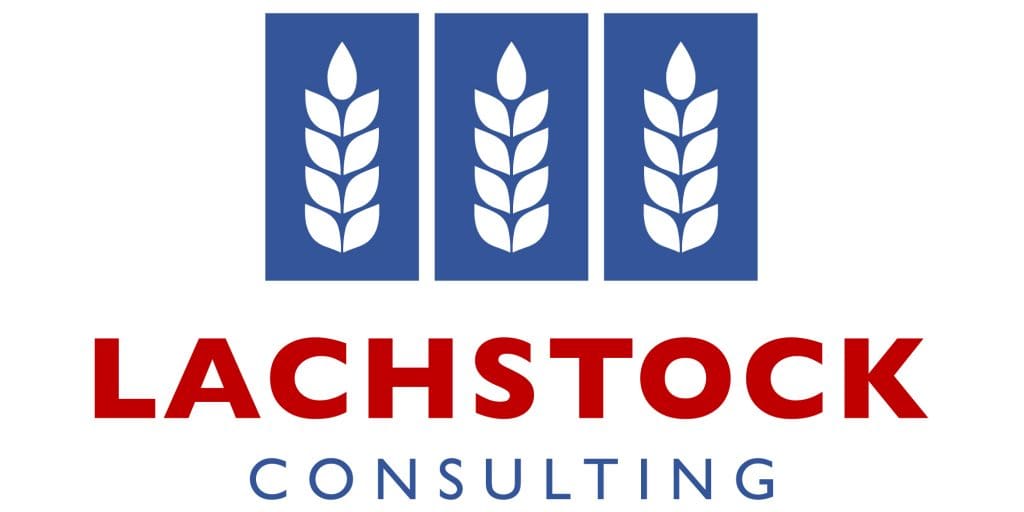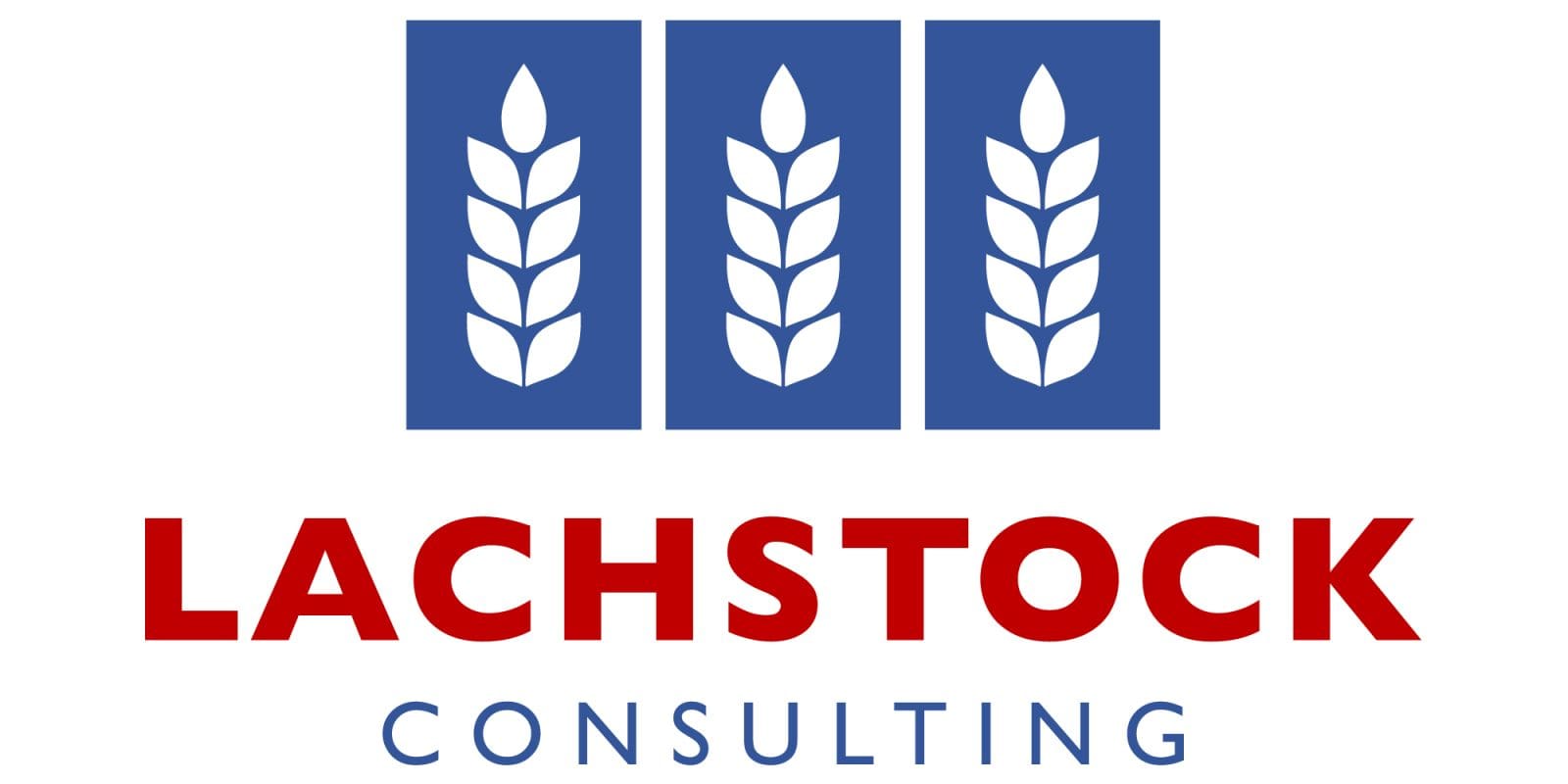 No changes in the US market coming off a public holiday.
From an overall perspective there are still concerns with a lack of high protein wheat around the world after the well documented quality downgrades in Europe coupled with suggestions that there is potential for a lack of protein in the US.
Matif wheat down €0.5 to €161.0, and Matif canola up €2.5 to €379.5.
Crude Oil up 0.68c to 45.12c, AUD up to 0.7587c, CAD up to 1.2926c, (AUDCAD 0.9808) and the EUR up to 1.1150c (AUDEUR 0.6804).
Indian flour mills have signed the dotted line for 825,000mt of wheat from Australia, Ukraine and France for delivery this year after a likelihood of a shortfall in domestic output has been noted.
This latest move coincides with the reduction of Indian import tax which comes as good news to the local millers.
Out of the 250,000mt of wheat that hit Indian shores last month, 60,000mt was from Australia.
Russia is gradually approaching the end of harvest with average wheat yields of 3.2t/ha from 19.6mil/ha. Production figures of up to 70mmt aren't out of the equation.
Domestically, the Central West and Murrumbidgee are looking getting in excess of 25mm in this coming week to go with the recent downpours that have crippled many crops in the region.
The Department of Primary Industries (DPI) has stated that is was the third wettest winter on record.
This has caused a number of issues for local farmers as some growers in the Narromine region have lost up to 80 percent of their crops.
Further reports will come out of NSW in the coming week.