Wheat markets have continued to fall away with corn and soybeans following suit. Canola remains close to unchanged.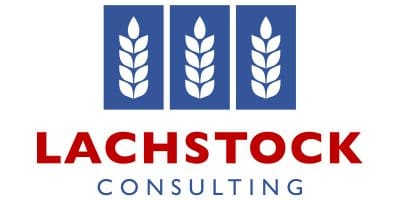 CBOT Wheat was down -9c to 493.75c,
Kansas wheat down -6.25c to 501.75c,
corn down -2.75c to 351.75c,
soybeans down -6.5c to 825.5c,
Winnipeg canola down-$C0.2 to $C496.6, and
Matif canola down €0.5 to €375.25.
The Dow Jones up 22.51 to 25974.99 ,
Crude Oil down -0.45c to 69.42c,
AUD up to 0.7193c,
CAD up to 1.31749c,, (AUDCAD 0.94767) and
EUR down to 1.16326c (AUDEUR 0.6182)
Wheat
Wheat markets have fallen away once again after Black Sea markets continued to break. On the back of this US markets had no alternative but to go along for the ride. Traders of US futures remain long with less than exciting demand. Last night's close saw WZ (the December Chicago Soft Red Winter wheat contract) fall below its 200-day moving average for the first time since mid-July.
Corn
Corn fell away just shy of US3c/bu on the back of the declining wheat market. We continue to focus on yields with the anticipation of something in the 175-180bu/ac range. Demand remains strong for corn with an announcement from the USDA of 100,000t sold to Mexico overnight.
Soybeans
Beans are putting up a fight in an attempt to avoid falling to the 800c/bu mark. Despite this we are edging closer with another 6.5c/bu loss overnight. The scenario remains the same with considerable US yield expectations, increased South American acreage and the fact that China still remains on the sidelines.
Canola
Canola markets closed virtually unchanged with no real fundamental news driving the market at present.
Australia
Domestically, the scenario remains that weather in WA will be the most influential barometer at this time. There is an opportunity for increased yields in WA and SA on the back of favourable weather. This is vastly different to the east coast with many areas already at their maximum potential, with downside the only real alternative. What happens on the west coast over the next month will drastically shape our domestic outlook, with a great deal of reliance falling their way. The next eight days' forecast has no more than 10mm falling in WA and SA with increasing concerns that a dry spell is on the horizon. The Western Districts of Victoria are expecting no more than 10mm over the next week, with the Wimmera set to receive no more than 5mm.