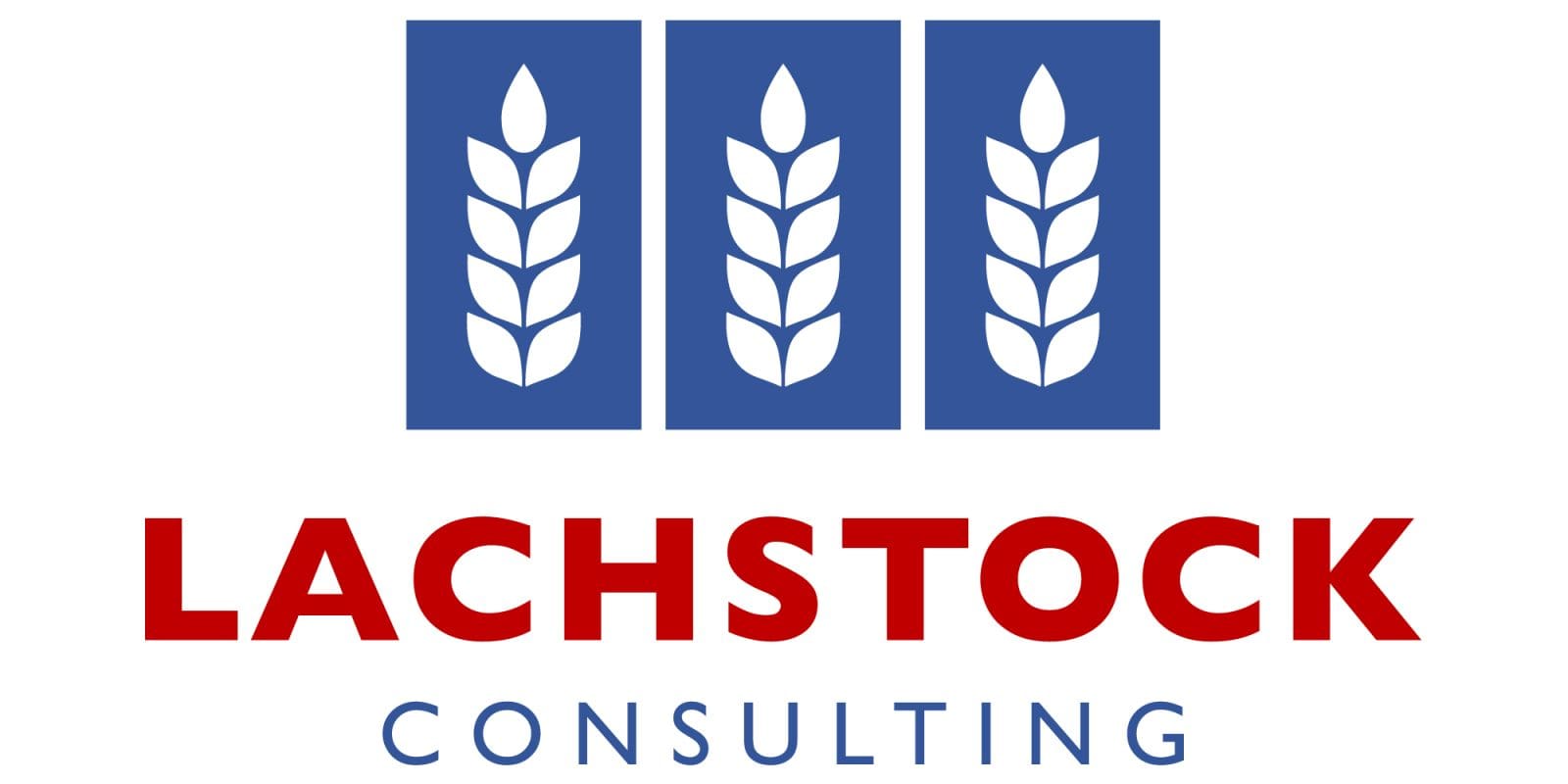 A reminder that Friday (US time) is the winter wheat seedings report and final 2019 row crop figures.
Market news
Quiet and mixed trading to start the week – CBOT closed down 4.5¢ to 550¢, KC +2 1/4¢ to 477 1/4 , Minny +1/2¢ to 548¢, and Matif off a quarter of a euro to 188.25€.  Corn dropped 1 3/4¢ to 384.75¢ while beans ended up three and a quarter to 944 3/4¢ (Winnipeg down $1.1, Matif up a quarter euro).  Crude oil is trading around $63.3 WTI/Brent $68.9 (up about a quarter) and the DOW bounced slightly ending up 69 points.  The AUD's slightly weaker to 69.4¢, the CAD at $1.296, and the EUR at $1.119.  The GBP is slightly strong to $1.317 though, after news that a no-deal Brexit appears off the table again.
We're about three and a half weeks away from the exit date, keeping an eye out on how the final details will work out.
Iranian politics also remain in limbo, with ongoing concerns about how it may retaliate.
Chinese officials are set to travel to the US on the 13th in the lead up to the trade war deal, so at least that's looking slightly optimistic.
Weather worries across southern Brazil have gained new focus in the last few days and opening a few concerns on safrinha corn, but there is some more moisture coming for central bean regions.
Meanwhile, we did see new USDA export inspections mostly in line with expectations.  Corn was about 550,000t, beans 964,000t (mostly China), and wheat 345,000t.
Other ag-specific news has been relatively quiet, with various chatter about winter wheat conditions in the EU and US but there's little confidence there at this point in the season.
Australia
Weather models continue to call for some light showers across Vic/SA later this week, but nothing significant in terms of accumulation.
We've also got some better chances for the Downs, but again not currently looking to see anything significant and definitely not enough to give a late planting turn around.
The Western Districts harvest continues to roll although there have been localized spots of high moisture grain bringing delays. Yields remain impressive.
Markets have held mostly steady to start the week.
Source: Lachstock