US soybean and corn markets rallied 1pc overnight.Wheat was lower.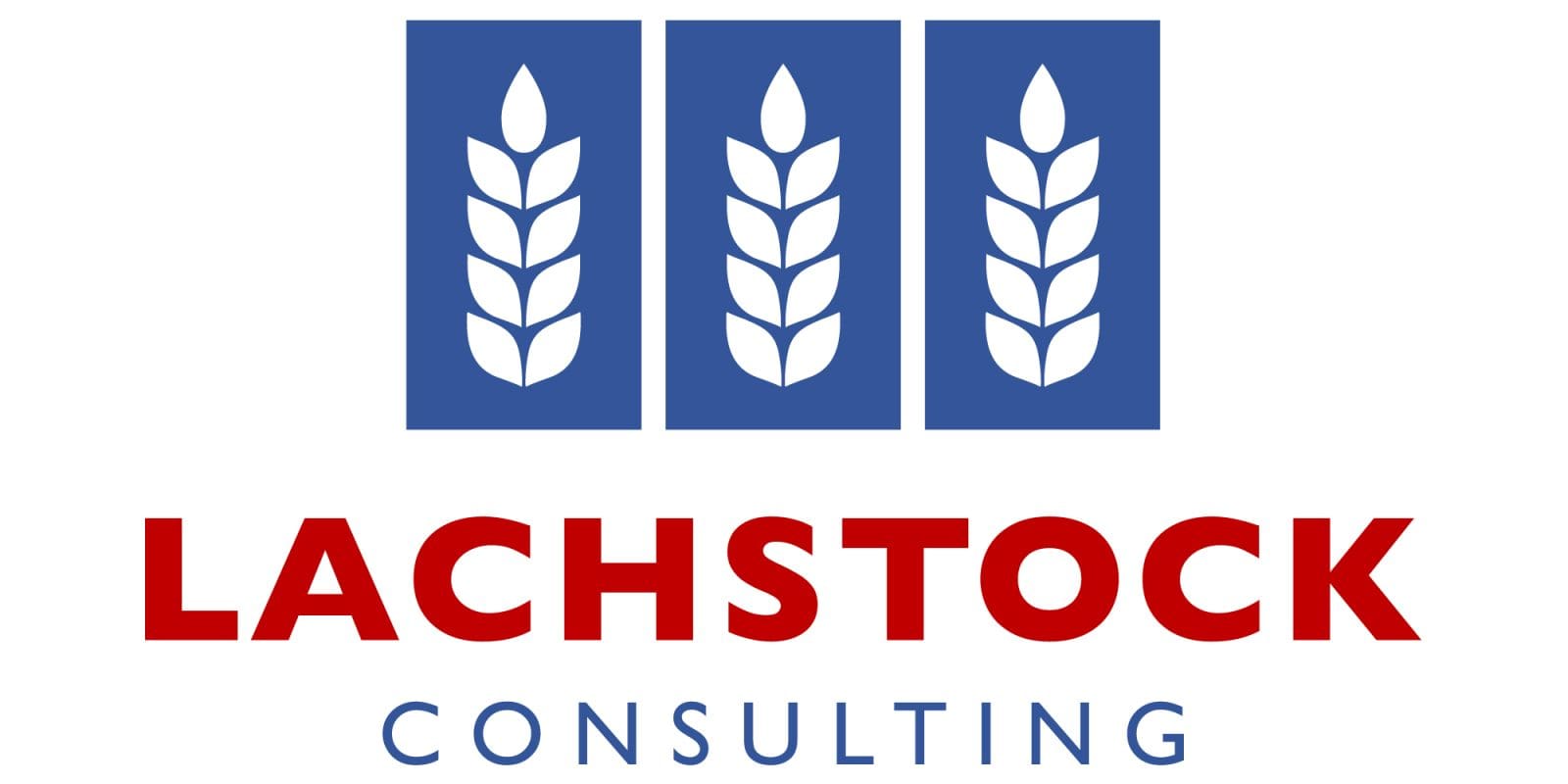 Dow Jones index up 437.8 points to 30,829 points;
AUD stronger at $0.782;
CAD stronger at $1.268;
EUR stronger at $1.233.

International
Oilseed markets again led the way today with another strong showing. CBOT Beans finished the day +17c to 1364c/bu, corn +4c to 495.75c/bu, wheat -6.5c to 647.5c/bu, KC wheat -4.5c to 604.75c/bu, MPLS -1c to 606.25c.  Matif wheat closed -1.75 Euro to 216, Matif Rapeseed was 3.50 Euro higher to 433.25 and WPG Canola was +C$6.10 to 652.0.  Crude oil was up $0.59 to $50.52.
Tuesday the 12th will bring the USDA's next key grain reports – grain stocks and winter wheat acreage estimates.

Global Highlights:

Farmer strikes in Argentina, in retaliation to the the government's corn-export suspension, continues to create concern around Argentina's ability to meet the market demands.  There still remains a backlog of more than 100 vessels from the recent port strike as well
Corn futures followed the strength in beans, hitting session highs above $5/bu, before settling off the highs in the middle of the daily range.  It was the 15th positive day out of the last 16 trading sessions
US Democrats on Wednesday completed a sweep of the two U.S. Senate seats up for grabs in runoff elections in the state of Georgia, giving the party control of the chamber and boosting the prospects for President-elect Joe Biden's ambitious legislative agenda
However, the big news was the mob storming Capitol Hill today.  Protesters rallied to support President Trump, protesting that Trump was the winner.  Things took a nasty turn whilst the law-makers convened to certify Biden's election win
With drawn guns and teargas, police sought to clear the U.S. Capitol building of hundreds of protesters who stormed the building.  Members of the House of Representatives and the Senate were evacuated after pro-Trump protesters surged through the halls of Congress, forcing both chambers to suspend deliberations
Australia:
Local markets continued to firm across the boards yesterday, with strength upwards $5-6/mt on wheat. Canola was also up on the grower boards by $5/mt with track values along the east coast around $610/mt
Through the markets across most of the port zones we continue to see selling activity, there was some decent volume traded yesterday
Harvest conditions through western Victoria are still at a stand still with growers hoping to have a crack on the weekend when the temps start to warm up. Moisture content will now be the big factor.
Grain Central: Get our free daily cropping news straight to your inbox – 
Click here