Overview of futures markets: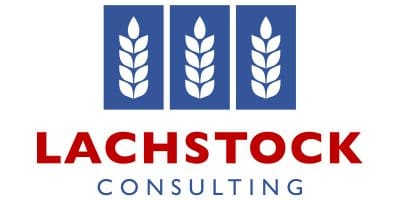 It was a mixed session overnight with wheat leading the way up only for corn to slide 2 US cents. Winnipeg canola was up with Matif losing ground. Soybeans remain relatively unchanged.
CBOT Wheat was up 4.5c to 438.25c,
Kansas wheat up 2.25c to 464.25c,
corn down -2c to 372.75c,
soybeans down -0.25c to 1026.75c,
Winnipeg canola down -$C5.70 to $C530.9,
Matif canola up €1.75 to €420.5.
The Dow Jones down -51.37 to 20954.34 ,
Crude Oil down -0.149c to 53.18c,
AUD down to 0.7576c,
CAD down to 1.3406c, (AUDCAD 1.01636)
EUR down to 1.05802c (AUDEUR 0.716).
Soybeans
The bean market looked promising throughout the session with gains of up to 10 US cents only to fall back to just south of unchanged. The market continues to be weighed down by massive crop ideas in Brazil with figures close to 110Mt being suggested by – Brazil ag information sources – Celeres and Agrural. US soybean export inspections reached 922,000t, 11.6pc ahead of last year.
Canola
 The canola market has found itself in an interesting position where relatively enticing prices for new crop are failing to attract interest from Canadian growers with farmer selling drying up.
Wheat
Chicago and Kansas both strengthened overnight with inspections coming in at 536,000t which is 27pc ahead of last year. Old crop markets are still anticipating some activity with expected interest set to come from Saudi and Algeria. There are still concerns surrounding the Egyptian growers willingness to sell in the lead up to harvest as Egypt have bought 895,000t of wheat over the last two weeks. ABARES have decided to throw the cat among the pigeons with a new Australian production estimate for 17/18 of 24Mt which is more than 10Mt below their 16/17 figures of 35.3Mt.
Australia
Domestically the latest headline has come from ABARES with their 17/18 production estimate of 24Mt. This is a sizeable decline of 32pc from 16/17 considering they believe the wheat planting to be down only 1.1pc. In other words they are expecting normal yields to return.
Source: Lachstock Consulting