US futures closed lower; European rapeseed higher.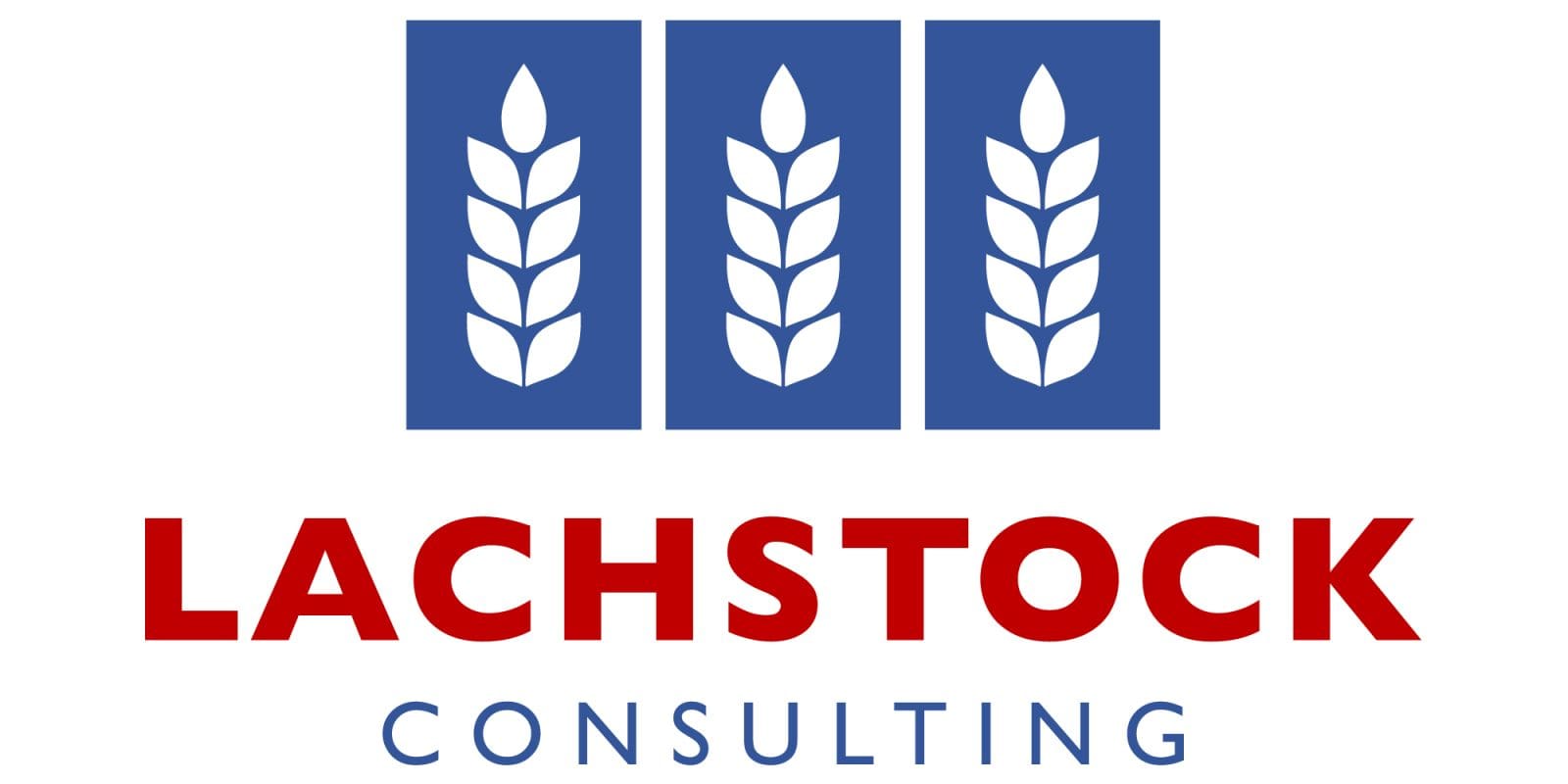 CBOT Wheat May contract was down 12.75c to 450c
Kansas wheat May contract down 12.75c to 438.5c
Corn May contract down 3.25c to 372.5c
Soybeans May contract down 11.75 to 902c
Winnipeg canola May contract down C$2.50 to $455.30
MATIF canola May contract up €4.25/t to €357.50
Dow Jones down 133.17 points to 25,673.46
Crude oil down $0.34 to 56.22
AUD down to 0.703c,
CAD down to 1.342c,
EUR steady at 1.130c.
Market commentary
The AUD has broken to 70.3¢, and the CAD to $1.342 while the EUR is steady at $1.130.  The RBA ended up leaving rates on hold yesterday – making particular note of the housing market slow down and suggesting that we could see a cut later in the year if conditions do not improve.  The "R"ecession word is making headlines as note that economic growth in the last two quarters has underperformed population growth (so per-capita the economy is in a recession). Wheat more than gave up yesterday's gains to print new lows for winter wheat – Chicago dropped 13¢, KC -13¢, Minny -3¢, and Matif was off 1€ on the earlier close as traders note that we have yet to see any confirmation of trade talk progress.  Corn dropped 4¢, beans -12¢, and Winnipeg canola -$3 (while Matif gained +1€ amid the Chinese/Canadian canola dispute).  Matif/Winnipeg spreads have moved sharply in recent days as the market rebalances to account for the export restrictions.  Texas crude is off 40¢ (brent effectively unchanged) to $56.15/barrel.
China counterparty politics
It's been a few days since the latest "positive" story on US/China trade talks – but today brought comments from the USDA that they are "going well".  Still nothing firm to be found around though, while the latest Bloomberg story (from another anonymous source) is that US President Trump is pressing to get a deal done soon to keep stock markets moving up.  Trade data figures out overnight in the US have shown a sharp increase in the "gap" against China, with US imports spiking to new records and exports growth more slowly.  On the Ag side, Canada's Richardson Intl has been in the news disputing Chinese allegations of "pests" found in their canola imports (a justification that China has used in cancelling their import registration).
Crops and markets
Spring crop planting is underway in the Black Sea, with Ag Ministry figures in Ukraine reporting barley and pea fieldwork underway (and even a field of spring wheat) – nearly a month earlier than last year.  Egypt is aiming to buy 3.6 million tonnes (Mt) of local wheat this year – up from 3.15Mt last year, and is offering local farmers a ~14% increase in price compared with last season's procurement values.
Australia
Rains so far in WA have been very light, but coverage is widespread across the wheat belt – and precipitation should continue building through today and tomorrow.