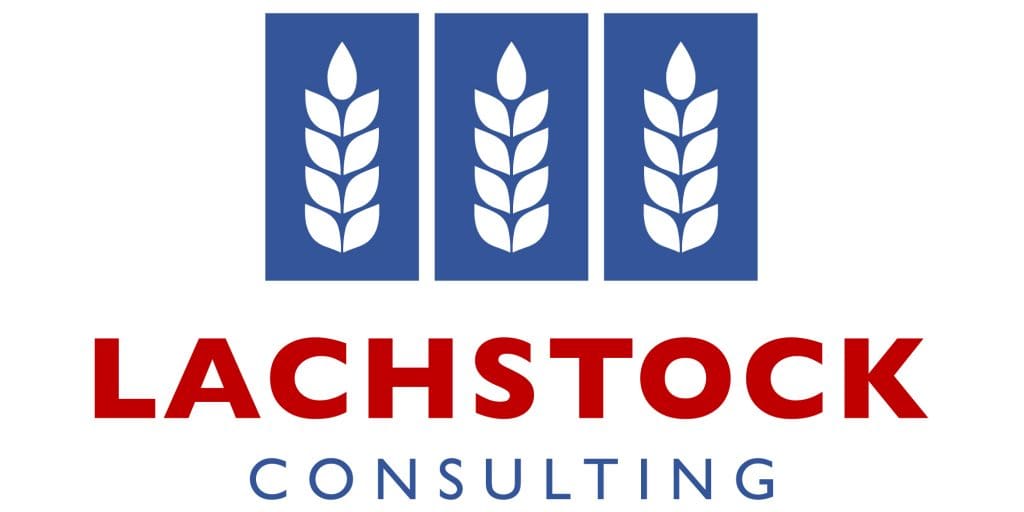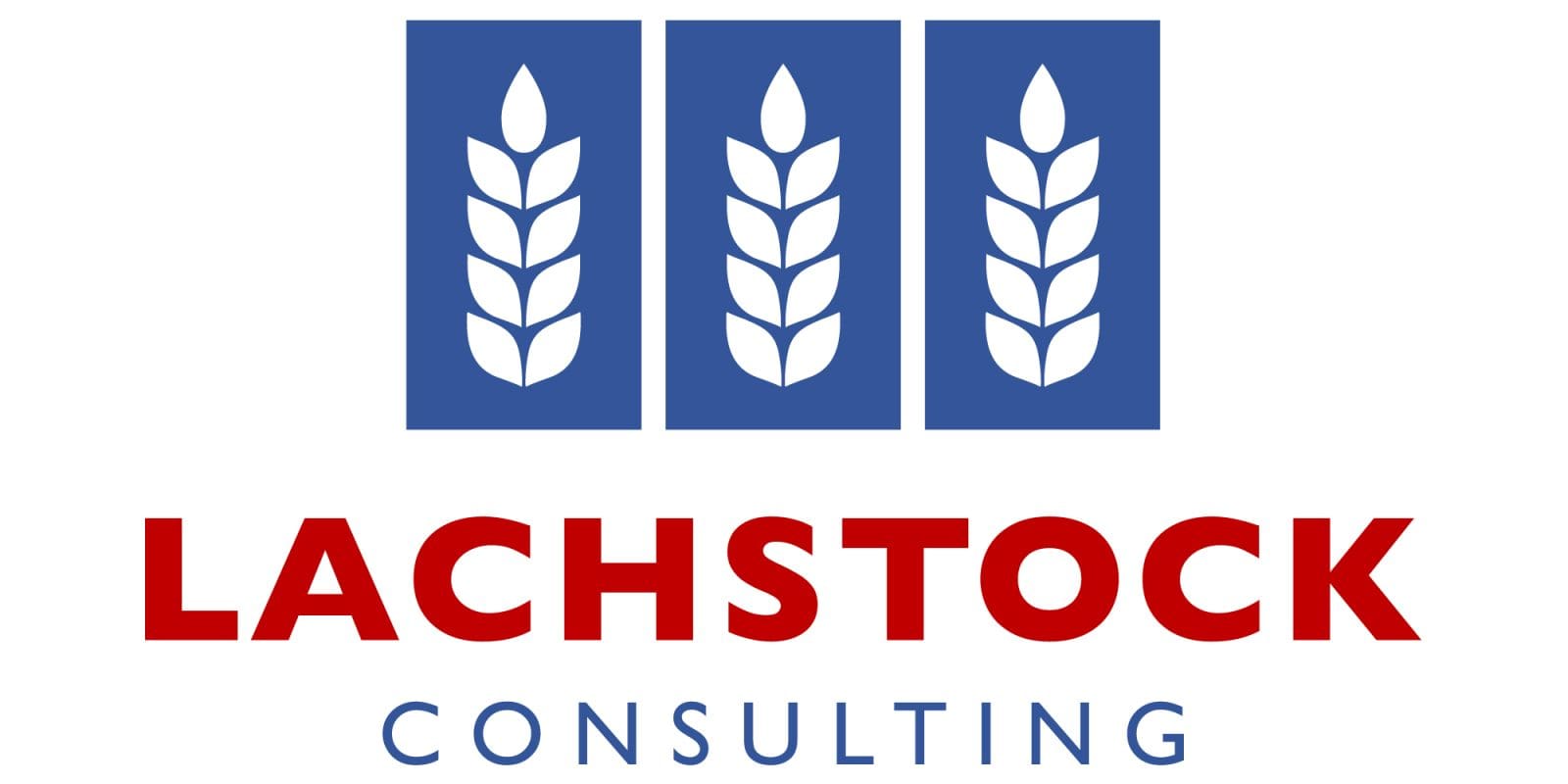 The whirlwind ride continues as the wheat market returns to previous levels after losing more than 9c overnight. Corn found itself in the slipstream as it too fell into red territory.
The determining factors in this continuous rollercoaster are varied with the main contribution coming from an indecisive speculative market which seems to be lacking direction on a daily basis.
CBOT Wheat was down -9.25c to 395.75c, Kansas wheat down -10c to 405c, corn down -7.25c to 350.25c, soybeans up 1.25c to 964.75c, Winnipeg canola up $C1.0 to $C468, and Matif canola up €0.25 to €377.25. The Dow Jones down -12.53 to 18268.5 , Crude Oil up 0.07c to 50.51c, AUD up to 0.7582c, CAD up to 1.3219c, (AUDCAD 1.0024) and the was EUR down to 1.1146c (AUDEUR 0.6801).
With the recent global market behaving as it has been wheat sales were expected to reach the 500k figure but only came in at 377k. Although this didn't reach the markets wishes, to meet USA requirement we only need to see 328k a week.
In addition, Morocco purchase 115k of HRW to go along with the 260k from a couple of days ago.
Sales in corn significantly outweighed market expectations of 1.3 mil with a hefty 2.06 mil sold.
Bean sales were also through the roof with 2.18 mil vs market ideas of 1.35 mil.
It has been suggested that if all goes to plan in terms of favourable weather in Russia they may produce over 116 million tonnes of grain this year. Figures like this, once again, beg the question as to their preparedness in regards to supply chain efficiency and reliability.  Only time will tell.
In Canada we are seeing some very aggressive farmer selling with forecasts of upcoming snow. Growers are unloading high moisture canola between 11-14%. Alberta is seeing some significant sales as a result of the forecast despite only being 40% through their harvest. Snowfall is predicted in Saskatchewan and Manitoba over the next 24 hours.
In Australia, Towns along the Murray River find themselves on flood watch as the heavy September rainfall continues to take its toll.
Residents of Wangaratta have had sleepless nights after the Ovens River peaked at 12.78m and it is said that it may take a number of days to subside. Meanwhile, locals at Bundalong, east of Yarrawonga, have been told to prepare for another major rise in the next 24 hours. It is yet to be determined what effects this will have on local growers, many who are already attempting to recover from significant waterlogging.
On a positive note, we are still expecting very little rainfall across the country over the next week which may prove to provide some relief in many regions.