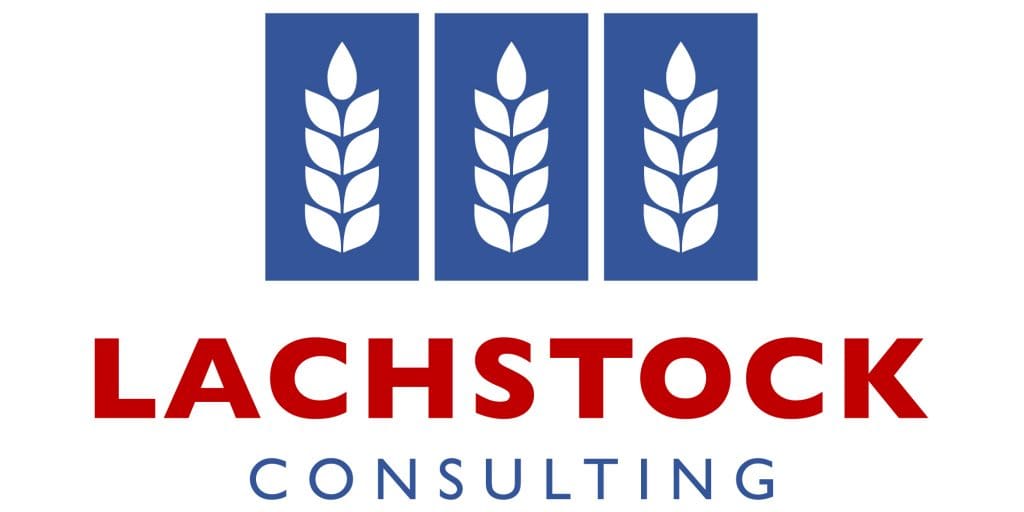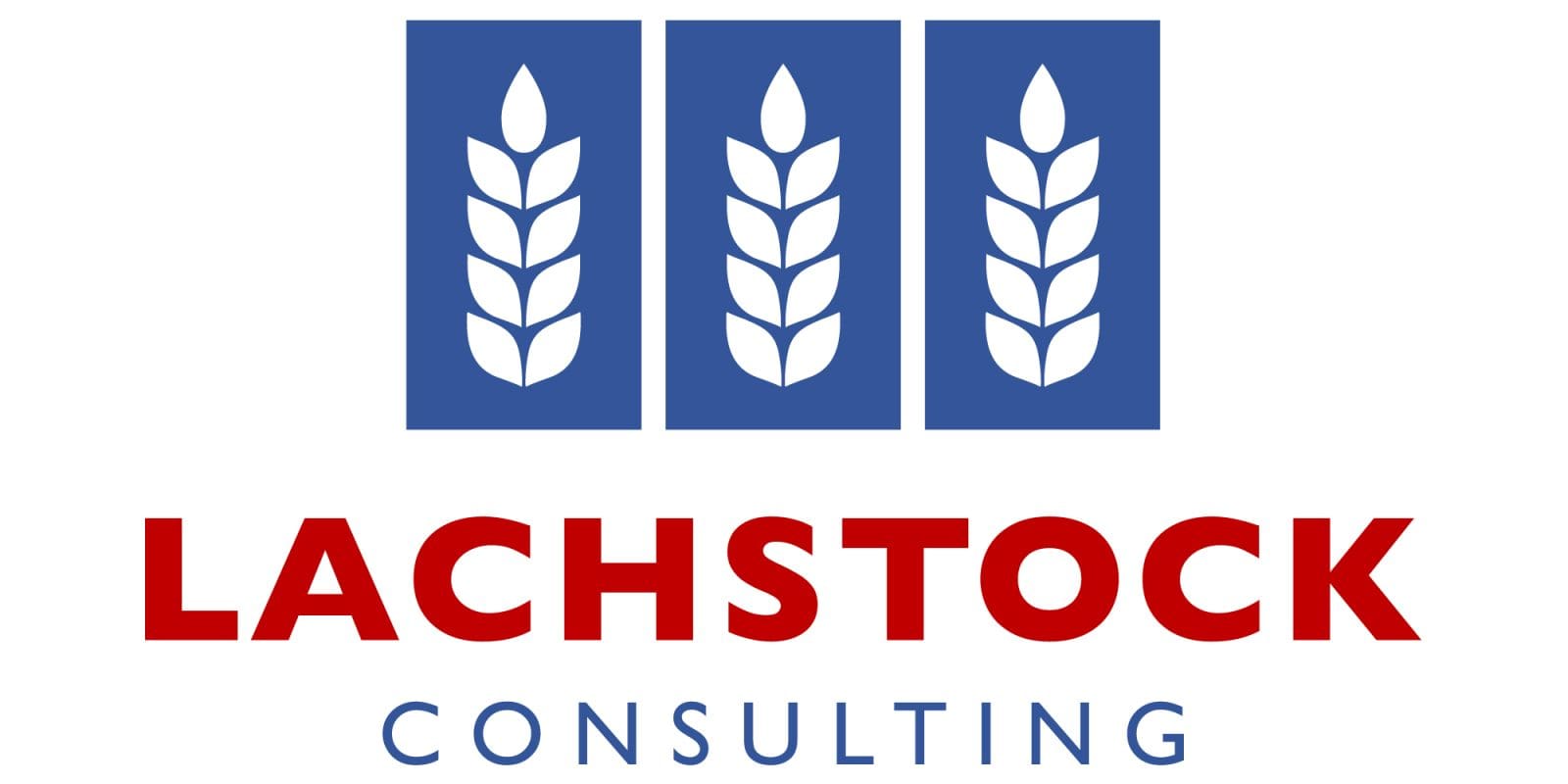 A relatively soft comeback for wheat after the public holiday in the US with minimal losses across the board.
Wheat markets showed early strength only to lose their footing and close marginally down.
Egypt is in the news again after the zero ergot tolerance stance has become even more concrete. All ministers are on board, even in regards to the more manageable cases.
The Institute for Agricultural Market Studies (IKAR) have put forward Russian wheat production figures of 70mmt, an increase of 2mmt from last estimates. This takes the total grain production figures to 118mmt. Without wanting to sound like a broken record, these figures are becoming increasingly concerning in regards to the export capabilities in Russia.
Black Sea prices for Russian wheat with 12.5 percent protein for September delivery were $170.50mt on a free-on-board (FOB) basis at the end of last week, down $1.50 from a week earlier.
CBOT Wheat was down -0.75c to 398.5c, Kansas wheat down -3c to 410.25c, corn down 0.2c to 328.5c, soybeans up 7.25c to 959.75c, Winnipeg canola down $C0.9 to $C464.4, and Matif canola down €-1.75 to €377.75.
The Dow Jones up 46.159 to 18538.12 , Crude Oil down -0.0899c to 44.74c, AUD down to 0.7677c, CAD up to 1.285c, (AUDCAD 0.9866) and the was EUR down to 1.12455c (AUDEUR 0.6825).
The US are 91% through their harvest period and the latest news is that Kansas City is full to the brim with wheat and as a result are no longer offering open storage contracts.
Minimum prices are being offered in an attempt to get some grain out the door in order to create more space. In domestic news, Qld crops are progressing well with promising yields on the horizon.
More rainfall in the state would be welcome. Different story in much of NSW regarding rainfall after two big weeks.
Crops are still progressing well although some areas of the Central West and Murrumbidgee do not need the 25mm which is on its way over the next few days. Crops in Victoria, South Australia and WA continue to thrive after well timed rainfall coupled with longer days and warmer weather.