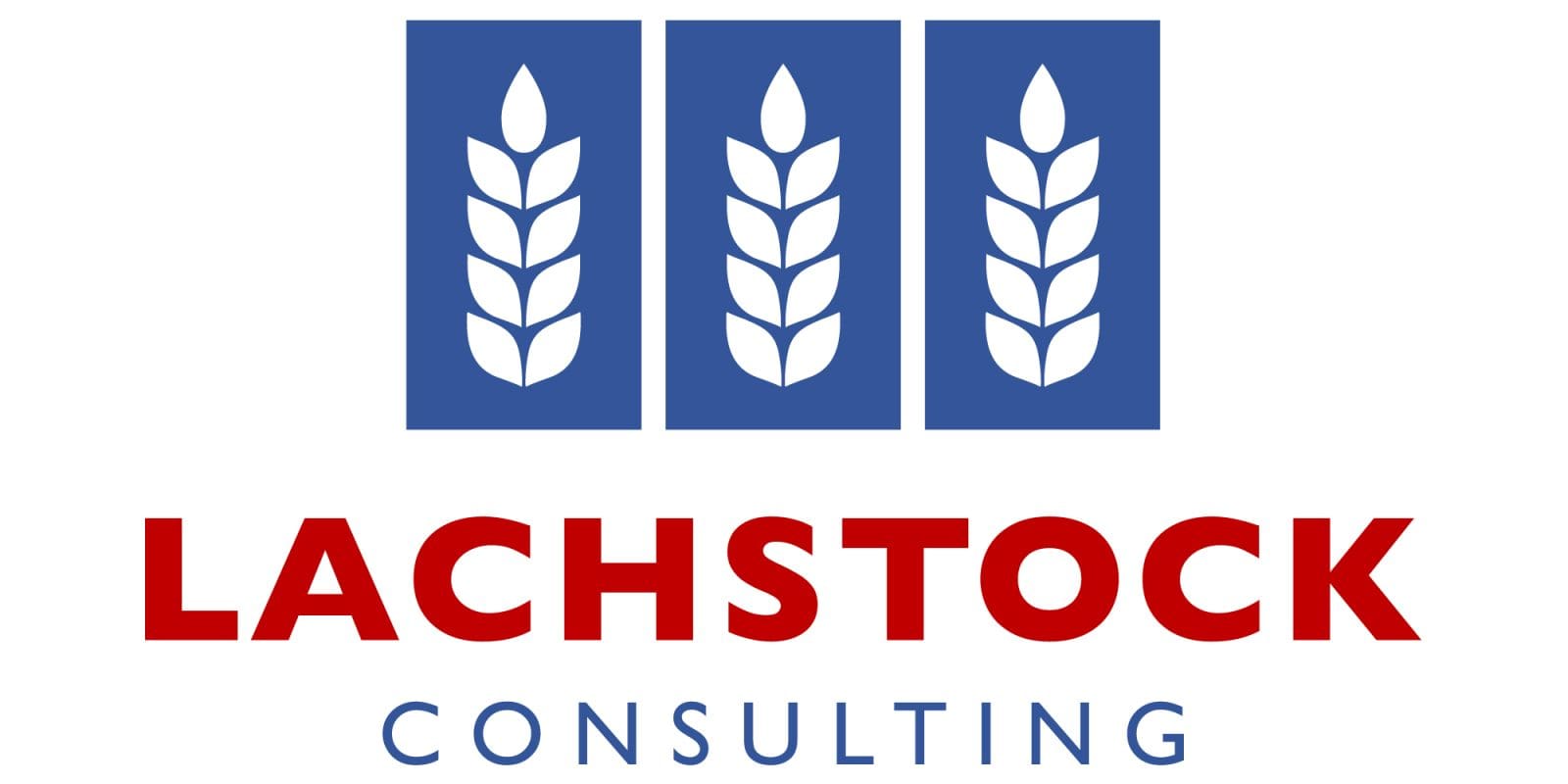 Futures closed a little lower.
Grains have eased back slightly as the day session opened in Chicago, with chicago -1¢, KC -3¢, Minny -2¢, and Matif -2€. Corn was unchanged while beans picked up another 2¢ and canola was unchanged for both Winnipeg and Matif. WTI has continued to firm, up to $48.5/bl (Brent $57.3) and the Dow has eked out a 98 point gain as some optimism continues about the US/China trade talks. The AUD is up slightly to 71.4ó, the EUR to $1.147, and the CAD to $1.329 as the dollar index hits its lowest level since the start of November.
WASDE and the shutdown of US government services
The US government shutdown continues, with headlines this morning that President Trump is looking to make an address directly to the American people (assumedly to bolster his side of the fight) tomorrow afternoon (Wednesday morning Aussie time) Until some middle ground can be found though, it appears that the government shutdown will continue to drag on. Traders are beginning to get antsy in the grain markets, with the USDA shutdown limited the (normally rapid) flow of "firm" information and challenging those without fundamental physical involvement. So far there has not been a significant risk off move, but it's a concern to watch until we see some confidence on a restart to the government.
The USDA officially confirmed that Jan 11th reports will be delayed as the US government continues to feud over the budget. Politics there are heating up, with most critical government functions still working but increasing numbers of unpaid workers. At the same time, US/China trade talks are expected to be positive, with more meetings starting today in Beijing. We've heard that many times before, but in any case headlines reported off the meetings will be well watched across the markets.
Wheat
Algeria's back to tender again for wheat imports (and the reportedly rejected Argentine cargo from last week has been confirmed as a problem with the falling numbers). Though this should see French wheat take the tender, it will be a key indicator of HRW export competitiveness as we wait without US export sales. Wheat inspections (which are lagged by a week, but continue to be reported despite the shutdown) were only 260 kmt, well below hoped for levels and putting further pressure on upcoming export business to reach current export estimates. Black Sea markets will re-open tomorrow night, with expectations that we'll continue to see gradual firming given the ongoing fundamental tightening to exportable grain supplies there. Without trying to beat a dead bull, the question will be just how effectively they can draw drain from the further interior – and what the cost will be the keep these logistics flowing.
Soybeans
Chinese bean sales were (yet again . . .) back in the rumour mill, with news reports that another 3 cargos had been sold early Monday US time and rumours extending those sales upwards towards 1 MMT (though we see this as strongly unlikely). US bean stocks are far far far from tight, so the business is needed to avoid excessive carry out levels – but the trade war politics continue to hold the reins. Rains have helped in Brazil, and forecasts continue to get slightly wetter there – but still below normal and stressing crop ideas.
Source: Lachstock Consulting