Markets settled weaker.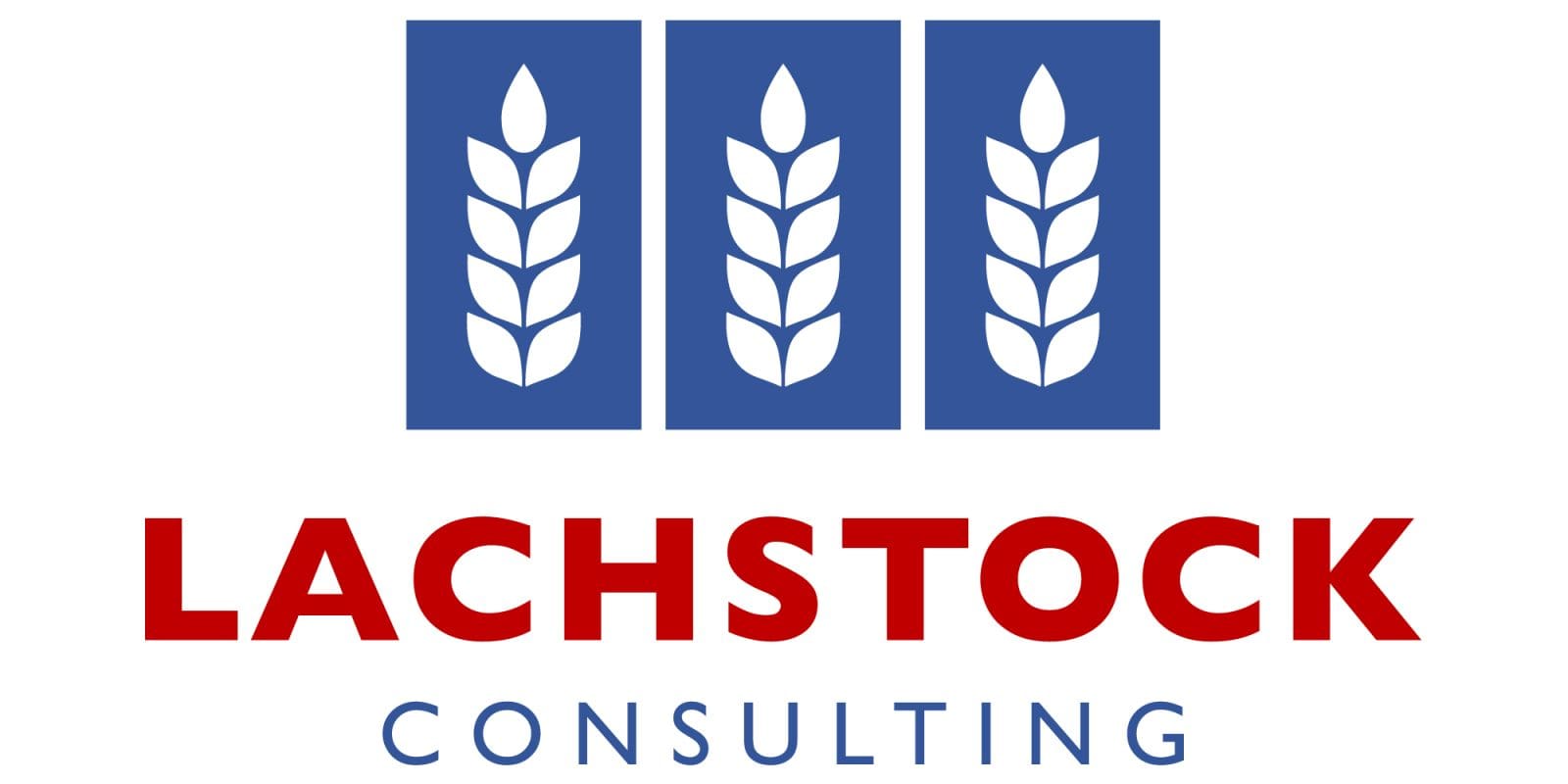 Dow Jones index up 212 points to 31,041 points;
AUD weaker at $0.776;
CAD weaker at $1.269;
EUR weaker at $1.227.

International
Grain markets took a step back last night with Chicago ending down 5 1/4¢, KC off a nickel, Minny -3¢, and Matif -1.5€ on the earlier close.  Row crops were weaker early in the session but picked up slightly later in trading to see corn close off a penny and beans -6 1/4¢ (with Winnipeg up $4.8, Matif -1€).  Crude oil has continued to hold with WTI trading out at $50.8 / Brent $54.4 and the DOW gained 212 points.  The USD has firmed up to 89.8, with the AUD off slightly from highs at 77.6¢, the EUR $1.227, and the CAD $1.269. .
Tuesday the 12th will bring the USDA's next key grain reports – grain stocks and winter wheat acreage estimates.
Global Highlights:

Fallout from the US political mess continued with resignations and ongoing calls for impeachment.  From the economic side though, expectations for more dovish stimulus measures after the Georgia election have had a more direct impact and expected inflation ideas are getting revised higher
Coronavirus vaccines continue to roll out globally – but in the meantime there's a new lockdown in China after cases spiked again there
Flashed export sales in the US had 213k of old crop beans to unknown and 130k of new crop beans
Regular export sales were also out, with dismal bean figures at 37k – "new" china business at 369k was really a mix of cancellations and switches from unknown.  Corn sales at 0.7 MMT and wheat at 275k were about as expected and there was also a set of new crop milo sales (china and unknown both)
 Argentina's wheat crop was estimated up to 17 MMT (+200k) by the BA Grains Exchange
Weather maps for Argentina have shifted slightly to the wetter side, boosting some hopes about crop ideas there.  Most ideas for beans are in the 47-48 MMT range (vs USDA last WASDE 50 MMT) as planting begins to wrap up
Looking ahead to next week's reports, surveyed estimates (for what they are worth) are calling for a 35 mbu reduction in bean ending stocks and a 100mbu reduction in corn.  Winter wheat acreage ideas have wide ranges but mostly towards a ~200k increase in SRW, ~800k in HRW for a total figure near 31.5 million acres
The US drought monitor out last night trimmed back drought estimates very slightly in the southern plains, though questions about acreage shifts into the spring are still in play (driven by the firmer row crop and milo markets relative to wheat)
Weather maps are still bringing nice moisture across central Russia and eastern Ukraine, with the last models a widespread inch (slightly more in parts of the South)
Black Sea markets were on holiday with Orthodox Christmas (Merry Christmas to all there) and many will be out again tonight (Friday there)
Australia:
The stronger AUD has been weighing slightly on markets, with local wheat and barley markets relatively unchanged across the boards yesterday.  Canola was up another $2-3 on the east coast
Domestic feed values into Queensland were a touch stronger even as sorghum crop ideas push up after the rains – M/A Delivered Downs about a $305, wheat $310, Barley $275
Weather maps are drying out across NSW and QLD, and final harvest is starting to wrap up across SW Victoria
Grain Central: Get our free daily cropping news straight to your inbox – 
Click here