US markets fell, spring wheat retracing most of its previous day gain.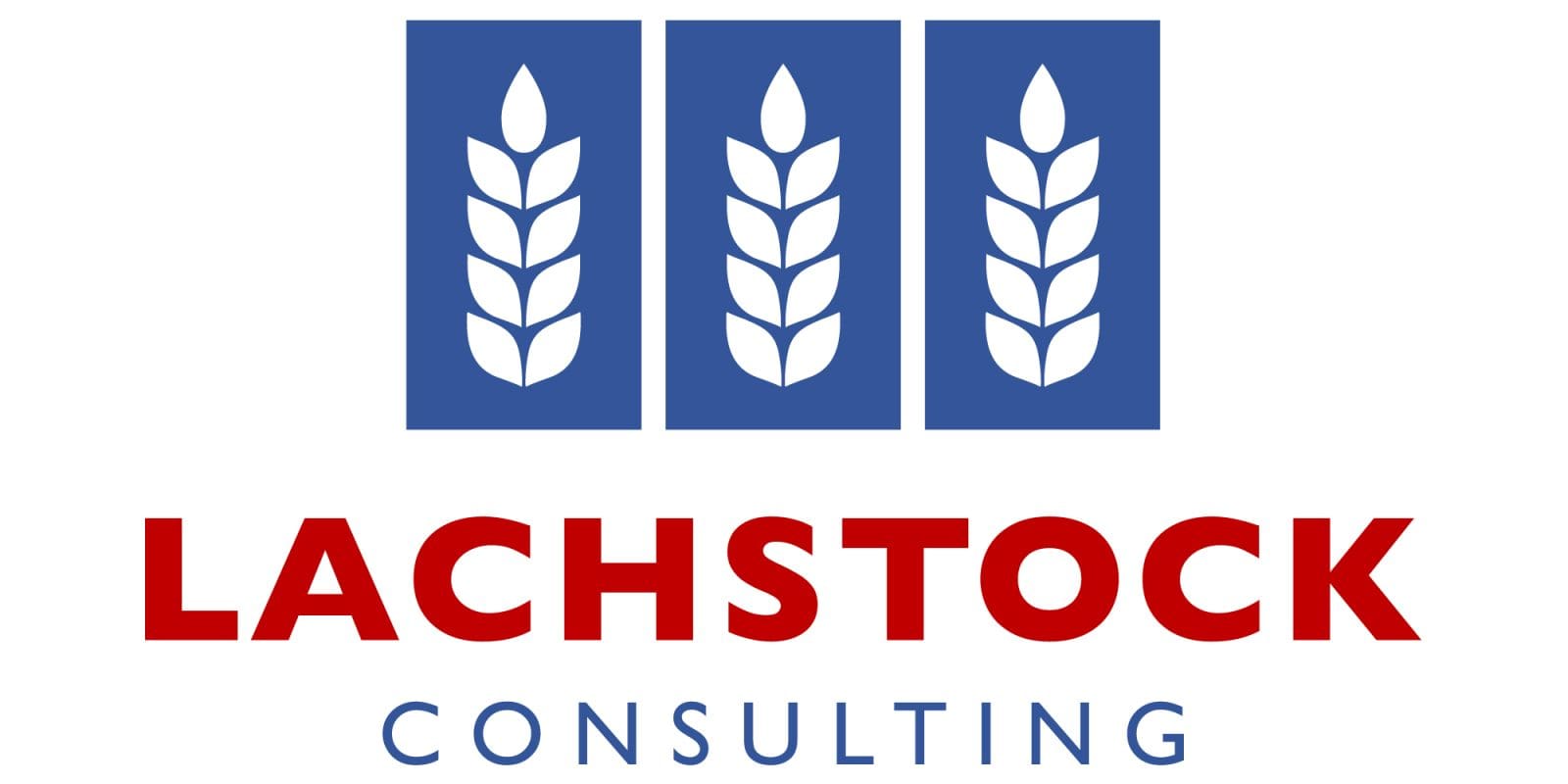 Chicago wheat July contract down US7.75c/bu to 680c;
Kansas wheat July contract down 6.5c/bu to 630c;
Minneapolis wheat July contract down 27.75c/bu to 785c;
MATIF wheat September contract up €1.75/t to €216.50/t;
Corn July contract down 3.5c/bu to 679.25c;
Soybeans July contract down 23.5c/bu to 1560.25c;
Winnipeg canola July contract down C$22/t to $882.40;
MATIF rapeseed August contract up €4.25/t to €541.75/t;
US dollar index down 0.1 to 90;
AUD firmer at US$0.776;
CAD unchanged at $1.209;
EUR firmer at $1.219;
ASX wheat July contract up A$2/t to $311/t;
ASX wheat January 2022 up $2.50/t to $314.50/t.
International
Chicago wheat traded a wide range before finishing down 7.75usc/bu. Kansas eased 6.5usc/bu while Minneapolis succumbed to a better forecast, forcing values down 27.75usc/bu. Have I mentioned we are in a weather market? Actually, in the case of wheat that extends to the Black Sea which still has the issue of too much rain in the winter wheat belt, too dry in the spring wheat belt – once again, veg index suggests this isn't a problem although harvest may be on the later side. Meanwhile, WA is a garden of Eden. It will be interesting to see if the spring wheat market rebounds given the cut in crop conditions vs the average trade guess. Corn lost 3.5usc/bu which, given the cut in crop conditions should be found when we open back up. Beans dropped 23.5usc/bu, meal was off USD$8.90/st after trading a massive range and oil was off 0.33usc/bu. Crude was basically unchanged, the Dow was down 126 points and the Aussie was trading at 0.7754.
In a reverse of trend, Russia's Institute for Agricultural Market Studies (IKAR) raised their 2021 wheat production estimate by 500,000t to 80 million tonnes (Mt).
Signs that food inflation is biting in Russia as their Minister of Economic Development announced they are prepared to expand export curbs on key food products.
Meanwhile, the US sees the latest round of higher domestic prices due more to supply-chain issues than systemic inflation. Nothing to see here, carry on.
China has issued new import regulations that will come into effect on Jan 1, 2022. The new rules target commodities destined for human consumption and will add another list of requirements for companies and countries selling their goods to China.
US crop conditions
Corn crop conditions good-to excellent rating (G/E) was lowered to 72pc overnight vs 76pc last week and 75pc last year.
Beans were 90pc planted vs. 84pc last week & 79pc average.
Bean conditions rated 67pc G/E vs. 72pc last year.
Sorghum planted 52pc, vs. 41pc last week & 59pc average.
Sorghum conditions 74pc G/E vs. 55pc last year.
Spring wheat conditions at 38pc G/E, vs. 43pc last week and 82pc last year.
Barley conditions at 43pc G/E, vs. 48pc last week & 79pc last year.
Winter wheat harvest progress was 2pc complete vs. 7pc average.
Winter wheat conditions rated at 50pc G/E, vs 48pc last week & 51pc last year.
Australia
ABARES released their latest June Crop Report and had the following production estimated for 21/22 winter crop
Wheat 27.8Mt
Barley 10.4Mt
Canola 4.2Mt
Australian markets were touch stronger to kick off the week. On the boards we saw current and new crop wheat firmer by $1-2/t, barley also showing gains of $1-2/t.
More old crop barley continued to be let go through SA and Vic through the trade. We are continuing to see parcels firm up for the July delivery window as grower truck fleets become more available and the urea programs kick in.
Rain through SA in the past 24 hours has been a saving grace for growers. Parts of the Eyre Peninsula received upwards to 20mm, the Mid-to-Lower North also recorded upwards to 20mm. Smaller totals have been recorded through the Upper South East and Mallee region with 2.6mm received at Loxton. More showers pushing across over the day. The Victorian Wimmera also has recorded falls of upwards to 8-10mm which will keep crops drip-fed for now
With the 4-day BOM forecast for northern NSW and southern Queensland predicting 15-25mm, the sorghum yet to be harvest could potentially throw up some more issues on quality with more sprouting and lodging.
Grain Central: Get our free daily cropping news straight to your inbox – 
Click here