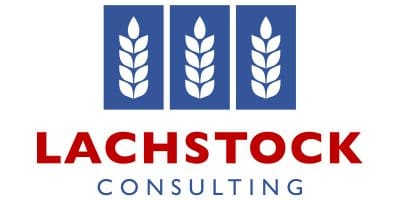 Both Chicago and Kansas wheat lost ground overnight as we wait in anticipation for the upcoming USDA report. Regardless of the pending figures, there is no doubt that we have massive supplies alongside very few potential dangers on the horizon.
Inspections reached 494k as we currently sit 30% ahead of last years pace.
CBOT Wheat was down -4.25c to 410c, Kansas wheat down -1.5c to 410c, corn down -2.25c to 355.25c, soybeans up 7.75c to 989.25c, Winnipeg canola down -$C4.099 to $C497.3, and Matif canola down -€0.75 to €390. The Dow Jones up 371.32 to 18259.6 , Crude Oil up 0.88c to 44.95c, AUD down to 0.77187c, CAD up to 1.3367c, (AUDCAD 1.0317) and the was EUR up to 1.1043c (AUDEUR 0.6988).
The continuing currency issues in Egypt are causing more concerns in regards to the wheat market after the government is hoping to secure a $12 billion loan from the International Monetary Fund in attempt to stop the bleeding.
South Korea have purchased 50,800mt of Australian milling wheat alongside the Philippines getting their hands on 155,000mt of feed wheat from optional origins including Australia.
Soybeans improved just shy of 8c with export sales remaining ahead of the required pace in order to meet USDA expectations. This strength comes on the back of improving Chinese crush margins and continued levels of high demand.
There have been suggestions of delayed planting in Argentina after the recent wet weather coupled with the prospect that La Nina may cause yield issues in the upcoming season.
Not a great deal of news in relation to corn as it followed wheat into the negative overnight before recovering to close within its recent range. Inspections were disappointing yet there is still hope as volumes are expected to improve as we edge closer to December. The continuing trend remains firm as whatever rallies we witness get hit with an increase in farmer selling.
Winnipeg canola spent majority of the session in a relaxed, unchanged fashion, before crashing in the final hour to record a loss of $C4. More of the crop is being harvested than anticipated a couple of weeks ago on the back of improving weather conditions in Canada.
Domestically, NSW and Victoria have enjoyed some dry weather over the last week which provided an opportunity to dry out a little bit. The next week is set to bring upwards of 25mm to most cropping areas up the east coast of Australia with Northern NSW predicted to be the heaviest hit with up to 50mm forecast in the region.