Beans and canola rose but most markets fell.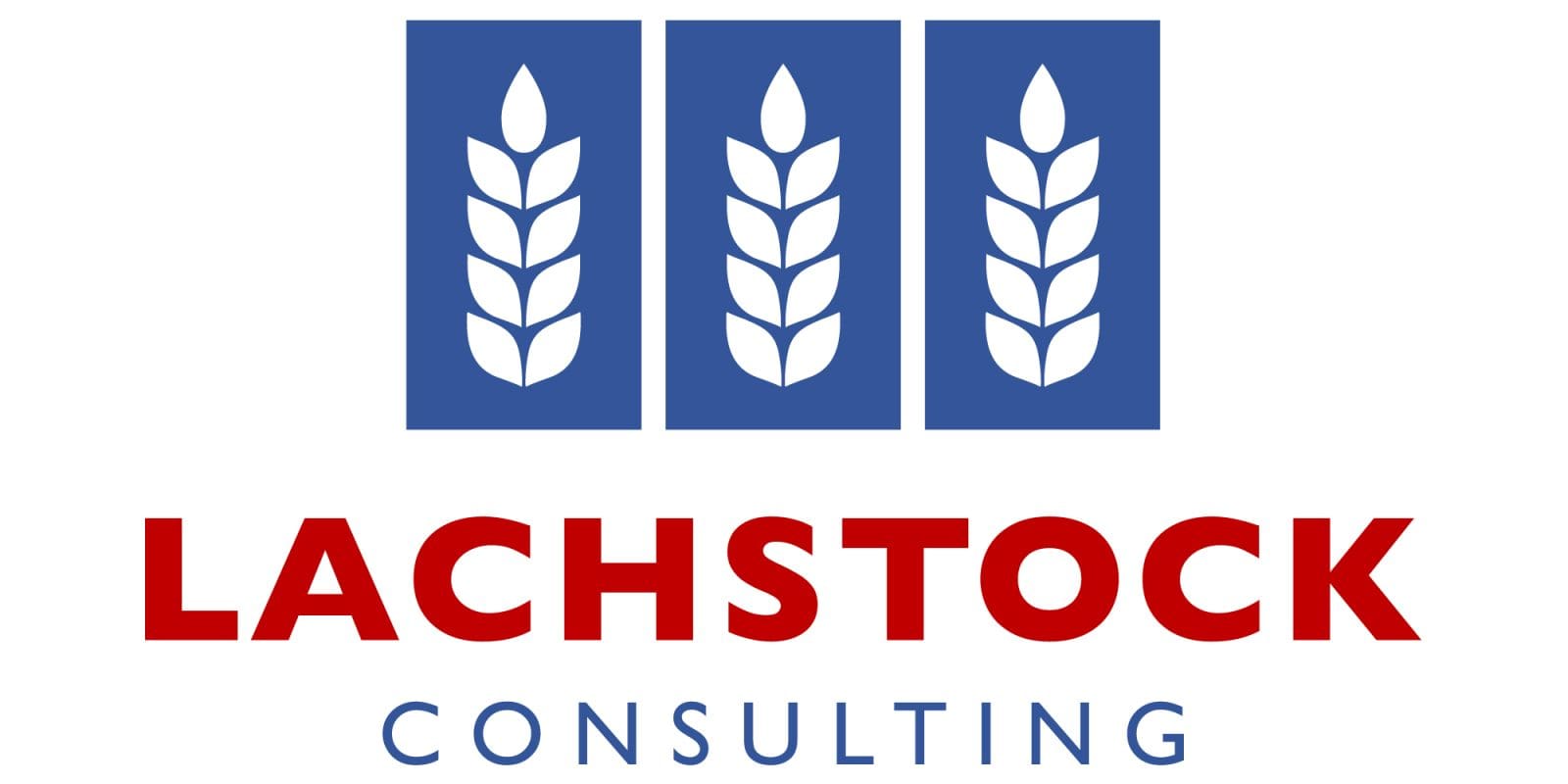 Chicago wheat December contract down 4.25 cents per bushel to 512.5c;
Kansas wheat December contract down 3c to 424.75c;
Minneapolis wheat December contract down 4.5c to 518.75c;
MATIF wheat December contract down €0.25 to €178.25;
Corn December contract down 3.5c to 375.25c;
Soybeans January contract up 9c to 936.5c;
Winnipeg canola January contract down C$1.20 to $461.20
MATIF rapeseed February contract down €0.50 to €388;
Brent crude January contract up $0.55 to $62.29;
Dow Jones index up 182.24 points to 27674.80 points;
AUD strengthened to US$0.6889;
CAD strengthened to $1.3178;
EUR weakened to $1.1049;
In the wheat pits Chicago settled down -4.25 usc/bu closing at 512.5usc/bu, Kansas was -3 usc/bu lower to settle at 424.75usc/bu, while Minni softened -4.5 usc/bu to go out at 518.75usc/bu. Corn fell -3.5 usc/bu to go out at 375.25usc/bu while Beans were up 10 usc/bu to settle at 925usc/bu WCE Canola rallied 1.9 CAD/mt closing at 454.7CAD/mt with Matif Canola finishing lower by 0 Eur/mt. In outside markets the Dow Jones gained 193.9 points, Crude was up 0.62 bbl the Aussie was 0.0013 points higher to settle at 0.68952, the CAD softened -0.001 while the EUR fell -0.0019
USDA report precursor
Pre-report position squaring, trade negotiations, poor export sale report and some technical; those were pretty much the inputs and the market added them all up and decided it was bearish.
The US wheat export program is still slightly ahead of the required pace needed to hit the USDA projections – not by much, but still ahead.
However, the trade will be sensitive to poor weeks given the competition which puts more focus on any global changes by the USDA.
The consensus from a global perspective seem to suggest a balanced approach will be taken by USDA in its report due for release tonight.
It needs to lower Australian and Argy exports while raising Russian and the EU.  The net result is that achieving all those outcomes will be a push.
The USDA's US changes are expected to be minimal with some tinkering around spring wheat yield and acreage likely.
World wheat weather and trade shifting
Export flows are certainly shifting. Indonesia, historically Australia's prime wheat destination bought 2.3 million tonnes (Mt) from Canada last year and has a little over 400,000t already on the books which would extrapolate to a 2.4Mt program should they maintain the pace.
Another interesting trade shift has been French wheat to China. Algeria is still the key market for France but China is now their second biggest off-taker.
French wheat is priced to sell and export pace is expected to reflect this over the coming months.
Global wheat weather has lots to look at.
Western EU remains wet with the exception of the key German growing region.
Russia and the Ukraine remain hot and dry.
Not panic-button-pushing time just yet but this will certainly be watch closely.
Australia
Locally it was like someone flicked the winter switch back on in the south. Cold, wet, windy conditions prevailed for large parts of South Australia, while a large part of Victoria has received upwards to 30mm in the past week.
The later crops will benefit around Western Victoria.
Headers are slowly getting back on the paddock in NSW and canola starting to be windrowed along the Murray River.
Temps through SA are not favourable for harvest conditions for the next 8-10 days.
Markets saw the cash board bids higher in the north and for protein relatively unchanged through the south.
WA continues to be a mixed bag on quality however the grower continues to sell when the opportunity is there to hit the bids.
Grain Central: Get our free daily cropping news straight to your inbox – Click here