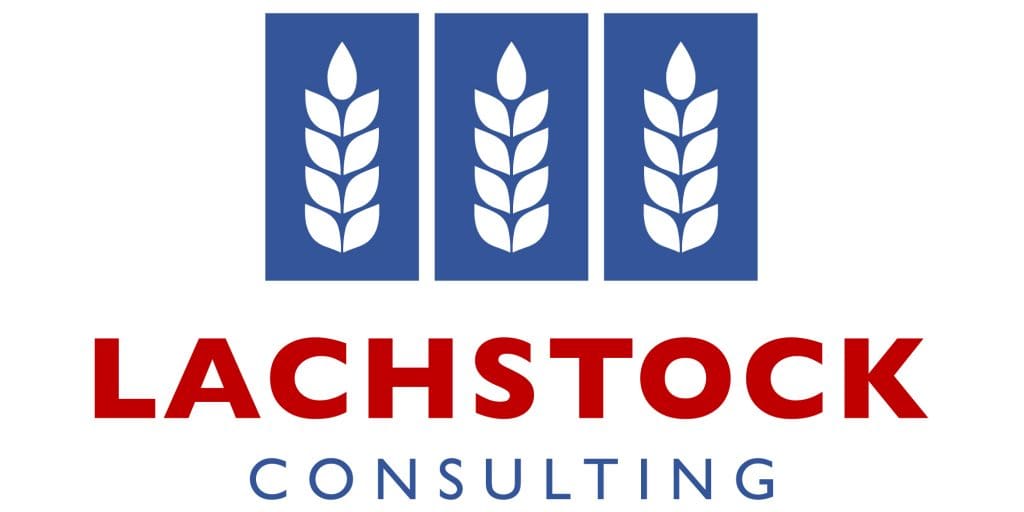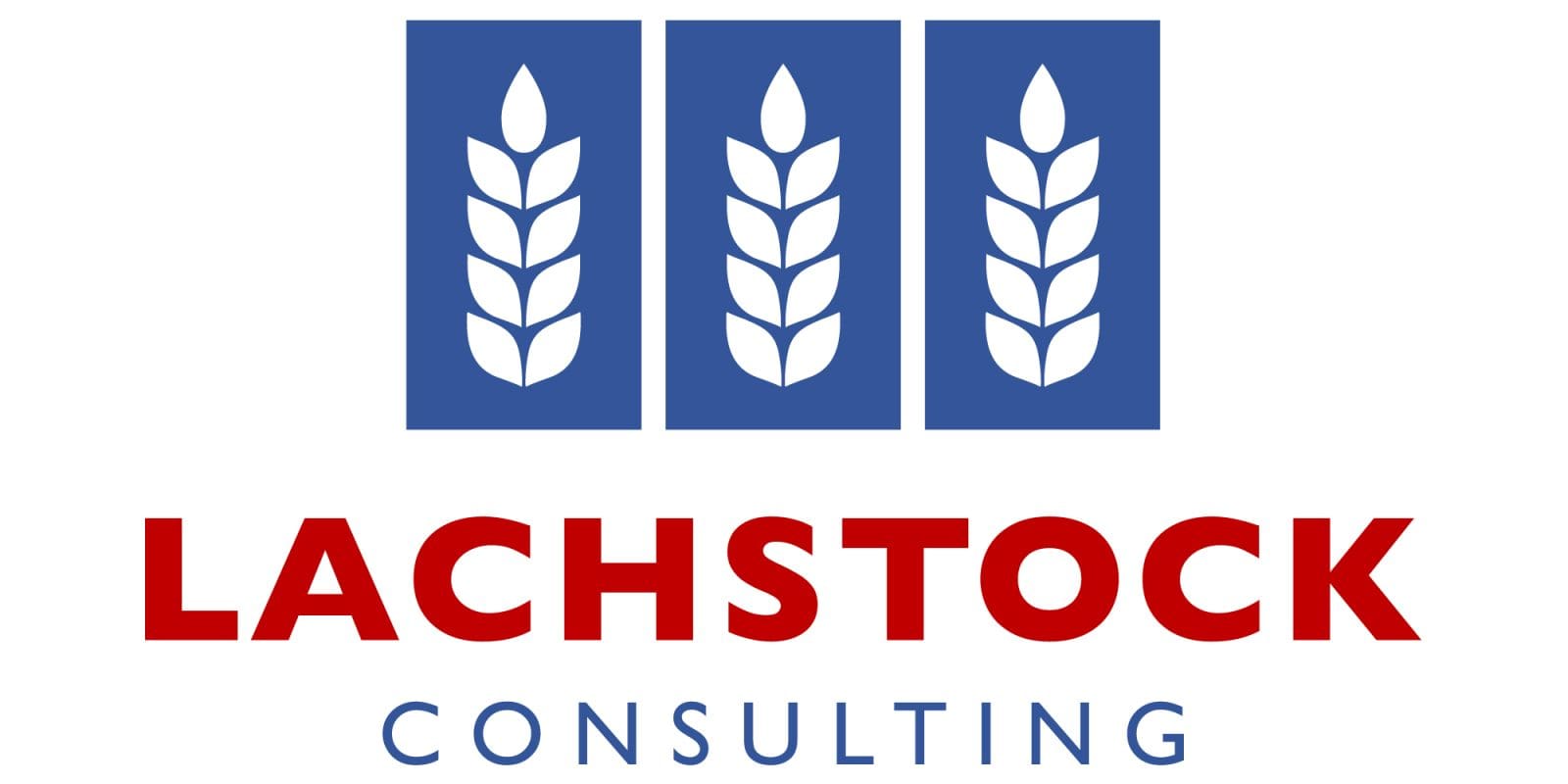 There is more green across the board this morning after the market continues to show strength.
Russia continues to make headlines in regards to notable quality concerns after Egypt's government delegation found signs of ergot in a 60,000mt shipment of Russian wheat.
Hanjin Shipping is in the news after $14 Billion in cargo in over half a million containers is stranded at sea.
Hanjin Shipping Co. have officially filed for bankruptcy protection causing numerous ships to be denied access to ports around the world as a result of uncertainty surrounding who would pay for container storage, unloading bills and docking fees.
CBOT Wheat was up 3.25c to 406c, Kansas wheat up 7c to 418c, corn up 5.25c to 338.5c, soybeans up 1.25c to 976.75c, Winnipeg canola up $C3.9 to $C463.3, and Matif canola down -€2.25 to €377.
The Dow Jones down -46.2299 to 18479.91 , Crude Oil down -0.3299c to 47.29c, AUD up to 0.7646c, CAD up to 1.2927c, (AUDCAD 0.9884) and the was EUR down to 1.1263c (AUDEUR 0.6787).
Hot dry weather has taken its toll on European Union corn crops as it has been suggested that this years harvest is expected to be worse than 2015 after production was hit by drought.
Flour millers in Asia are eyeing off Australian wheat as the grain prices continue to become more attractive. Mills in Asia have put pen to paper for up to 400,000mt for new crop wheat out of Australia for shipment between December and January.
The rain in NSW remains the number one talking point in AUS after flooding is occurring along the Lachlan River as well as Forbes, Cottons Weir and Jemalong. Today's rainfall is mostly centred in Victoria but there is a real chance that it may find its way north which may cause more crop losses in the Riverina.