North American markets settled lower overnight.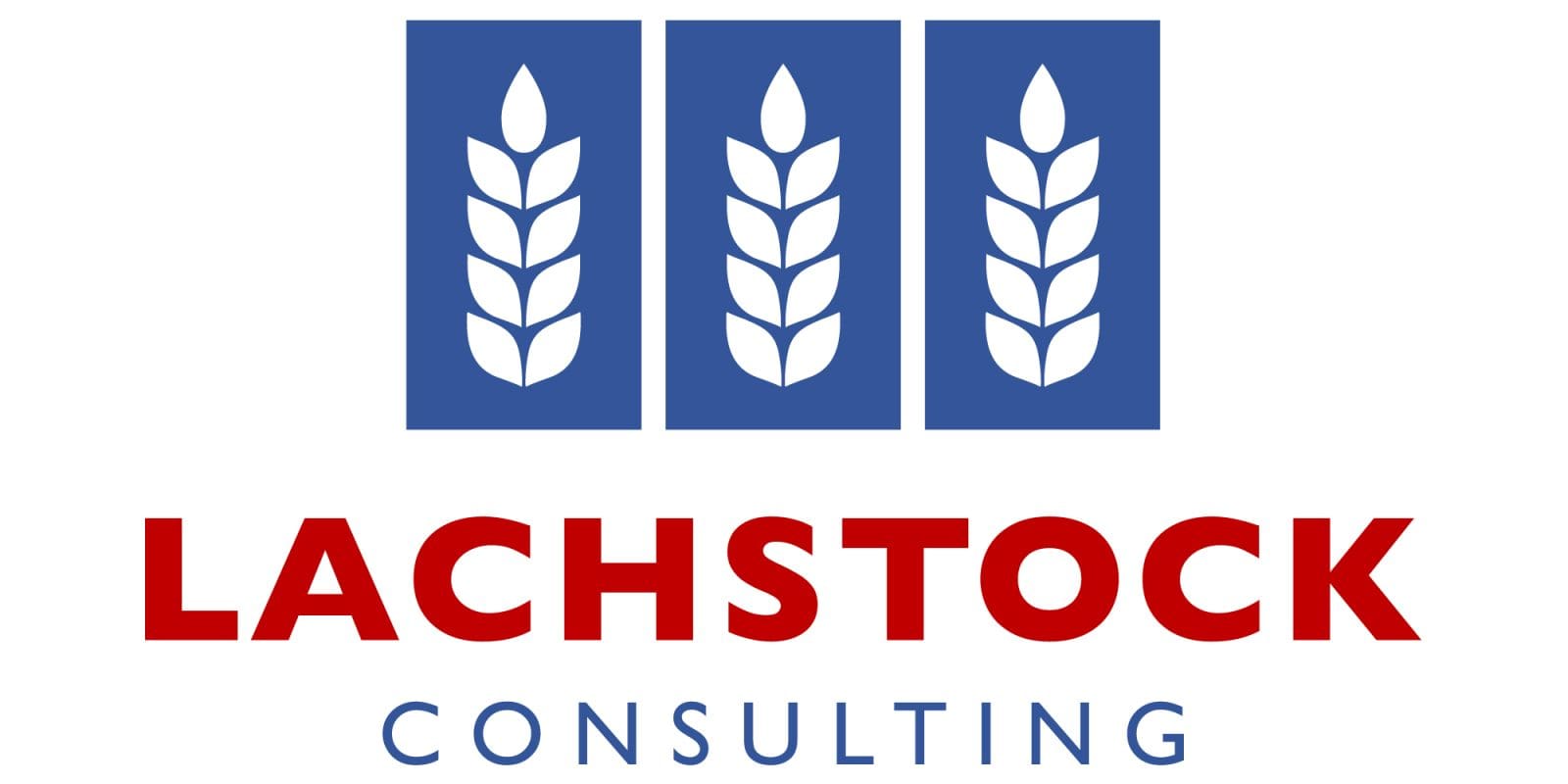 Chicago wheat December contract down US6.5c/bu to 719.75c/bu;
Kansas wheat December contract down 5.5c/bu to 717.5c/bu;
Minneapolis wheat December down 4.25c/bu to 908.25c/bu;
MATIF wheat December contract unchanged at €242.25/t;
Corn December contract down 13.25c/bu to 510.75c/bu;
Soybeans November contract down 15c/bu to 1277c/bu;
Winnipeg canola November contract down C$6.10 to $880.10/t;
MATIF rapeseed November contract up €3/t to €576.75/t;
US dollar index up 0.3 to 92.5;
AUD weaker at US$0.739;
CAD weaker at $1.265;
EUR weaker at $1.184;
ASX wheat September contract down A$0.50 to $340/t;
ASX wheat January 2022 down $5/t to $340/t.
International
The crop conditions reports were released last night, delayed a day by the Labor Day long weekend. Corn ratings slipped another 1pc to be pegged at 59pc good to excellent, beans were up 1pc at 57pc good-to-excellent. Sorgo was down 1pc at 57pc and new crop winter wheat was 5pc planted.
Wheat started the day well bid with a flash sale of 327,000t of HRW to Nigeria. Gains couldn't be held however with corn and beans dragging the grains lower. The lack of row crop demand has the longs exiting, and wheat blindly followed. Not sure we have solved anything on the wheat balance sheet side which still looks tight globally. If the Russian spring crop is as bad as the early yield estimates suggest there is still a twist and turn left before we find a viable solution.
The corn market rally this past year was largely predicated on two things; a very short 2020/21 Brazilian crop and unprecedented China buying. The Brazil shortfall is now a known. The China demand piece of the puzzle is not. After a solid period of buying earlier this year they set the stage for the US new crop. So far, the US has sold a little under 21 million tonnes (Mt) of new crop corn, the majority of which is heading to China. It is worth also considering that the USDA forecast China's corn import total at 26Mt from all sources for the year October 2020 to September 2021. The focus will be on the question of whether these commitments will be shipped, in other words is the demand still strong. (Note: the 2021/22 forecast is also 26Mt – Ed.) With ASF still ripping through the China hog herd this is becoming the debate that will shape the next 6 months' pricing. One of the interesting things is the price action in Dalian Hog futures. Values have been trending lower since March with Nov futures trading from over ¥28000 in mid-March to ¥14725 yesterday. If this is purely herd liquidation it is also interesting that the entire pricing curve is also suffering extensive selling.
Australia
The 2021 AGIC finished up yesterday with a range of speakers that joined the online virtual conference for yet another year.
Markets remained largely unchanged yesterday on both new and old season. Grower inquiry started to pick up and new season barley found a bid behind it along the east coast.
Local futures markets finished the day at $340/t Jan east coast ASX and barley $263.50/t
The 2021/22 season grain harvest is underway with GrainCorp Capella receiving its first load of wheat. This kicks off the harvest up in the Central Queensland region.
More talk around frost damage in WA and the full extent over damage or yield penalty is still unknown given the timing, but temps did get down to minus 3 to minus 5 in some isolated areas last weekend.
Weather maps for precipitation remain on the drier side for the next 8 days with some scattered showers for southern WA and western Victoria. Longer term forecasts still remain positive for an above average rainfall for the end of September early October.
Grain Central: Get our free daily cropping news straight to your inbox – 
Click here