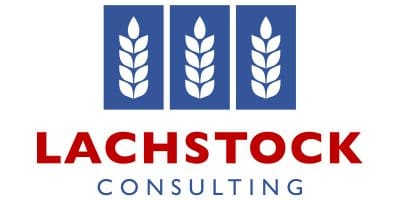 Wheat found a bid whilst corn and oilseeds came off.
CBOT Wheat was up 7.25c to 408.25c, Kansas wheat up 4.5c to 416.25c, Corn down -4.5c to 360.25c, soybeans down -22c to 1027c, Winnipeg canola down -7.099$C to 522.2$C, and Matif canola down -2.75€ to 409.25€. The Dow Jones up 65.19 to 19614.81 , Crude Oil up 1.07c to 50.84c, AUD down to 0.74634c, CAD down to 1.318c, (AUDCAD 0.984) and the was EUR down to 1.061c (AUDEUR 0.7029).
Today was all about wheat demand.
The Indian Government announced that it will scrap its 10% import duty on wheat, to replenish stocks which have declined as a result of a poor harvest this year. This will have a very positive impact on Australian exports before India's new crop is harvested in May. Private importers now see Australian imports as a profitable enterprise which allows them to increase their bids. Current estimates suggest that they have imported 2mmt so far, with some forecasters projecting this change could increase imports to up to 5mmt. This will not all be achieved from Australia, but we should get the lions share.
In addition to this, Saudi Arabia announced a tender for 715k of hard wheat for Feb-April arrival. It's unclear whether Australia will be competitive enough to price into this vs European wheat and US HRW, but it does a lot for global values in terms of increasing demand and stemming the price declines we have seen of late. It may also prompt traditional Australian wheat buyers in Asia to increase their buying activity (which has been slow), which could prompt further price increases.
Both corn and beans came under pressure, due to improved weather forecasts in Argentina and speculation on the future of biofuel demand.
The Trump government appointed a new head of the EPA, the candidate is known for not being overly supportive of the biofuels industry. Despite new export sales in corn (well ahead of USDA forecasts), soybeans and bean oil, the weather and political news caused initial selling which then triggered technical selling.
Canola was not immune to the EPA announcement and also came under heavy selling pressure.
USDA report out tonight, the market is not expecting any bullish surprises in wheat considering recent production increases.
Source: Lachstock Consulting