SORGHUM futures and options on the Australian Securities Exchange (ASX) have been delisted following a review which found the grain-pricing instruments to be inactive, and without open interest.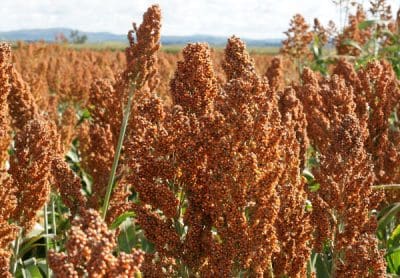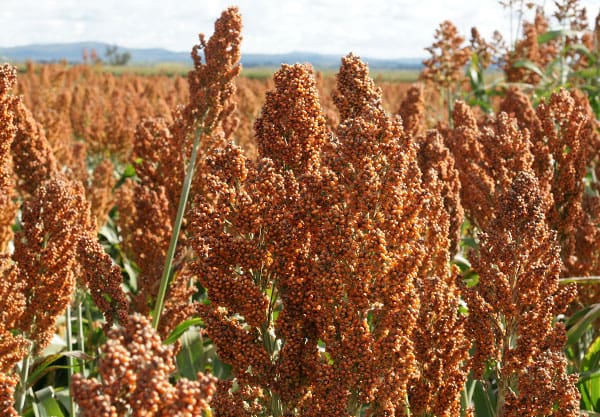 Options delisted last Thursday, and futures last Friday, with both carrying the code US.
The ASX listed its sorghum contract in May 2003 as part of its suite of agricultural instruments.
Existing contracts for Eastern Australian Feed Barley (UB), Wheat (WM) and Canola (VC) , as well as Western Australian Wheat (WAW) are continuing to trade with considerable activity and open interest.
Trade sources have said the delisting of ASX sorghum has come as no surprise, as drought in Australia's main sorghum-growing areas has reshaped the market in the medium term.
"A couple of smaller years have definitely helped to kill it, and with two drought years in New South Wales and Queensland, there has been little to spread it against," one trader said.
The sorghum contract was deliverable in the Brisbane and Newcastle track markets, with approved bulk handlers being GrainCorp and AWB Grainflow.
Both the Newcastle and Brisbane track markets have become virtually inactive on sorghum because consecutive small crops have drastically reduced Australia's export surplus, and nearly all sorghum produced south of Central Queensland has gone straight from grower to consumer.
Much of the sorghum which has been exported has gone to China for use in baijiu, an alcoholic spirit.
This has eroded sorghum's relativity to white grains, and the relativity of spreads between sorghum and wheat and barley in ASX and cash markets.